Scary Movies to Stream This Halloween!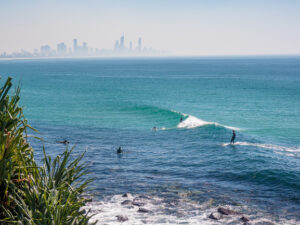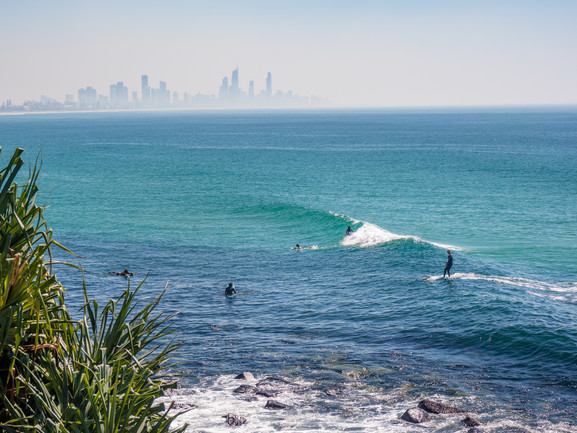 Looking for a list of some fantastic horror movies to rent or stream this Halloween?  As Halloween approaches, and international travel is still not possible, why not 'travel' through one of these horror flicks that have been filmed in well-visited Australian or New Zealand cities?  Halloween is a time for some scary fun, so it may be a great idea to grab some sugary snacks and watch one (or all?) of these spooky films this weekend.  Note: these may be frightening to young ghosts and goblins and best to watch when the little ones are in bed.
1. House of Wax (Gold Coast, Queensland, 2005)
Starring some a-list celebrities like Paris Hilton and Elisha Cuthbert, this film is about a group of teenagers who find themselves stranded near a wax museum and upon visiting the museum, they soon discover sinister motives behind each of the displays and exhibits.
2. 30 Days of Night (Auckland, Otago & Waitakere, New Zealand, 2007)
Every year in the middle of the winter period, an Alaskan town becomes thrown into complete darkness for an entire month, which makes for the perfect destination for vampires to thrive—and feed!  This film is about Alaska but filmed in New Zealand.
3. Daybreakers (Brisbane, Queensland, 2009)
Hitting a bit too close to home, this movie is about a plague that was caused by infected bats, turning humans into vampires.  As the blood supply begins to plummet, how will this new race of superhumans survive—and will top medical researchers discover a cure just in time?
4. Don't Be Afraid of the Dark (Melbourne, Victoria, 2010)
A Guillermo del Toro production, this film surrounds a young girl named Sally who has been sent to live with her father and help restore his new 19th century home.  Soon after moving in, Sally begins to experience strange happenings coming from the house's basement.
5. Ghost in the Shell (Wellington, New Zealand, 2017)
Imagine that in the future medical technology is so advanced that we're able to enhance human organs so that they become the perfect soldier for combating some of the world's most dangerous criminals—and to become easily controlled.