Give the Gift of a Sydney Opera House Digital Tour!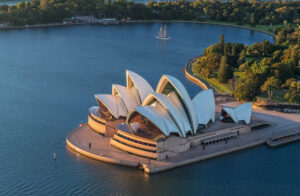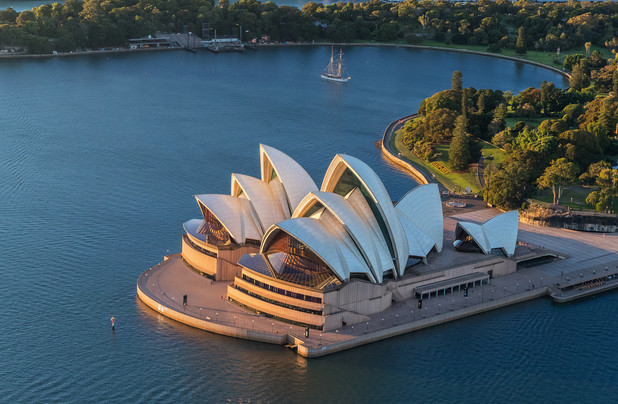 Looking to gift something truly unique to the traveller in your life this Christmas?  How about connecting with your family near and far during the holiday season through a shared activity?  Forget the gift wrap and bows, give your loved ones the gift of a live, guided digital tour of the iconic Sydney Opera House!  This one-hour digital tour is hosted by a Sydney Opera House guide and brings the excitement of the UNESCO World Heritage listed masterpiece right to your computer or tablet through a variety of anecdotes and fun facts about the House's history.  Take a look inside venues and experience an opera singer and The Australian Ballet in rehearsal!
Connect with family, friends, or colleagues, across the country and globally, digitally in the vibrant performance space via a unique viewing link.  In addition to the tour's LIVE commentary, participants, or "visitors" can ask questions in real-time as this is an interactive journey.  Note: Guests will need an internet connection and a device with the ability to stream audio and video to participate.
Key features:
Engage with international travellers
Hosted by one of Sydney Opera House's knowledgeable guides
"Visit" various spaces both front and back of the house and see the Sydney Opera House like never before
Sneak peak at the Australian Ballet and Opera Star in rehearsal
Engage with a Sydney Opera House Guide with a live Q&A session
C$18 per device

(contact us for private group pricing of up to 20 for a unique Zoom gathering) 
---
---
For more information, contact us by phone 1-866-470-4414 or by e-mail: info@downunder-travel.com