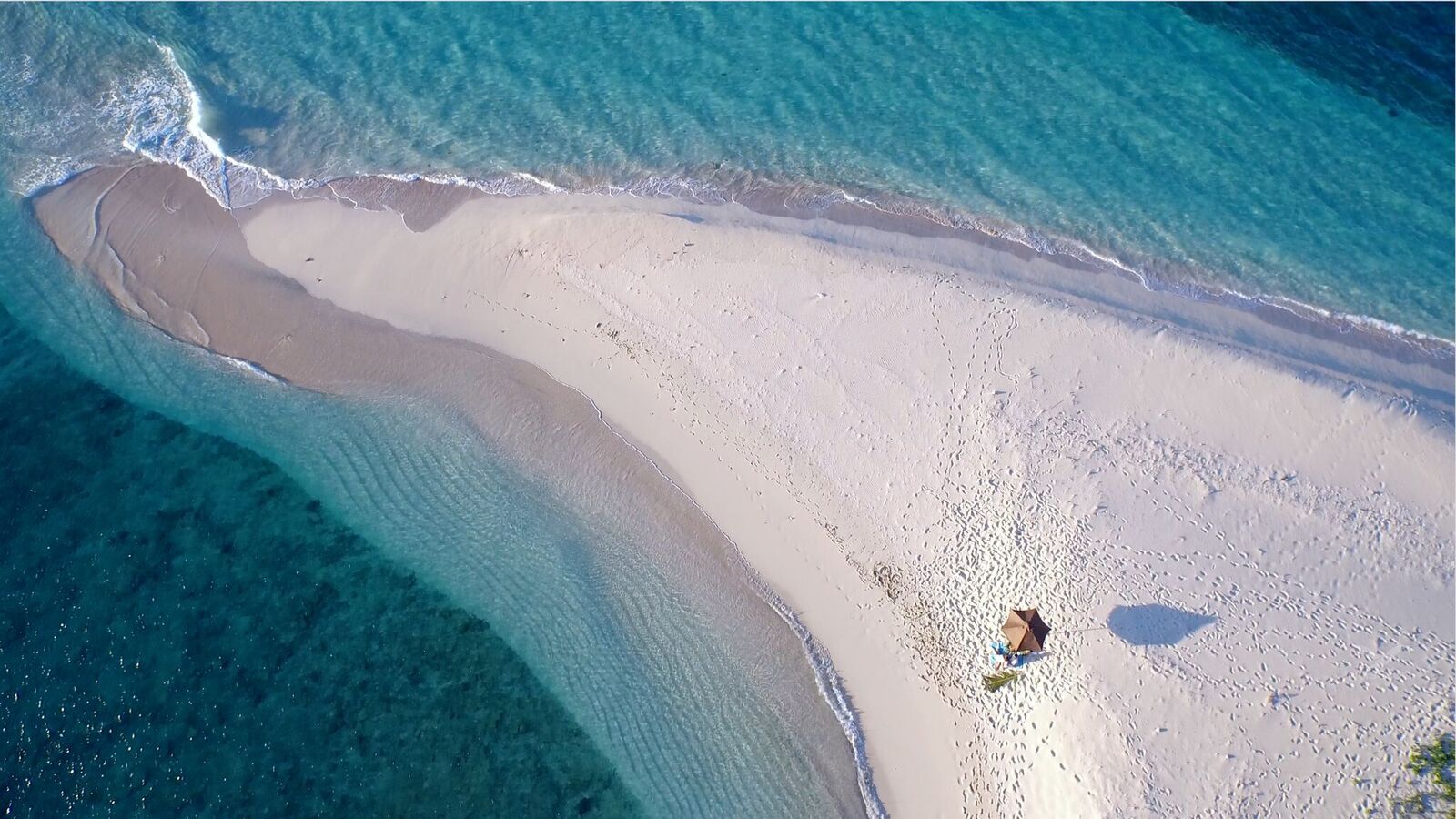 Island in the Yasawas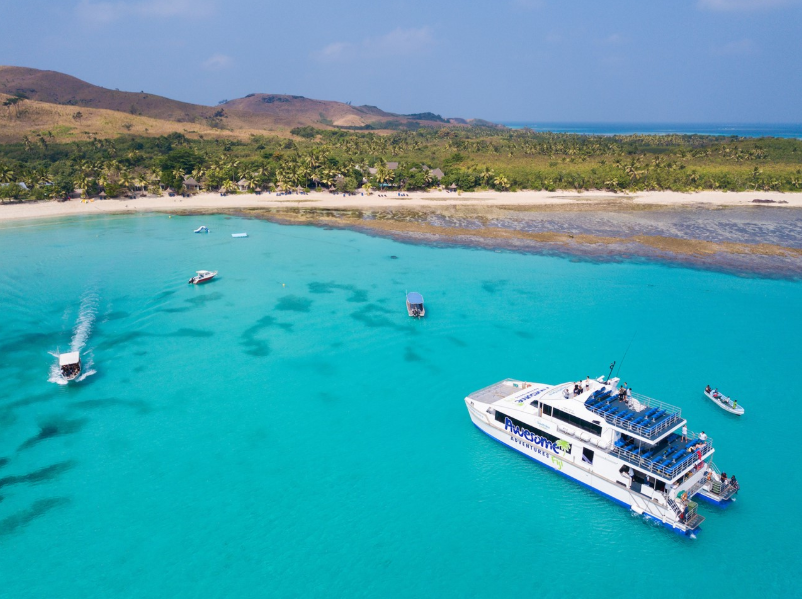 Yasawa Islands Getaway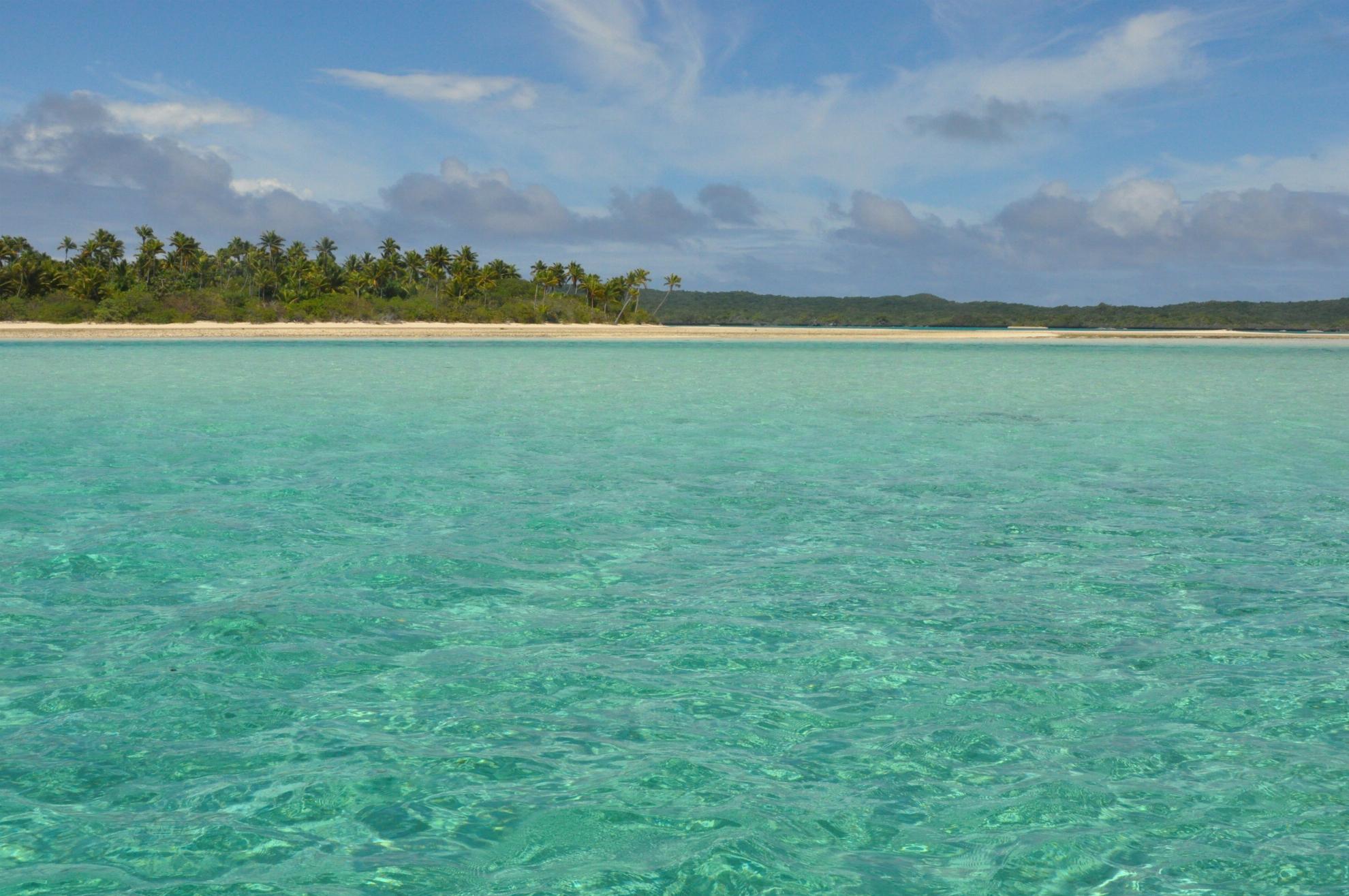 Fijian Islands Getaway

Fiji
-------------------

Beach Getaway

-------------------
8 Day Adventure
Fiji Multi-Island Getaway
Fiji Island Discovery
8 Day Beach Getaway - Fiji Multi-Island Getaway
Some of the best ways to discover Fiji is to visit more than one island! Based entirely in the Yasawa Islands, this package will ensure you see some of the best Fiji has to offer. Break free from the winter cold in beautiful Fiji!
Standard
per person, based on double occupancy
Departing Vancouver - $3,599
Departing Calgary - $3,799
Departing Edmonton - $4,239
Departing Toronto - $4,239
Get Ready for a Trip of a Lifetime
Details of Your Downunder Travel Adventure
Included in your Adventure
Excluded in your Adventure
Where you will visit and things to do?
Nacula Island
Nanuya Balavu Island
Kuata Island
Viti Levu
Fiji Island Discovery
Itinerary
Depart Canada
Arrive in Fiji the next day (Day 2)
Day 2: Overnight in Denarau
Relax... you're on Fiji Time!
Day 3: Depart Port Denarau
Day 3-7: Depart Port Denarau
Enjoy the following islands: Nacula Island, Nanuya Balavu Island, Kuata Island and Viti Levu
Final night in Nadi
Depart early the next morning (Day 9)
Fiji Island Discovery
Book Your Adventure Today!
Don't delete this, I'll use the div to pre-populate the caldera fields
Experience
The Difference

With

Downunder Travel
Create Your Dream Vacation
Speak directly with one our of adventure specialists today! At Downunder Travel you are not restricted to our ready-made packages.
We can customize and build a trip for you!
What you need to know
Information and Facts
Fiji: Facts & Information
Weather
Fiji enjoys a tropical island climate year-round with most months reaching temperatures around 30°C. Fiji is a sunny and tropical climate with the cooler months being from May through November, when temperatures range from 19ºC to 29ºC. From December through April, with temperatures ranging from 22ºC to 33ºC.
Safety
The islands of Fiji are generally a safe destination for travel. Fiji has a relatively low crime rate, few endemic diseases and a great health care system. With common-sense, you can safely enjoy Fiji. However, as with all travel at home or away, you should observe the same precautions with your personal safety and possessions.
Vaccinations
WHO recommends travellers be up to date with their Hepatitis A, Hepatitis B, Typhoid & yellow fever. Meningitis, polio, measles, mumps and rubella (MMR), Tdap is also recommended. It is always good practice to speak to your doctor before travelling to another country.
yel rabies, meningitis, polio, measles, mumps and rubella (MMR), Tdap (tetanus, diphtheria and pertussis), chickenpox, shingles, pneumoniaand influenza shots
Currency & Customs
In Fiji, the basic unit of currency is the Fijian dollar (FJD). Tipping in Fiji is neither customary or expected, with the exception of tour leaders. There is no limit on currency but you will need to declare amounts over FJD$10, 000. If you need prescription medicines you should have a prescription from your physician advising that the medicine is being used under a doctor's direction.
Electricity
Mains voltage in Fiji is 240V 50Hz. If your country does not use appliances within the 230V 50Hz mains voltage range, you will need to purchase a voltage converter. You will also need a power adapter. The plugs in Fiji have 2 flat metal pins shaped like an upside down "V" and some may contain a third flat pin in the centre, the same as in Australia and New Zealand.
Language
English is the official language. Fijian and Hindustani are also spoken.
Search and find your
next adventure