Ukalele Festival, Rarotonga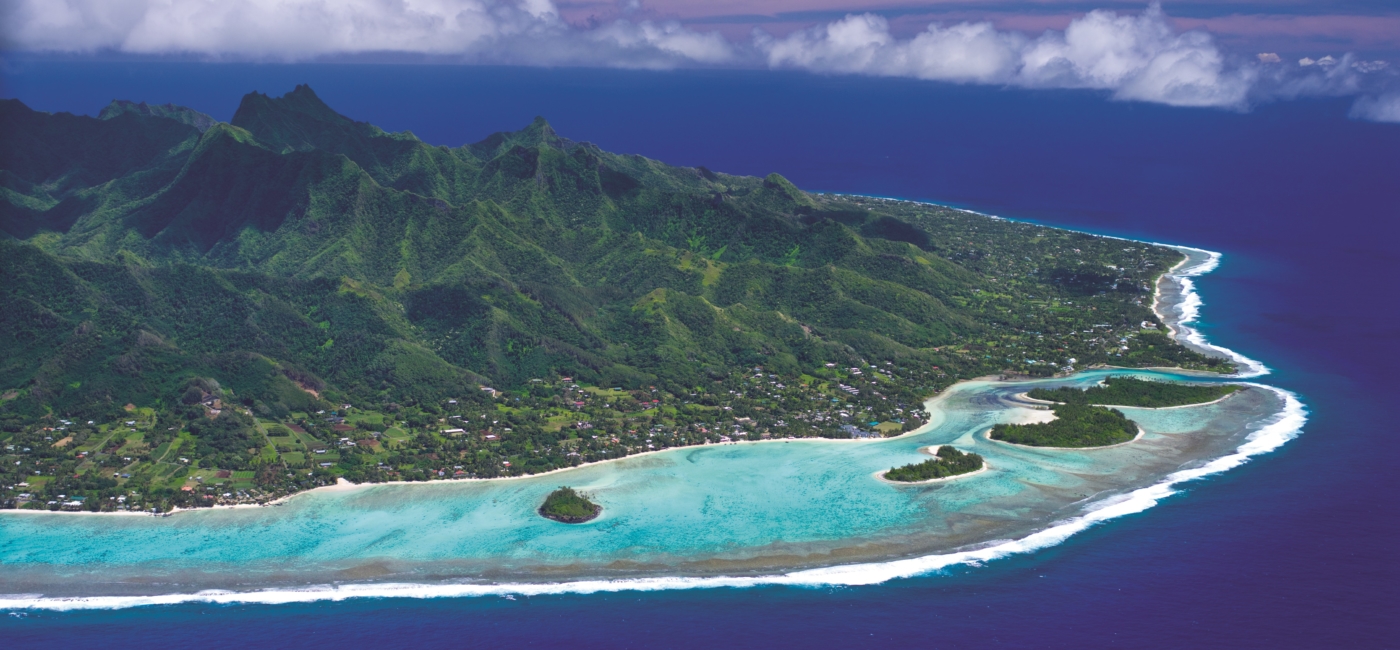 Rarotonga, Cook Islands


Garden Studio, Lagoon Breeze Villas

Lagoon Breeze Villas beach
Cook Islands
-------------------

Festival Getaway

-------------------
13 Day Adventure
Golden Ukalele festival
Ukelele Festival Trip
13 Day Festival Getaway - Golden Ukalele festival
The Cook Islands' Golden Ukalele festival is the first of its kind and focuses on three key themes: Celebration, Commemoration and Recognition. The Festival allows the music community in Rarotonga to recognise the extraordinary contribution of an individual or entity, to the ukalele instrument and music, by awarding them with the 'Golden Ukalele Award'.  Be part of this exciting event and listen to a diverse range of music sounds and genres with the island's much-loved instrument.
FIXED TRAVEL DATE: 29 Feb 2020 (depart) to 14 Mar 2020 (return)
We are also the great entertainers of the Pacific, the best dancers and drummers in Polynesia. Festivals to showcase and celebrate these are an important part of life, with fierce competition between the islands to produce the most outstanding performers and performances. It was therefore no surprise when the ukalele came along with the early Europeans, that the Cook Islands, and other Polynesian islands of the South Pacific, quickly adopted and adapted the ukalele into their music and musical instruments.
Hence Cook Islands Ukalele changed from more than just the miniaturized version of the guitar to a distinctive pacific island instrument, shaped around the coconut shell, which formed the base of the cook Islands ukalele. These ukalele also have a higher tone that epitomises the capela type of traditional Cook Islands music and chants. Today local makers of Cook Islands ukalele have refined a blend of various ukalele's from the basic four strings, to 8 strings and with one to three coconut or wooden bases, depending on the tone one is after. Even with these developments the standard design ukalele's, known locally as the Hawaiian or kamaka ukalele, is still popular and is valued among the range of ukalele sounds in the Cook Islands.
Traditional songs are sung with the accompaniment of the ukalele in groups of people affectionately known as string bands. This is a very popular and important part of local entertainment and social gatherings. The Golden Ukalele Festival is an opportunity to trace and celebrate the Ukalele's contribution to Cook Islands and Pacific music in the last two centuries
We also hope that the Golden Ukalele Festival will bring ukalele enthusiasts from all over the world to a gathering where ukalele playing and music is celebrated in its diversity and uniqueness and a means of bringing people together in enjoyment and peace.
Departing Vancouver, Calgary or Edmonton
per person, based on double occupancy
Price is subject to availability.
Accommodations: Lagoon Breeze Villas (Garden Studio)
Price includes: Return Airport Transfers & Daily Breakfast
Departing Saskatoon, Winnipeg, Toronto or Ottawa
per person based on double occupancy
Price is subject to availability.
Accommodations: Lagoon Breeze Villas (Garden Studio)
Price includes: Return Airport Transfers & Daily Breakfast
Island of Rarotonga
Late check out
Tropical Gardens
Polynesian Culture
Relaxing Beach Vacation
Lagoon Breeze Villas
Music festival
No Traffic Lights
Spectacular Natural Beauty
TRIP ITINERARY
12 nights Cook Islands Event
Depart from Canada to Los Angeles, then on to the Cook Islands.
Day 2: Rarotonga, Cook Islands
Upon arrival in Rarotonga, you will be met and transferred to your resort (01 Mar 2020).
Enjoy your time at leisure in the Cook Islands!
The Festival runs from 07 through to 12 Mar 2020
Today you will be transferred to the airport for your onward flight.
You arrive in Canada Day 14 (14 Mar 2020)
Enquire Now!
about Ukelele Festival Trip
Trip Code: ISLA200QV

Loading Terms & Condtions...
Experience
The Difference

With

Downunder Travel
Create Your Dream Vacation
At Downunder Travel you are not restricted to our ready-made packages.
We can customize and build a trip just for you!
What you need to know
Information and Facts
Search and find your
next adventure
See our reviews
Read our client reviews
Share Your Positive Experience