Australia Wildlife Trip
12 Day • Sydney, Brisbane & Melbourne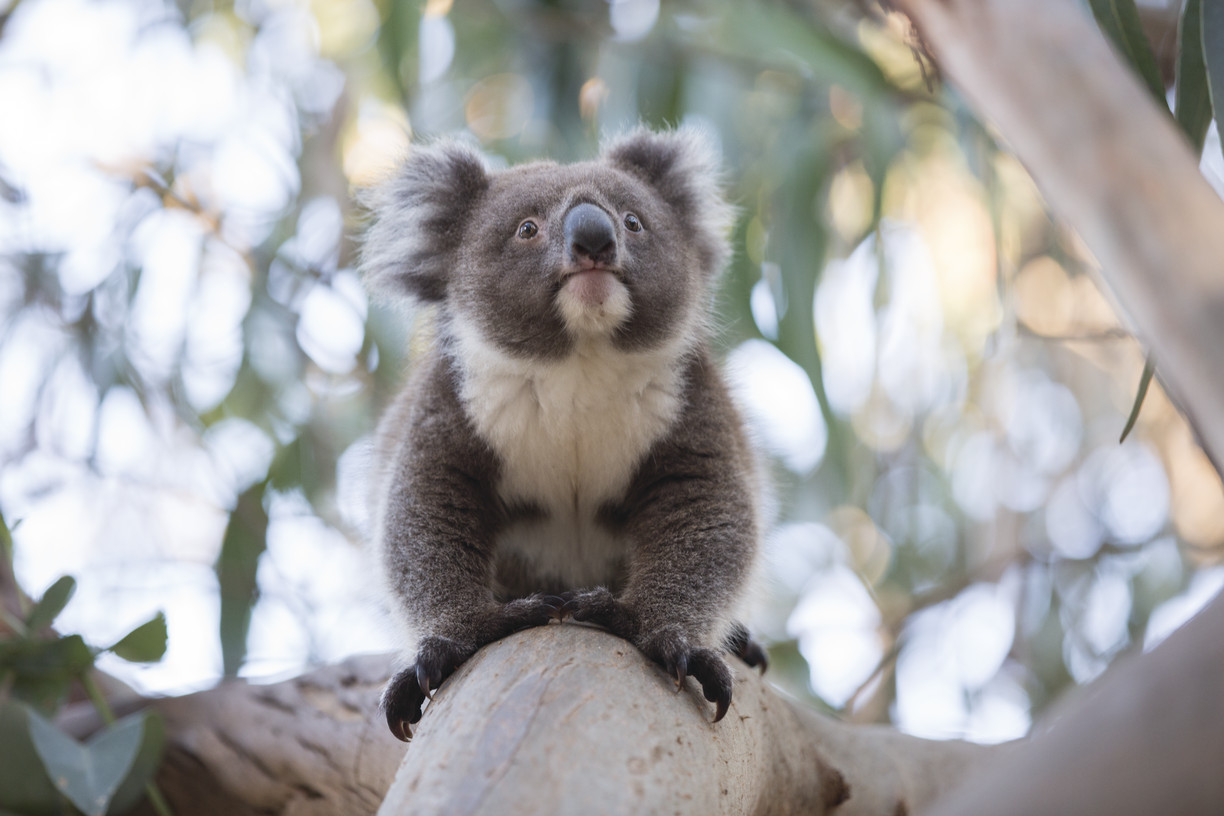 Koalas in the wild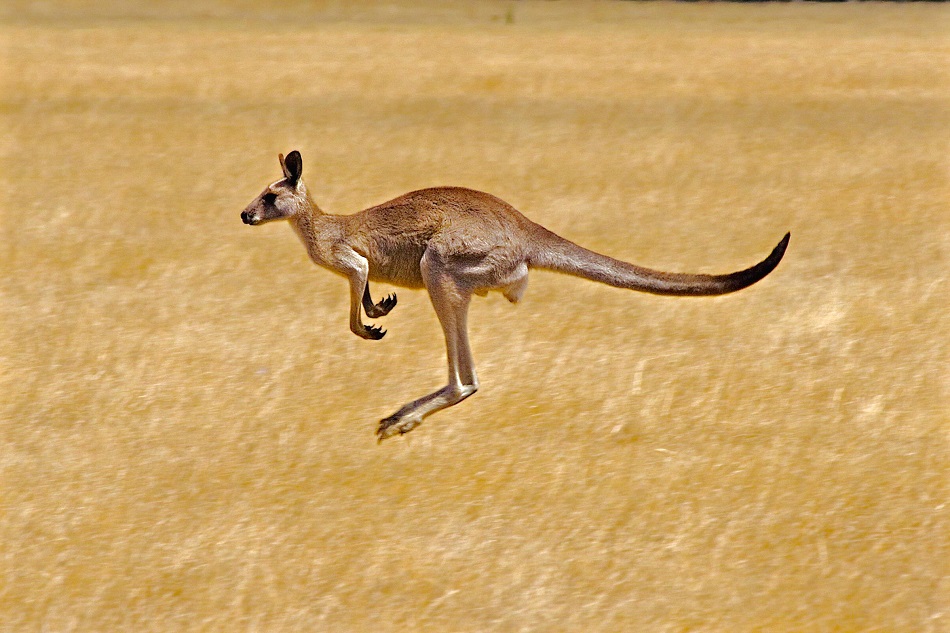 Kangaroos in the wild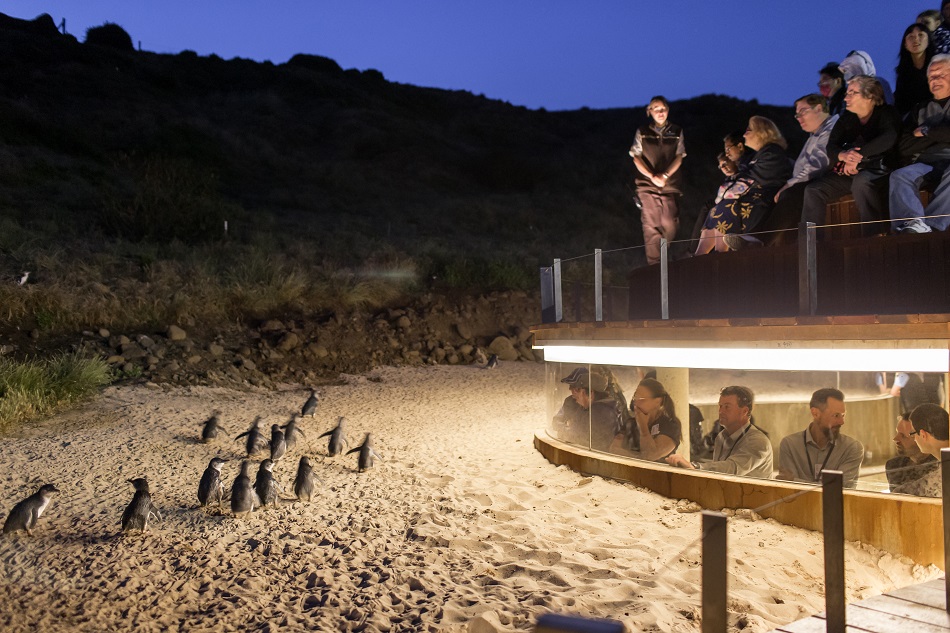 World famous Penguin Parade


Brisbane, Queensland, Australia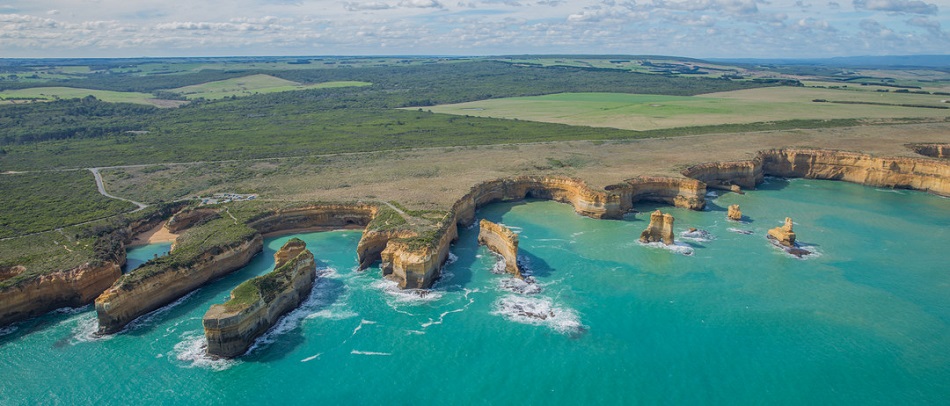 Twelve Apostles, Great Ocean Road


Blue Mountains, New South Wales

Tangalooma ship wrecks, Moreton Island
Australia Wildlife Trip
12 Day Wildlife Vacation - Sydney, Brisbane & Melbourne
See Australia's flora and fauna in person
Welcome to Australia – the land Downunder!  Being the largest island in the world as well as the smallest continent, Australia boasts a vastness that crosses multiple time zones.  The fauna of Australia is incredibly unique, and for Canadian visitors, often a bucket-list item that's added to itineraries! You can get up close and personal with many of them in the country's wildlife parks, in their natural habitats!  Australia is one of the few continents to have all three groups of mammals – monotremes, marsupials and placentals.  With this vacation, you'll get to see remote lookout locations and discuss the history and the flora and fauna that reside in these regions, a Koala and River Cruise to the oldest and largest Koala Sanctuary in the world and many other interesting wildlife habitats.
Price Per Person
Price per person, based on double occupancy
Departing from Vancouver – $4,999 per person
Departing from Calgary – $5,199 per person
Departing from Toronto/Ottawa – $5,399 per person
All prices are per person, based on double occupancy.
Contact us for other departure cities or for single supplement prices
Travel Validity Dates:
01 Oct – 30 Nov 2020 OR 01 Feb – 28 Feb 2021
WHERE WILL YOU VISIT?
Sydney
Melbourne
Brisbane
Sydney Harbour
Blue Mountains National Park
Hydro Majestic
Govetts Leap
Downtown Sydney
sandstone cathedrals
Kangaroo Point
Queensland Cultural Centre
 lagoon of South Bank
Fortitude Valley and Paddington
Moreton Bay
Koala and River Cruise
Lone Pine Koala Sanctuary
Tangalooma Island
Brunswick Streets
Phillip Island
Penguin Parade
Moonlit Sanctuary
Summerland Beach
Great Ocean Road
Apollo Bay
Otway Ranges
12 Apostles
Loch Ard Gorge
Gibson Steps
TRIP ITINERARY
12 Day Adventure
Day 1: Depart Canada
Depart Canada today.
Day 2: International Dateline
Cross the International Dateline and lose a day. You will gain this day back on your return journey.
Day 3: Arrive Australia
G'Day and welcome to Australia! Upon arrival in Sydney, you will be transferred to your hotel. The balance of your day is at leisure. Overnight in Sydney for 4 nights.
Day 4: Sydney
Enjoy your time in Sydney!
Day 5: Blue Mountains
Your guide will collect you from your Sydney hotel as we commence our small group deluxe tour into the heart of the unique Blue Mountains World Heritage Region. The Blue Mountains National Park is one of seven national parks that make up the Greater Blue Mountains World Heritage Area. This wonderland of sandstone outcrops, deep ravines and hazy blue eucalypt forests boasts luxury retreats and the world's steepest railway. Your guide will take you off the beaten track to visit remote lookout locations and discuss the history, flora and fauna of this magnificent region. The afternoon after lunch is spent visiting a selection of lookouts. Once you clap your eyes on the view from Govetts Leap you'll know why it's one of the most famous lookouts in Australia. The magnificent waterfall drops a whopping 180m to the base of the cliff.  The last stop is at the delightful Mt Tomah Botanic Gardens where we stop briefly to enjoy the sweeping views across to Sydney before travelling down the Bells Line of Road to arrive back at your hotel.
Day 6: Sydney
Enjoy your time in Sydney!
Day 7: Sydney to Brisbane
You will be picked up at your hotel and transferred to the airport for your flight to Brisbane. Upon arrival in Brisbane, you will be transferred to your hotel. The balance of your day is at leisure. Overnight in Brisbane for 4 nights.
Day 8: Lone Pine Koala Sanctuary
The Koala and River Cruise is a memorable journey on the Brisbane River to the oldest and largest Koala Sanctuary in the world. The cruise travels through the city's most historic landscapes, iconic attractions, historical homesites and interesting wildlife habitats as you listen to an entertaining and informative commentary. Enjoy 3 hours exploring Lone Pine Koala Sanctuary then back on board for a relaxing cruise back to the city.
Day 9: Tangalooma Island
Spend the day exploring and discovering all the great things about Tangalooma before finishing off with the highlight, hand feeding our family of wild dolphins. Watch them speed into the shallows each night, where they play together and entertain until it's time to be fed. Each one has its own special nature and you'll learn from the experts about their quirky ways. Tailor the day to suit you, sand tobogganing on a Desert Safari Tour. Tour concludes departing Tangalooma at approximately 7:00pm*. * Denotes approximate earliest departure time only. This departure time is seasonal and occurs at the completion of the dolphin feeding. Departs approximately 07:00pm in winter, 07:30pm in autumn/spring, 08:00pm in summer.
Day 10: Brisbane
Enjoy your time in Brisbane!
Day 11: Brisbane to Melbourne 
You will be picked up at your hotel and transferred to the airport for your flight to Melbourne. Upon arrival in Melbourne, you will be transferred to your hotel. Overnight in Melbourne for 4 nights.
Day 12: Phillip Island
Your tour vehicle will pick you up from your hotel to commence a full day tour to Phillip Island. Departing Melbourne, visit the city's most colourful attraction – the iconic Brighton Beach bathing boxes – before continuing onwards towards Phillip Island. Enjoy a guided walk around the award-winning Moonlit Sanctuary. Enjoy the spectacular "Conservation in Action" wildlife show. Hand feed a broad array of Australian animals, including kangaroos and wallabies. Head to the island's coast to experience the rugged rocky outcrops and panoramas of the Nobbies before heading to Summerland Beach for the highlight of the show – the internationally renowned Penguin Parade. Here you will join a group of no more than ten guests accompanied by a ranger guide for a private ecotourism experience which includes priority seating at the Penguin Parade. Tour
Day 13: Great Ocean Road 
Your tour vehicle will pick you up from your hotel to commence a full day Great Ocean Road tour. Explore this majestic stretch of diverse coastline, taking in the array of spectacular attractions. The scenic journey along the Great Ocean Road is a highlight in itself, as you absorb some truly amazing coastal scenery, with new views being revealed around every bend. Experience the roaring surf, white sand beaches, rocky outcrops and towering cliffs. Visit an area where the local koalas are particularly abundant, ensuring excellent koala viewing while enjoying a stroll amongst the sweetly-scented eucalyptus forest. After lunch visit the Great Otway National Park, wonder at the intricate beauty of the ancient rainforest and marvel at the region's towering native hardwoods, some of the tallest trees anywhere in the world. Then head to Port Campbell National Park to see the world famous rock formations including the 12 Apostles, Loch Ard Gorge, and Gibson Steps.
Day 14: Koalas and Kangaroos in the Wild
Walk through natural bush-land to meet wild koalas, then learn about each one's history and social life from your Wildlife Guide and Koala Researcher. Help collect important data, remove Boneseed (a weed) and make a difference to koala habitats.  Join wild mobs of Kangaroos on the plains and in open forests. Their natural instinct is to flee humans, but with care guests can often get close enough to take photographs and observe their complex social life. While the walk, help the Guide record sightings of all native wildlife. The natural environments that's visited are also home to parrots, fairy-wrens, emus, honeyeaters, possums, wallabies and lizards. The Wildlife Guide will help guests to find and understand them, and teach guests survey techniques that will be useful to them wherever they go. At the end of the day all participants will receive a certificate of thanks for helping wildlife, and an opportunity to stay in touch with each of the Koalas seen on the day.
Day 15: Depart for home
You will be transferred to the airport for your flight home. Why not stay longer? Ask your Destination Specialist about customizing your trip to explore more of what Australia has to offer.
ENQUIRE NOW!
about Australia Wildlife Trip
Trip Code: TOFT100261

Loading Terms & Condtions...