SAY G'DAY

TO
BIG ADVENTURES.

In this new era of global travel – you're ready for a big holiday, and we're ready to say G'day.
Australia is one of the most unique destinations on the planet, thanks to its diversity of people, places and experiences. New tourism experiences and places to stay have opened, refreshed cultural attractions reflect the vibrancy of today's residents, and major event plans are being laid for 2022 and beyond.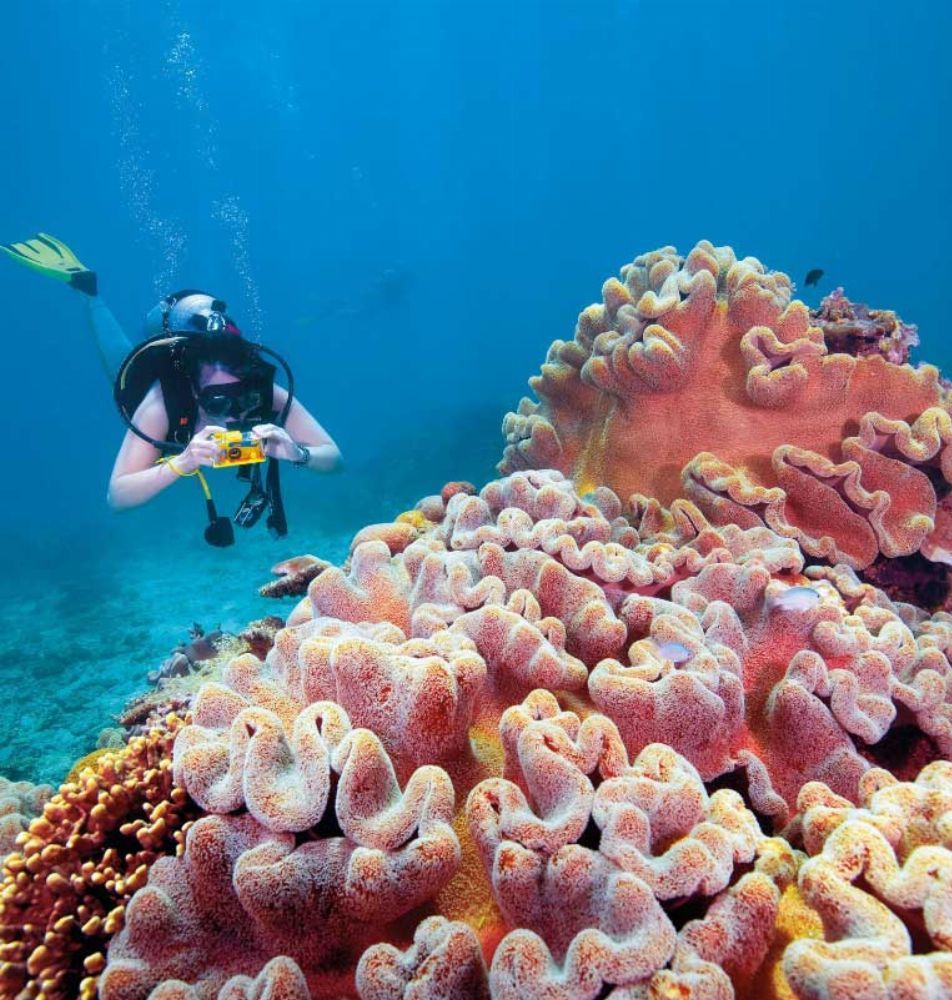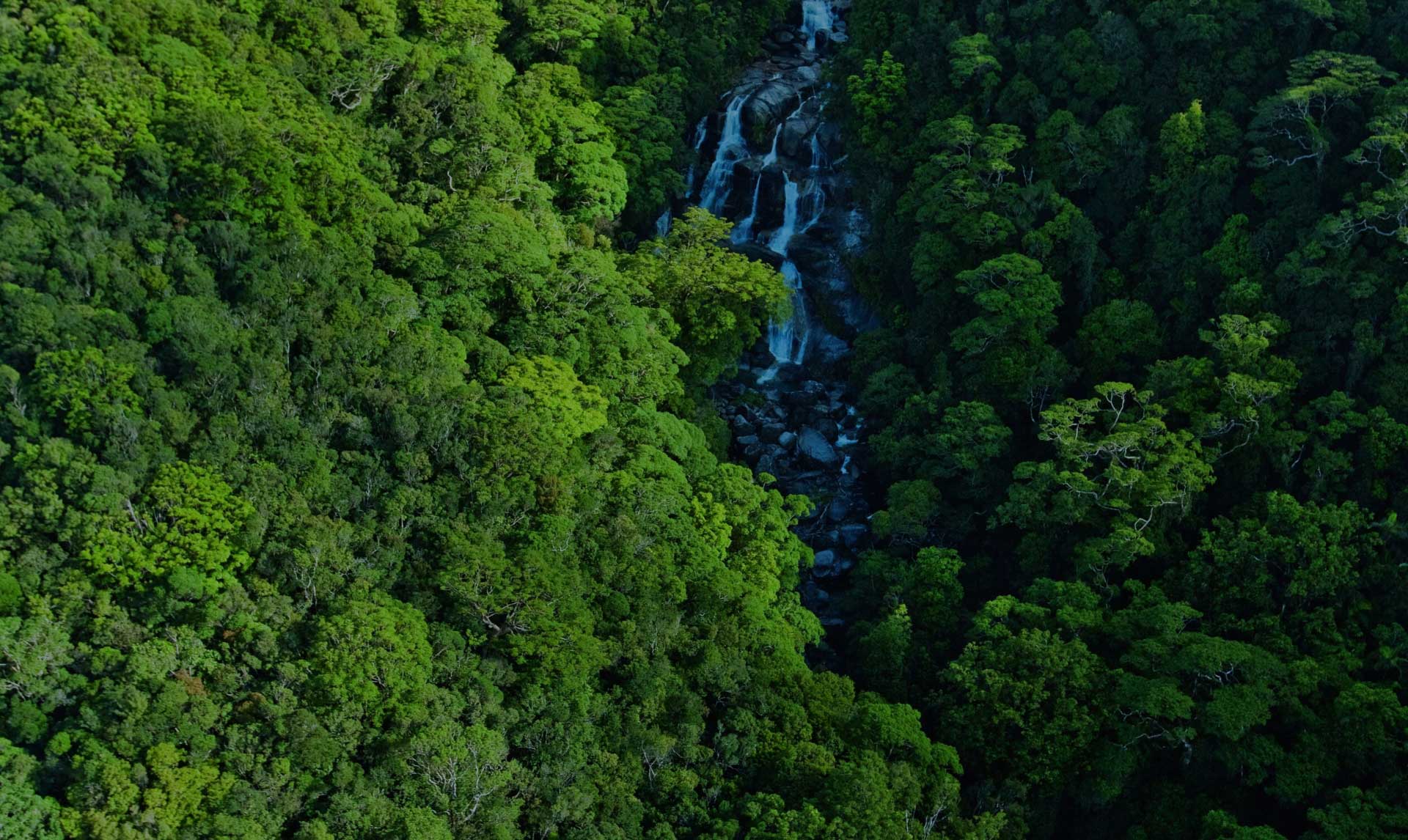 DON'T GO SMALL
GO AUSTRALIA
PLAN MY TRIP!


Planning is half the fun at Downunder Travel, submit your enquiry below and we will hook you up with a Destination Specialist closest to you. We have an office in Vancouver, Calgary and Ontario, enabling you to speak to a Destination Specialist on your time zone. Our Destination Specialists will take out the confusion and help enhance your Aussie Vacation to the point of perfection….and at the end of the day, very likely save you $$$ too. Australia, like Canada is a BIG Country….Why Go Small, when you can Go Australia! We look forward to connecting with you very soon.