For almost 20 years, we at Downunder Travel have been a premier choice for Canadian travellers looking for vacation packages from Canada to visit niche destinations like Australia, New Zealand, Cook Islands, Tahiti, Fiji, Samoa, Asia, Central America and Africa.
Jason Webb founded Downunder Travel in 2004 and expanded the enterprise to Toronto with the help of Stephanie Delaney in 2007, then subsequently to Vancouver with Jane Osborne.
Their mission was to offer unique dream vacation packages for each client while upholding the best customer service. Their venture was birthed following the closure of a similar enterprise that couldn't adapt to major technological changes. Within a fortnight of the predecessor's closure, Webb and his partners incorporated their agency.
Their story embodies resilience, innovation, and an unbridled passion for revolutionizing the travel industry!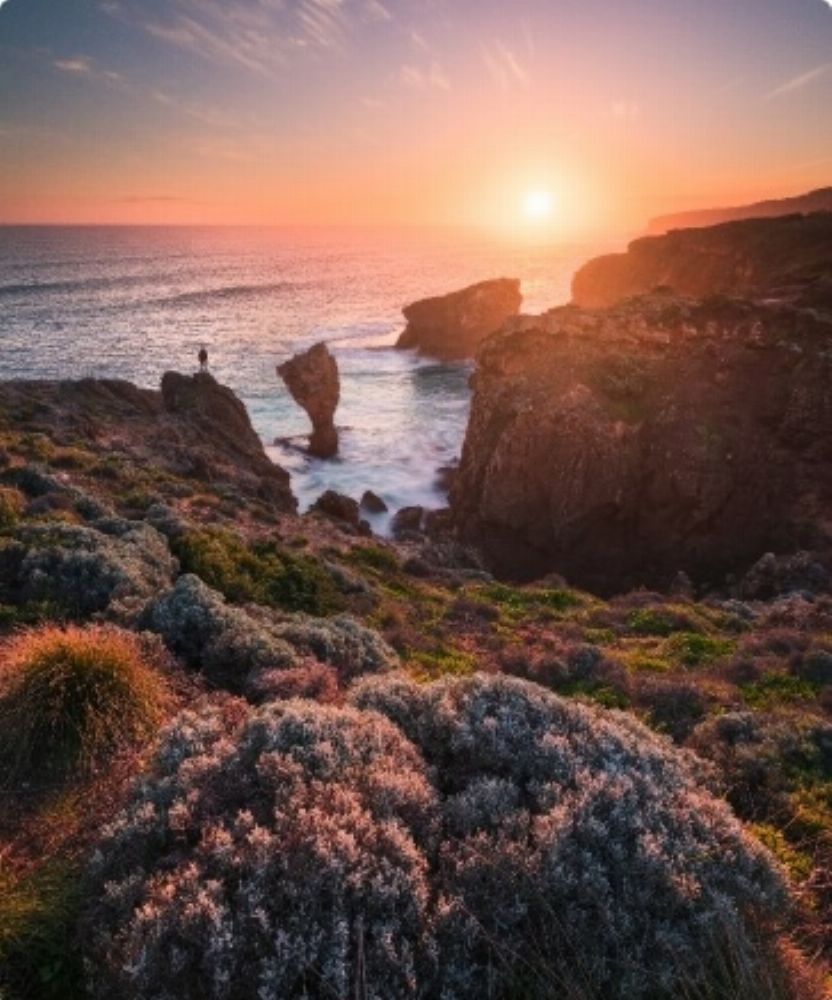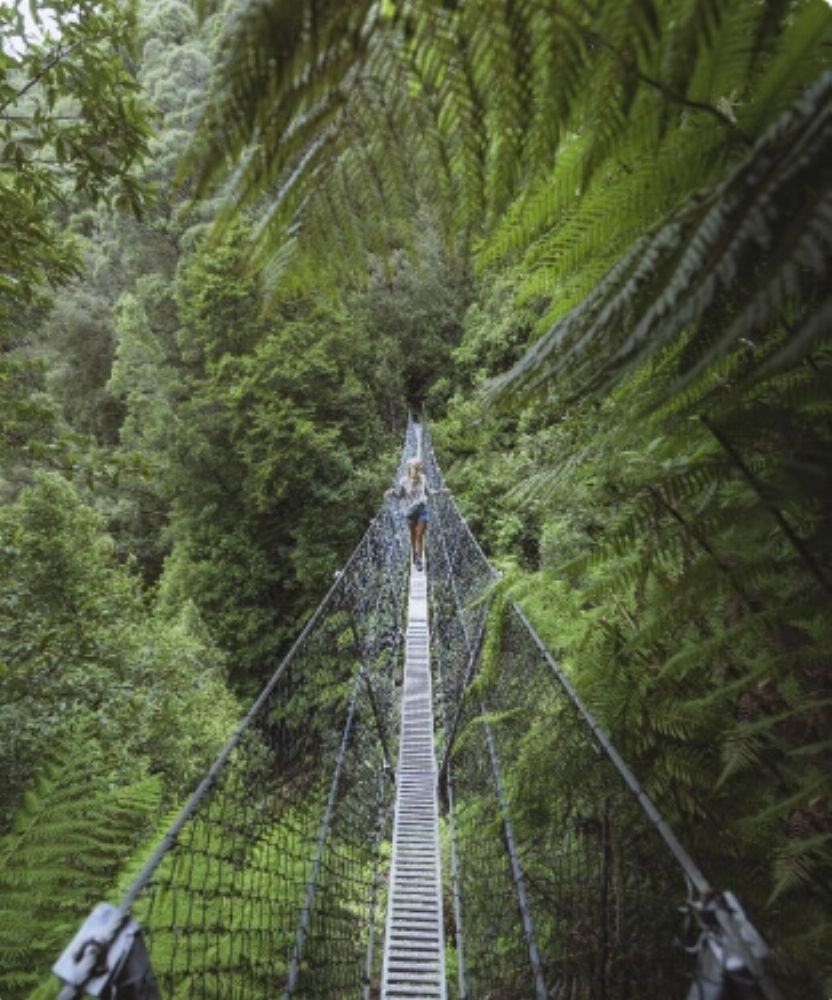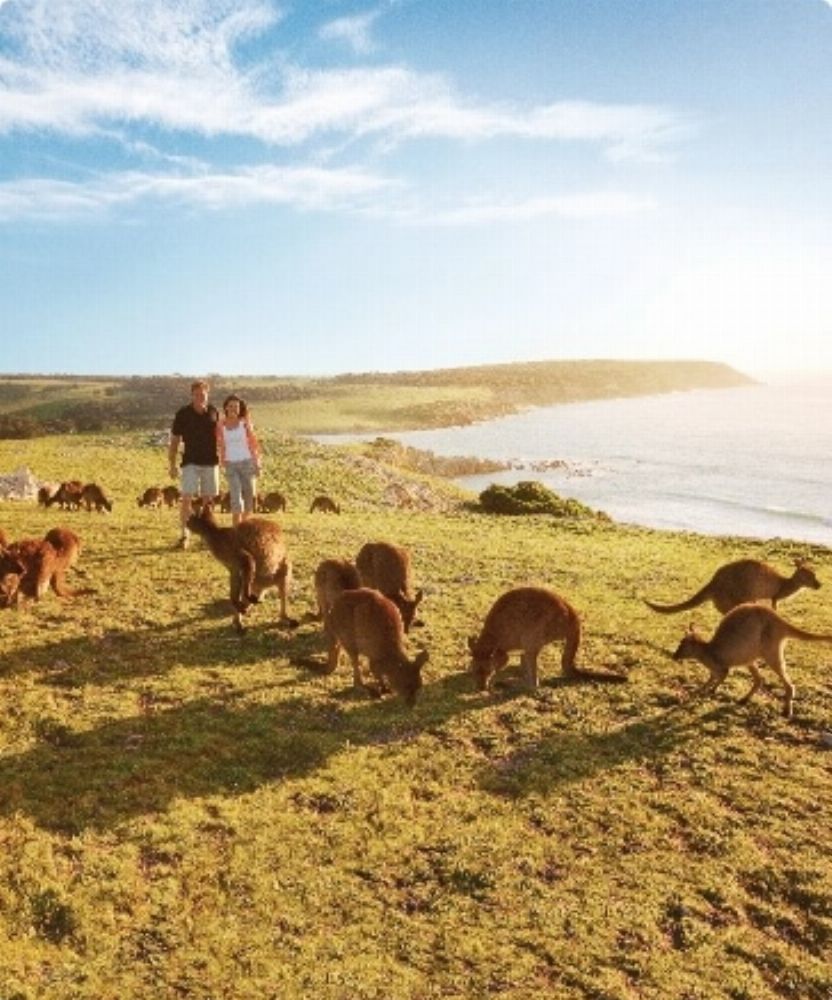 OUR MISSION
Downunder Travel is built upon an in-depth knowledge of their specialized vacation packages from Canada, enabling them to craft perfect trips tailored to individual preferences. We are committed to providing unparalleled one-on-one customer service, with the business model designed around personalizing these services.
When curating each vacation package, our partnerships extend to many local suppliers within their areas of expertise, prioritizing smaller, owner-operated companies that share their passion for unique, memorable experiences. Like Downunder Travel, these partners serve as stalwarts within their local communities.
Over the years, Downunder Travel has diversified its sponsorships to include sporting events, local athletes, music bands, and even unique events such as Guinness World Record attempts and a Quidditch game from the Harry Potter series!
Why Choose
Downunder Travel
With a fantastic team of Destination Specialists, the dream of offering Canadians South Pacific vacations and beyond has become a huge success. You'll have direct access to a Destination Specialist that regularly visits the destinations we sell to remain on the pulse with all our product offerings. We directly interact with all major airlines and tourism boards so our travellers receive the best airfare, accommodation, and tours.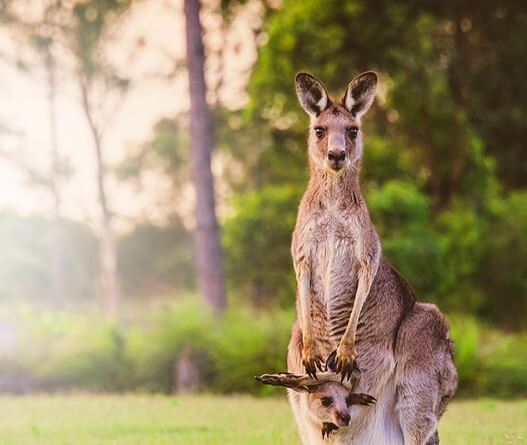 Meet our Team of
Travel Specialists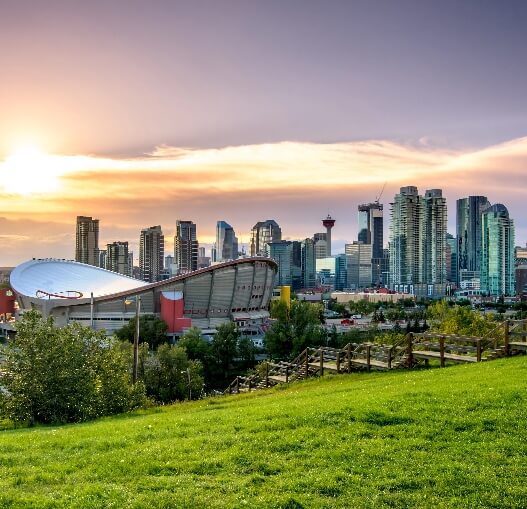 Calgary
The team at Downunder Travel in Calgary consists of dedicated travel and tourism experts, each bringing unique experiences and perspectives. Chelsea, Monica, and Jason, all hailing from Australia, offer extensive knowledge and experience from around that continent and around the globe. Cathleen, a graduate in Adventure and Eco-tourism, has travelled extensively from Costa Rica to Egypt to Australia.
Sawyer, a Travel & Tourism graduate, specializes in self-drive vacations. Angie, the office and ticketing manager, offers insights into Australian and New Zealand cultures, while Minnie, the accountant, brings an Asian perspective to the team. Collectively, they offer unique, tailored travel experiences to their clients.
Toronto
The Toronto team at Downunder Travel comprises seasoned professionals who specialize in tailoring unique travel experiences. Ryan, a 15-year veteran, focuses on crafting South Pacific itineraries and values the importance of small details in travel planning.
Stephanie, a 20-year travel industry expert, specializes in the South Pacific, Asia, and Africa, offering insider tips for a secluded beach experience.
Their diverse experiences and commitment to personalizing travel make them an adept team for designing memorable adventures.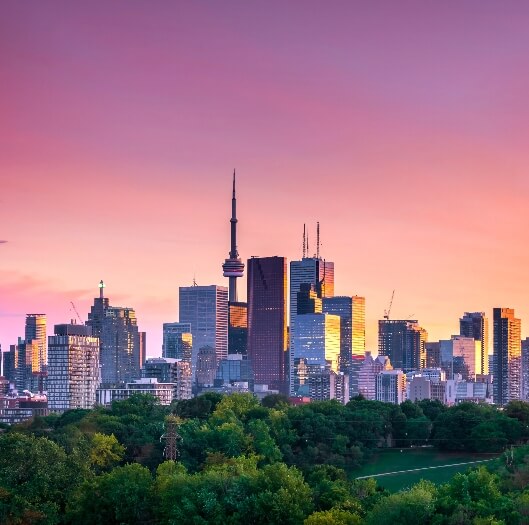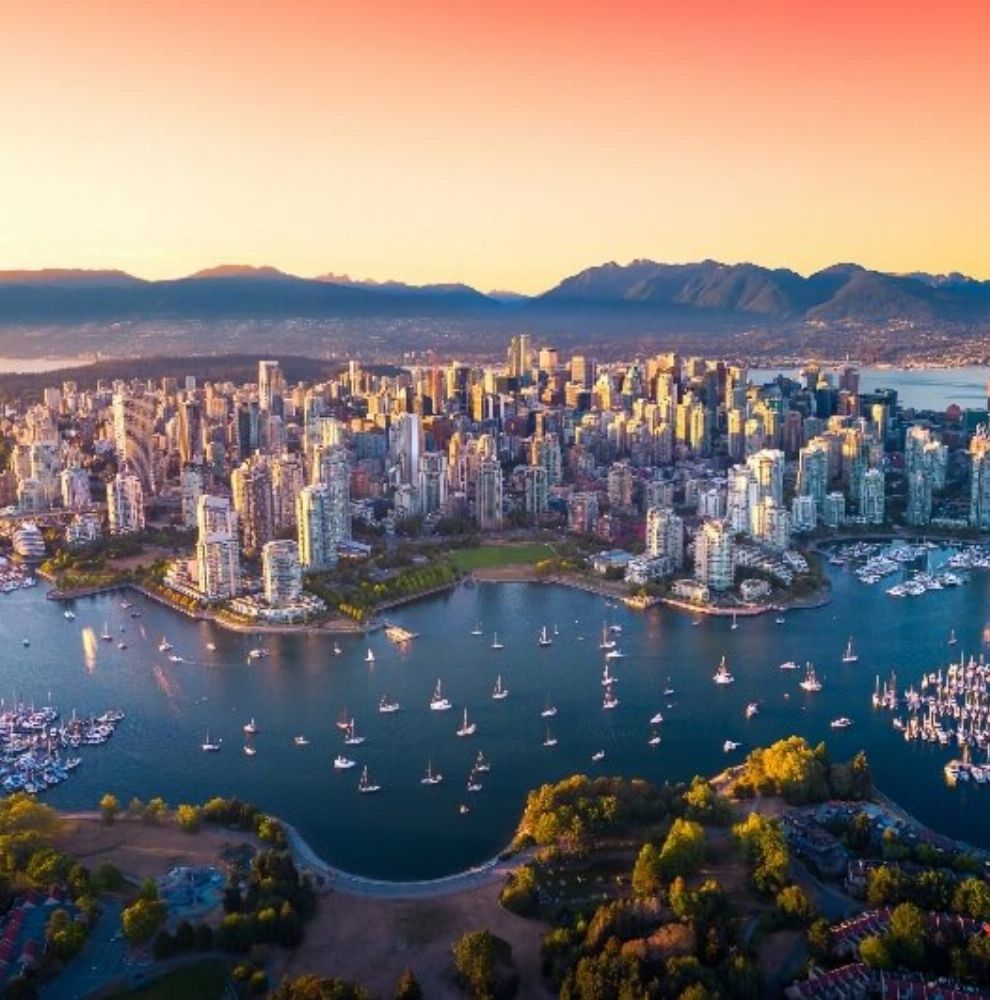 Vancouver
Downunder Travel's Vancouver team consists of three passionate travel consultants with the Vancouver team at Downunder Travel comprises three destination specialists. Jane, a seasoned traveller, fell in love with the South Pacific during a backpacking trip, lived in New Zealand for six years, and has visited various regions including Australia, Fiji, and the Cook Islands.
Danielle, with a background in culinary, enjoys merging her passion for food and travel with significant experiences in Australia, Singapore, and Japan. Amber, a specialist with experience in Canada and New Zealand, offers a wealth of knowledge from her extensive travels throughout Southeast Asia and Africa.
Together, this dynamic team leverages their personal experiences to create unforgettable and personalized journeys for their clients.