Canada's Premier Gateway
to Your Dream Destinations
For almost 20 years, we at Downunder Travel have been a premier choice for Canadian travellers looking for vacation packages from Canada to visit niche destinations like Australia, New Zealand, Cook Islands, Tahiti, Fiji, Samoa, Asia, Central America and Africa.
Our mission is to offer unique dream vacation packages for each client while upholding the very best customer service!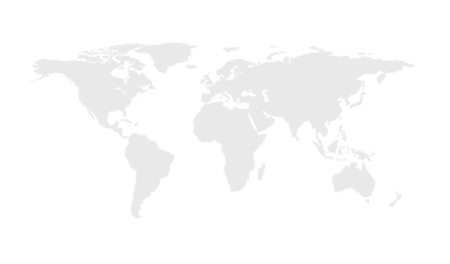 FIND YOUR EXPERIENCE
At Downunder Travel, we tailor each vacation package from Canada to your unique preferences and interests. We are experts in Australia, New Zealand, the South Pacific, Asia and Africa, and therefore take great pride in our devotion to executing the utmost detail-oriented travel itineraries. We aim to ensure you receive extraordinary offers for your dream vacation at the best possible value.
Let us help you plan a vacation of a lifetime!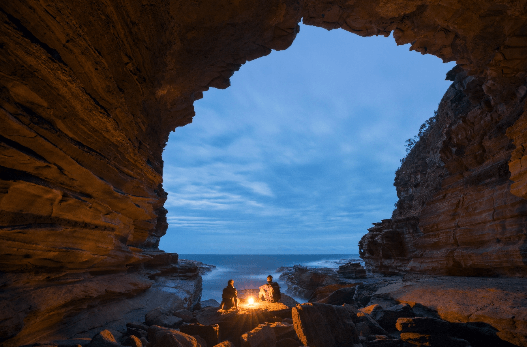 Australia
Explore the wonders of Australia, where natural beauty meets vibrant city life. Our vacation packages cover all, from the iconic Sydney Opera House and stunning Great Barrier Reef to the mysterious Australian Outback.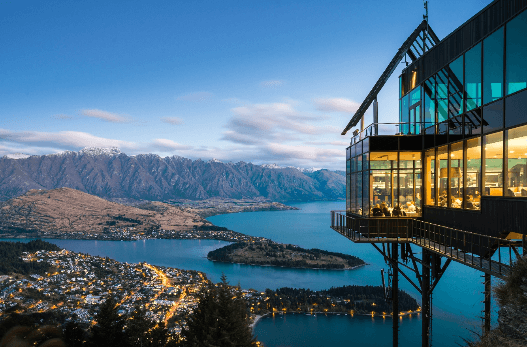 New Zealand
Adventure awaits in the captivating landscapes of New Zealand. From the serene shores of Auckland to the majestic peaks of Fiordland and the magic of the Hobbiton Movie Set, we bring you the best of New Zealand.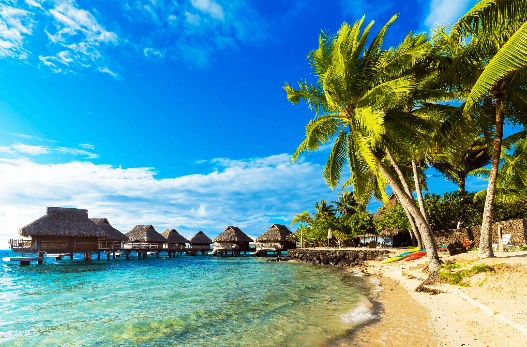 South Pacific Islands
Dive into the crystal-clear waters of Bora Bora, embrace the vibrant culture of Fiji, unwind on Tahiti's black sand beaches, and explore beyond. We curate the perfect island escape tailored to your desires.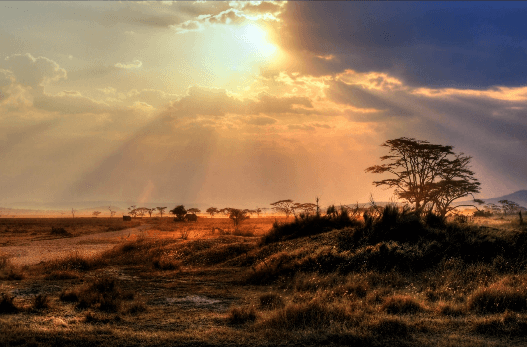 Africa
Whether it's coming face-to-face with the majestic African wildlife in Botswana, exploring the unique biodiversity in Madagascar, traversing the majestic landscapes of Namibia, or diving into the rich culture of Tanzania, we make your African adventure dream a reality.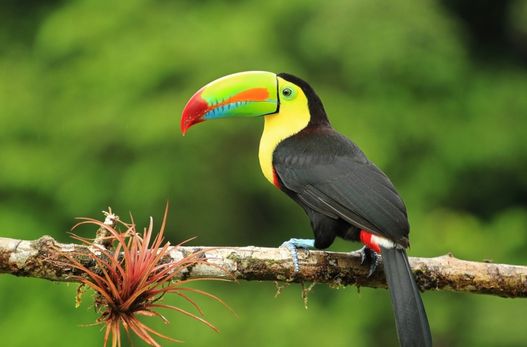 Central America
Delving into Belize's rich Maya heritage, traversing Panama's iconic isthmus that connects the Pacific and Atlantic Oceans, and riding the famous surf of Costa Rica, Central America enchants visitors with its verdant landscapes, diverse wildlife sanctuaries, historic structures, active volcanoes, untouched beaches, and beyond.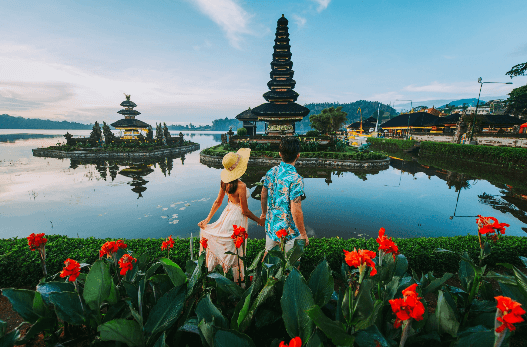 Asia
Witness the captivating fusion of tradition and modernity in Asia. From the ancient temples and vibrant markets of Thailand, the ultra-modern yet traditional charm of South Korea, the bustling city life of Singapore, and the rich culture of Taiwan to the stunning skyline of Hong Kong. We offer immersive Asian experiences that you'll cherish forever!
Create Your
Perfect Experience

With Our

Trip Builder

Have you found a flight, tour, vacation package or accommodation option that you're interested in but would like some more information? You've come to the right place.

We are Destination Experts in South Pacific, Australasia and Africa. We can help you craft a suitable travel itinerary, specifically designed with your must-do experiences, sights and activities. Perhaps you'd like to check out the Australian Open, or the Songkran festival in Thailand? We can assist with special events in addition to organizing your day-to-day travel plan, with your interests in mind. Share with us your travel plans, your interests, request a quote, and let us help you build an exceptional vacation.No South Pacific, Australasia or Africa itinerary is too complicated for us whether it's for your honeymoon, anniversary, retirement or large group event or family reunion. The first step is to simply identify where you'd like to go and we're delighted to help you every step of the way.
Why Choose
Downunder Travel
With a fantastic team of Destination Specialists, the dream of offering Canadians South Pacific vacations and beyond has become a huge success.
You'll have direct access to a Destination Specialist that regularly visits the destinations we sell to remain on the pulse with all our product offerings. We directly interact with all major airlines and tourism boards so our travellers receive the best airfare, accommodation, and tours.