Africa is not just a continent; it's a vast tapestry of landscapes, cultures, and wildlife. Unsurprisingly, African vacations consistently rank among the most sought-after travel experiences in the world.
Many travellers embark on this epic journey, seeking both adventure and enlightenment. In this article, journey with our guides at Downunder Travel through Africa. Narrated by these guardians of the wild, discover some of the best vacation packages from Canada to this magical land!
Plan an African Adventure
Enjoy a genuine, authentic adventure on an incredible, life-changing African safari! African safaris are small groups, tailor-made and even privately run on 4×4 vehicles. Here are just a few destinations recommended to include on your vacations to Africa for the best Safari experience:
Botswana
Kenya
Madagascar
Namibia
Zimbabwe
South Africa
Tanzania
Uganda
Next, we'll dive deeper into a few of these destinations.
Zimbabwe: Victoria Falls' Roar and Beyond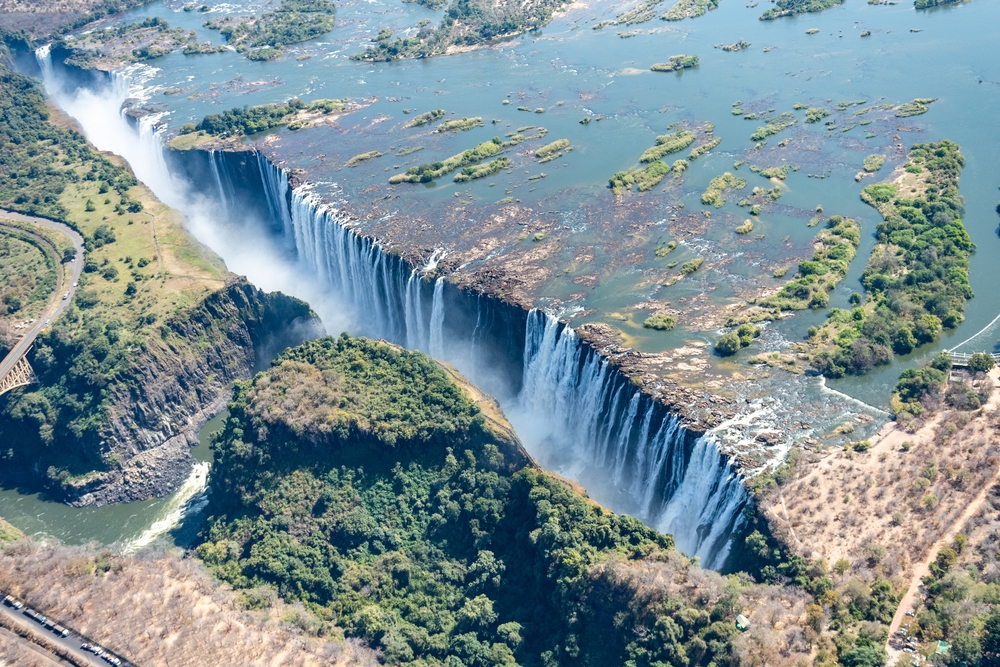 Zimbabwe, home to one of the Seven Natural Wonders of the World, is a realm of contrasts. Lakes such as Lake Kariba are a short flight from Vic Falls or Zimbabwe's capital of Harare. It is famous for visitors to spend time at a game camp lodge and take both four-wheel drive safaris and boat safaris. The wildlife is prolific on land and the water. Traditional African Village visits are possible in these remote locations— a snapshot of authentic rural life in Zimbabwe today.
Hwange National Park is famous for its massive Elephant Population, but there is so much more than just elephants.
Canadian vacation packages often weave in Zimbabwe's diverse offerings, ensuring a well-rounded African sojourn.
Kenya: The Heartbeat of the Maasai Mara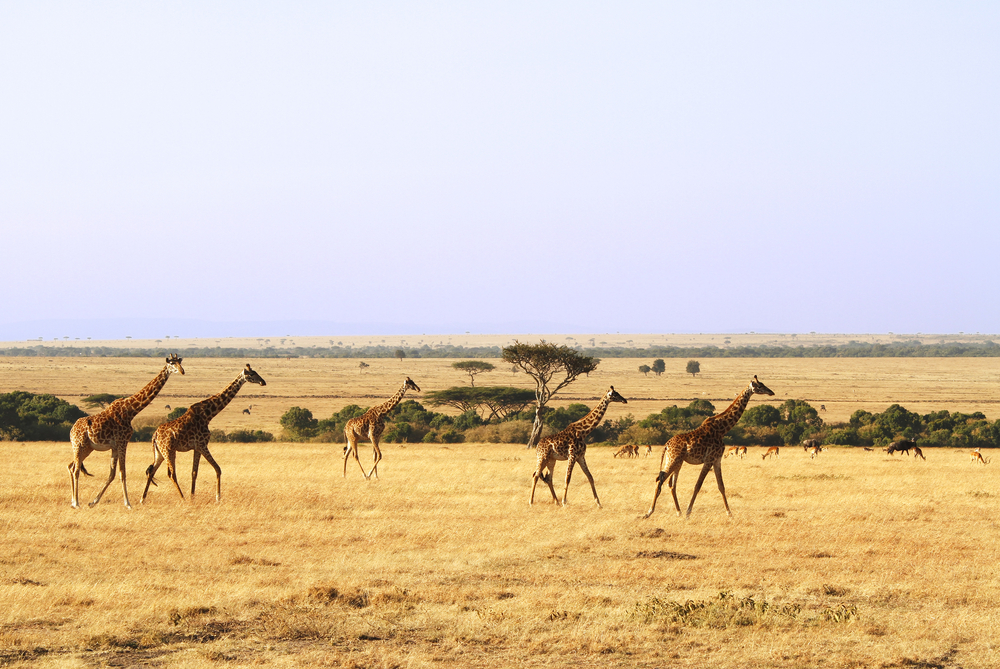 Kenya has been a staple for Game Viewing throughout history. Rich in British Heritage, Kenya offers many opportunities for Canadians booking a vacation package here.
Being on the Equator and stretching north, Kenya's unique geographic locations boast various climate zones, offering unique game-viewing opportunities. Grevy Zebras, for example, are only found north of the Equator and, therefore, only available for viewing in Kenya. The Maasai Mara is not just a reserve; it's the lifeblood of Africa. From the captivating rhythm of the Great Migration to the stealthy pursuits of its predators, every moment in the Mara is a chapter in Africa's grand narrative.
Botswana: Melodies from the Kalahari Sands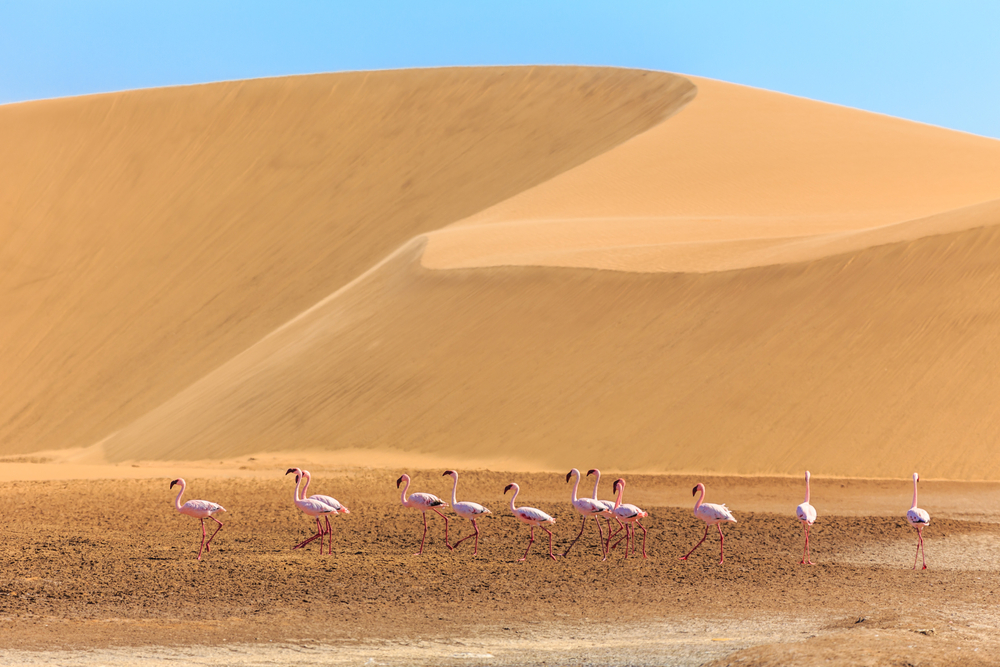 Nestled in Southern Africa, Botswana is where the desert sings songs of life. Vacation packages tailored for Canadians often spotlight Botswana's pristine wilderness, ensuring a genuine African encounter!
Botswana has various wildlife areas within the main region of the delta and desert areas. There are also grasslands and savannas, where blue wildebeests, antelopes, and other mammals and birds are found. If you are looking for the endangered African wild Dog, Northern Botswana has one of the few remaining large populations!
An African Safari Adventure!
Be it the vast expanses of Kenya, the resilient spirit of Botswana, or the rich mosaic of Zimbabwe, Africa has a story waiting at every turn. Let these tales be your guiding star as you chart your African journey from Canada's serene landscapes.
Take your expedition to Southern Africa, East Africa and beyond with Downunder Travel's knowledgeable ground-level partners, who are locals themselves and know their regions best while sharing their cultural knowledge and personal stories. Speak to one of our destination specialists and let us help you build the best safari vacation to Africa!
Remember, Africa isn't just a destination; it's an experience, a transformation, waiting to etch its magic onto your heart.