Mother's Day is a special day to show appreciation for the incredible women who raised us, nurtured us, and supported us throughout our lives. This year, instead of the usual flowers or chocolates, consider giving your Mom the gift of travel.
Travelling is a fantastic way to create lasting memories and experiences with loved ones. It allows you to explore new destinations, cultures, and cuisines, and it can be a great way to relax and unwind. A travel package is a perfect gift for a mom who deserves a break from the everyday stresses of life.
Here are a few destination ideas to gift your Mom on Mother's Day. – or better yet, embark on an unforgettable journey with her to create priceless memories together.
Escape to Bali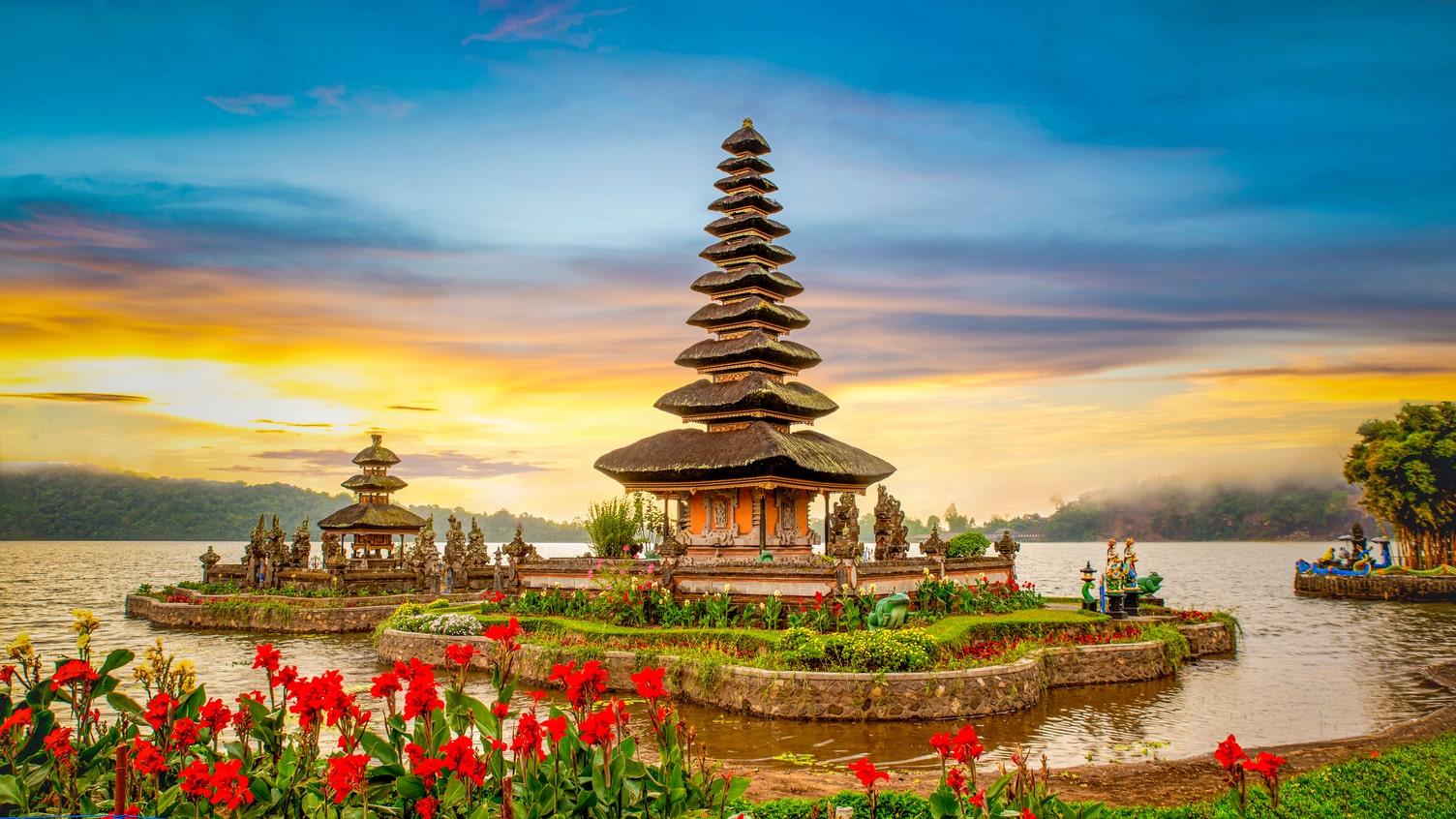 With its sunny weather, beautiful beaches, and lush greenery, Bali is a popular destination for those seeking a winter getaway. Visitors can soak up the sun on the stunning beaches, take part in water sports like surfing and snorkeling, and explore the island's rich culture and history. Bali is also known for its luxurious resorts and spas, offering guests the ultimate in relaxation and pampering. Whether you want to simply unwind on the beach or take part in exciting activities,
Bali has something for everyone, making it an ideal destination for those looking to escape winter and enjoy a tropical paradise. Our Bali long-stay vacation package from Canada is an exciting 23-day experience of rest, relaxation, and fun.
This trip is available for travel set dates: November 2023 & February 2024.
7-Day South African Adventure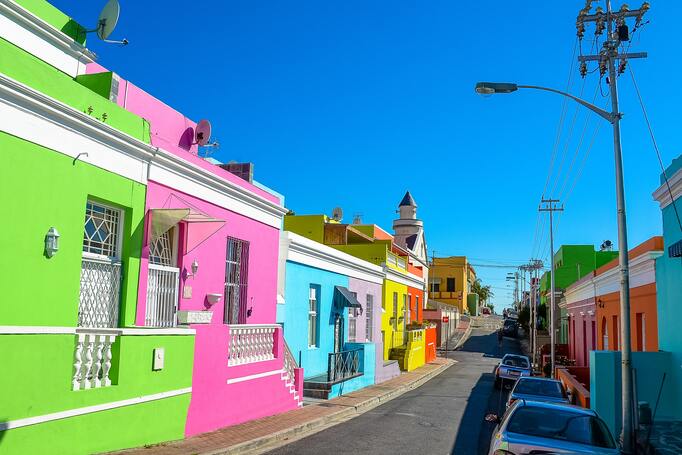 Cape Town is a beautiful city located at the tip of South Africa. A trip to Cape Town offers an array of experiences, from hiking Table Mountain to exploring the beautiful coastline. The city is known for its multicultural atmosphere, with a blend of African and European influences. Visitors can enjoy the city's vibrant nightlife, sample delicious cuisine from all over the world, or explore the museums and historical sites that showcase the city's rich heritage.
One of the most popular attractions is the V&A Waterfront, a bustling harbour with a variety of shops, restaurants, and entertainment options. With its breathtaking natural beauty and unique cultural experiences, Cape Town is a must-see destination for any traveller.
Our 7-Day Cape Town & Kruger vacation packages from Canada are set for travel between:
May 1 – July 31, 2023
August 1-31, 2023
September 1 – December 15, 2023
Ultimate African Safari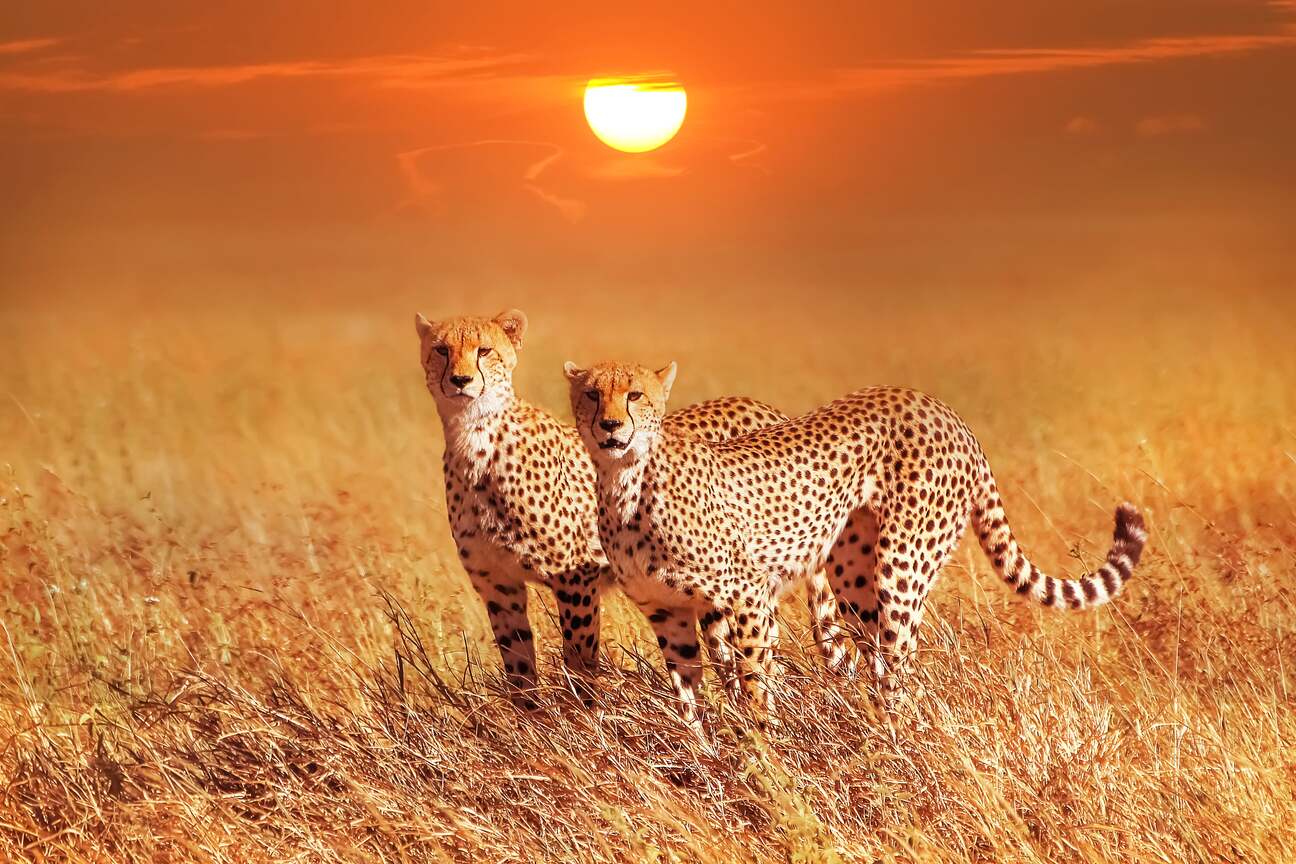 Going on an African safari is an unforgettable experience that offers a glimpse into the natural beauty and diverse wildlife of Africa. Visitors can explore vast national parks and game reserves, where they can witness majestic animals such as lions, elephants, giraffes, and zebras in their natural habitats.
The thrill of spotting these incredible animals in the wild is truly breathtaking. In addition to the wildlife, the landscapes are also awe-inspiring, with sweeping savannas, lush forests, and towering mountains.
Check out the departure dates for our Ultimate African Safari package and start planning this incredible adventure for your Mom.
Plan Your Own Vacation Package From Canada
Have a different trip in mind for your Mom? As Destination Experts, we specialize in crafting personalized travel itineraries for the South Pacific, African safaris, and South East Asia. Our goal is to create a bespoke itinerary that caters to your specific interests, must-do experiences, and preferred activities.
We welcome you to share your travel wishes for your Mom, request a quote, and allow us to build an exceptional vacation that exceeds your expectations. We have the expertise to handle any complexity of travel plans. Contact us and let us help you build the trip of a lifetime to gift your Mom for Mother's Day.