You know New Zealand's South Island is right for you when you find yourself with endless things to see and do.
The activities in New Zealand include golfing to fly fishing, hiking, cruising and so much more. Plus, the South Island has some of the most natural landscapes in the Southern hemisphere. I had the opportunity to re-visit the South Island, New Zealand on a work trip recently and here are some of my personal recommendations on where to visit.

Dunedin
With fascinating and dramatic landscapes, a profound history with the region's well-preserved Victorian and Edwardian buildings and an appealing restaurant and nightlife scene, Dunedin is a must-visit location!
The tiny city, built upon the wealth from the Gold Rush in the late 1800s, leading to its rich past, can delight the history buff with its grand buildings, architecture, museums, street art and many historic collections throughout. Walk through the quaint town, or partake in an interactive exhibit and be instantly transported back in time!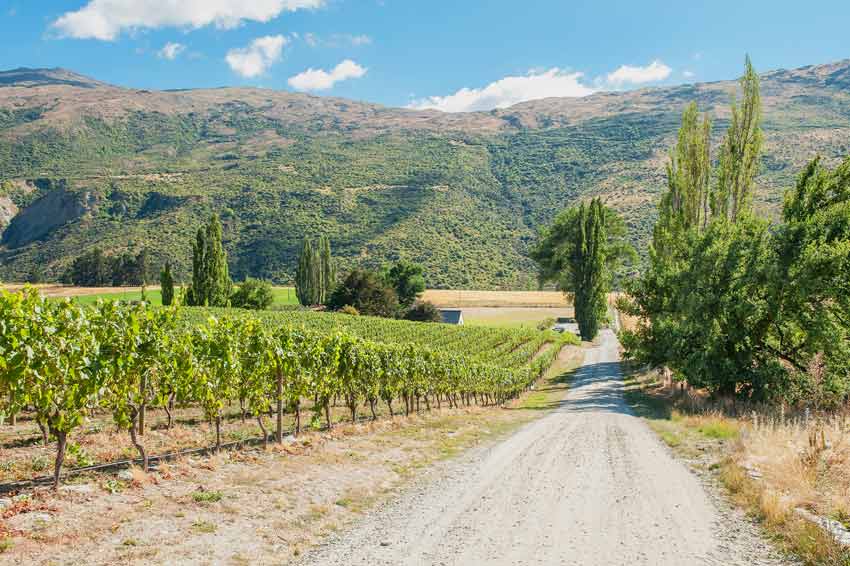 Central Otago
Perfect for the wine lover. This region has the perfect growing conditions for producing outstanding wines. In addition to sampling local wines with over 80 vineyards and cellar doors in the city, you'll also get to enjoy the local produce. The olives, honey, spices as well as the renowned roadside food stalls, are sure to satisfy any craving as you drive through the many picturesque small towns and dramatic parks.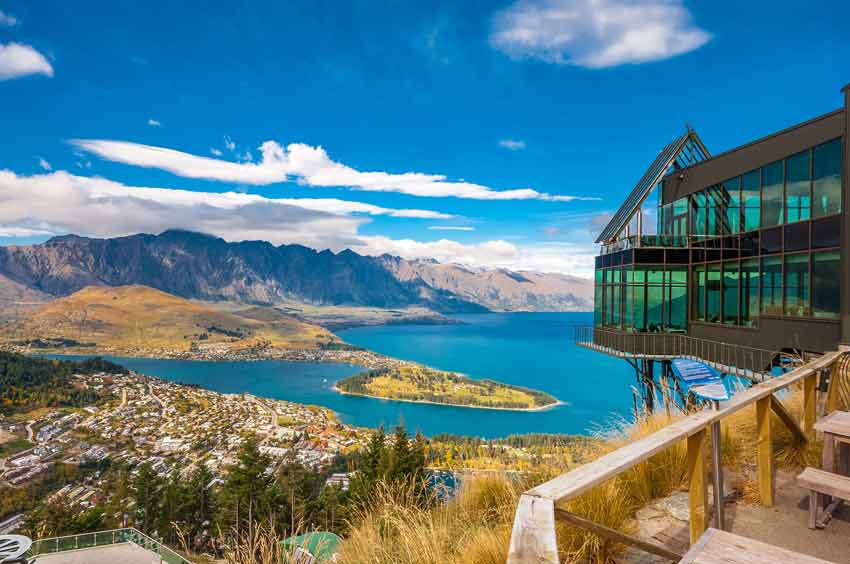 Wanaka/Queenstown
You'll never visit this region and be at a loss for activity options! I highly recommend the lake cruise and nature walk on Lake Wanaka. In this ultimate adventure bucket list destination, you'll want to join in on the fun! From bungy jumping to canyon swinging, 4WD safaris, jet boating and river rafting (to name a few!) this is a place for action! Other activities include cycling and hiking along Queenstown's many tracks and paths or the Rob Roy Glacier hike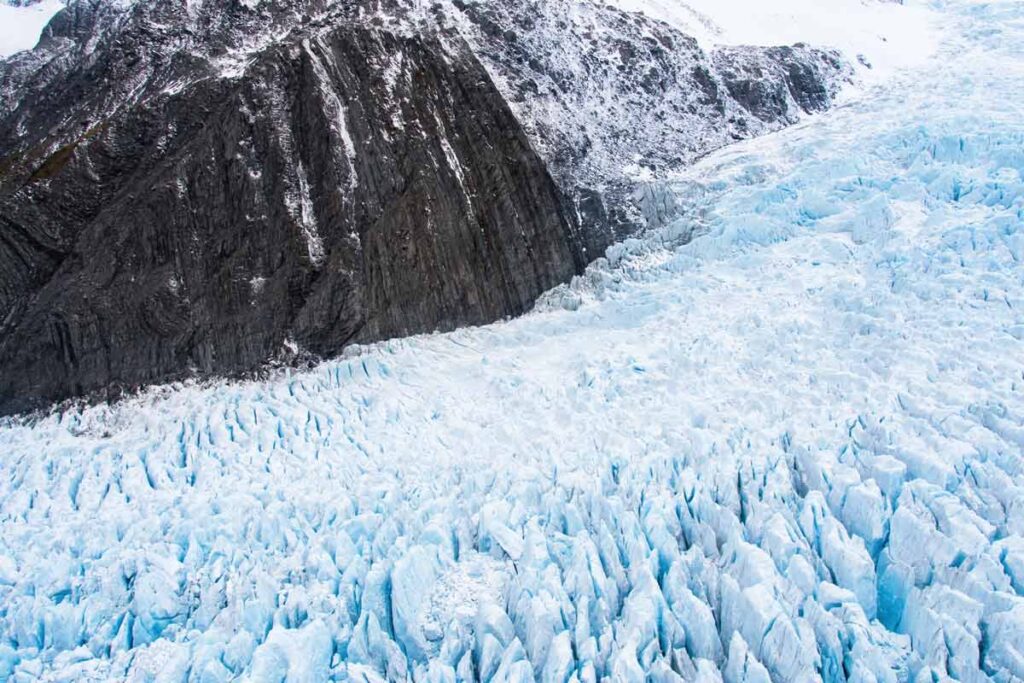 Fox Glacier and Franz Joseph Glacier
Tahitian islands are full of adventure. You will be entertained with Tahitian traditional dances, venture to extinct volcanic mountains, black sand beaches, world-class snorkelling and interesting finds. Tahiti has a Catholic Church with the interior made entirely out of coral.
Did you know there are only thirteen letters in the Tahitian alphabet?
Bora Bora is actually pronounced Pora Pora because there is no B in the alphabet however continual mispronunciation has now made it known as Bora Bora. Tattoos date back centuries and are common among Tahitian people, with their designs representing family, tribes, wealth and rank.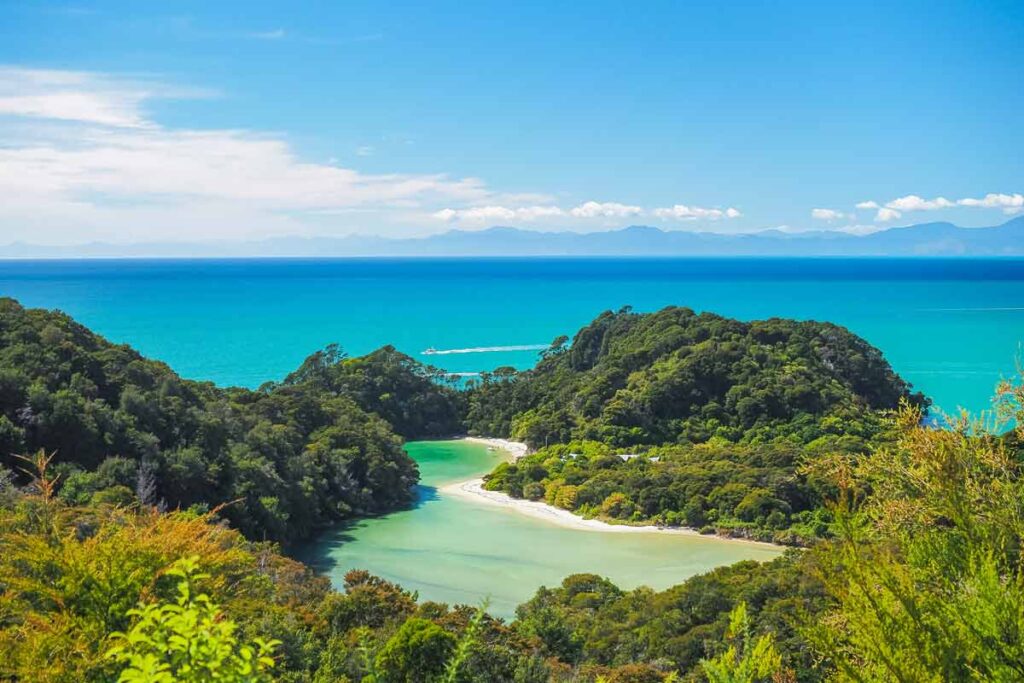 Abel Tasman/Nelson
Be at the top of the South Island …and enjoy a wonderful walk or kayak in Abel Tasman National Park. In the Nelson region, had to Mapua Wharf for a mix of eateries, shops and coastal views. Hire a bike and explore the trails!
Each island provides you with an exclusive experience, more refined than your typical all-inclusive stay. Downunder Travel can help design your one of a kind trip to paradise.
---
Written By: Stephanie (Destination Specialist)
Contact Downunder Travel today on how we can help you plan a seamless travel experience.
I enjoy putting together vacation proposals for each of my clients. Talk to me today about incorporating some unique South Island adventures into your New Zealand itinerary!