As the cold creeps in and the snow starts blanketing the cities, Canadians nationwide are already dreaming of their escape from the chill of winter.
This yearning for sunshine and warmth leads many to explore vacation packages from Canada to more tropical destinations. In recent years, an exotic, less-travelled location has risen in popularity: the Cook Islands.
This paradise in the South Pacific is the perfect go-to winter getaway for Canadians, especially those looking for comprehensive Cook Islands vacation packages from Canada that promise a seamless blend of relaxation, adventure, and cultural immersion!
Unspoiled Tropical Paradise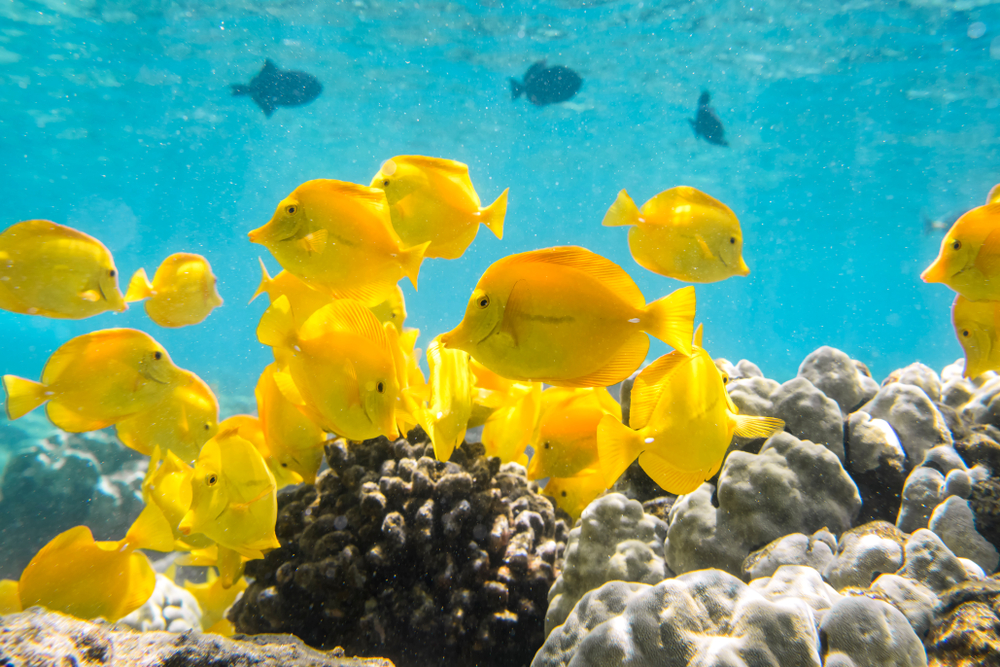 Situated in the heart of the Pacific, the Cook Islands is a serene haven made up of 15 islands, boasting pristine white-sand beaches, crystal-clear turquoise lagoons, and lush mountainous terrains.
Unlike other tourist-saturated tropical destinations, the Cook Islands offer a more relaxed, intimate atmosphere, allowing visitors to truly unwind and disconnect from the hustle and bustle of everyday life.
The Cook Islands offers more than just stunning beaches; here, you can take in the jungle-clad mountainous interior, small local markets and the main town where no building is taller than a coconut tree. Warm up, get some vitamin D, live like a local, and discover shores less travelled!
Ease of Travel for Canadians
For Canadians, travelling to this tropical haven requires a choice of a few routings. You will arrive into Rarotonga, the largest of the Cook Islands. Moreover, with the Cook Islands' use of New Zealand currency and English as the official language, Canadian travellers will find the islands both accessible and accommodating.
Unique Cultural Experience
The Cook Islands aren't just about breathtaking landscapes; they also offer a rich cultural experience. Immerse yourself in local things like:
The Cook Island Maori culture
Partake in traditional dances
Explore the islands' history through various available tours
Museum visits, and more.
The warm, welcoming nature of the Cook Islanders, known for their hospitality and friendliness, adds an invaluable dimension to the vacation experience.
Downunder Travel's Cook Island Vacation Package
Imagine 3 or 4 weeks in the sun surrounded by palm trees and beautiful beaches. Swap snow at home for stretches of white-sand beach and make Rarotonga your tropical island 'winter wonderland.'
With our vacation packages from Canada to Cook Island, enjoy a 24-day escape from Canada to the serene Rarotonga, Cook Islands, with 21 nights in a tropical villa near Aroa Marine Reserve. Embrace leisurely days exploring beaches and local markets, highlighted by a Muri Lagoon day trip featuring snorkelling, a glass-bottom boat cruise, and an island-style BBQ lunch. Your tranquil Cook Islands vacation concludes with a homeward journey, leaving you refreshed and revitalized.
Tropical Winter Wonder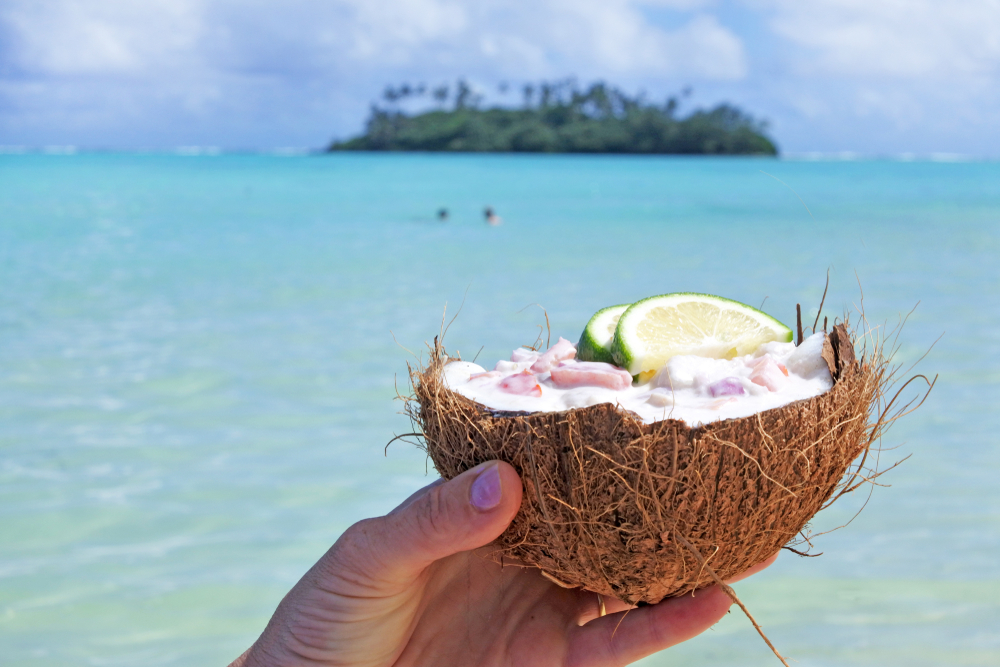 The most compelling reason Canadians enjoy the Cook Islands is the promise of a winter unlike any other. Instead of snow, ice, and freezing temperatures, you're met with warm, tropical weather, with the gentle sounds of waves replacing the howl of the cold wind. It's a complete reversal of the traditional Canadian winter experience; for many, that's precisely its allure.
With Downunder Travel's vacation packages to Cook Island from Canada, Canadians can easily trade snow for sand. These packages take care of all the details, from flights to accommodations, ensuring a stress-free travel experience.
Discover more about how you can transform your winter by visiting Downunder Travel's Winter in the Cook's package. Say goodbye to the cold and hello to sun-kissed days in your island paradise!