Just hearing the words "Tahiti" or "The Cook Islands" will make your mind conjure up romantic images.
When one hears mention of Tahiti or the Cook Islands, the mind often conjures up images of honeymooners strolling hand in hand along idyllic beaches. And while it's true that these destinations are perfect for a honeymoon and romantic bliss, there's a wealth of depth and adventure awaiting all types of travellers. With an array of Tahiti and Cook Islands vacation offerings, these Pacific paradises cater to more than just the romantically inclined!
French Polynesia
Winter Escape To Tahiti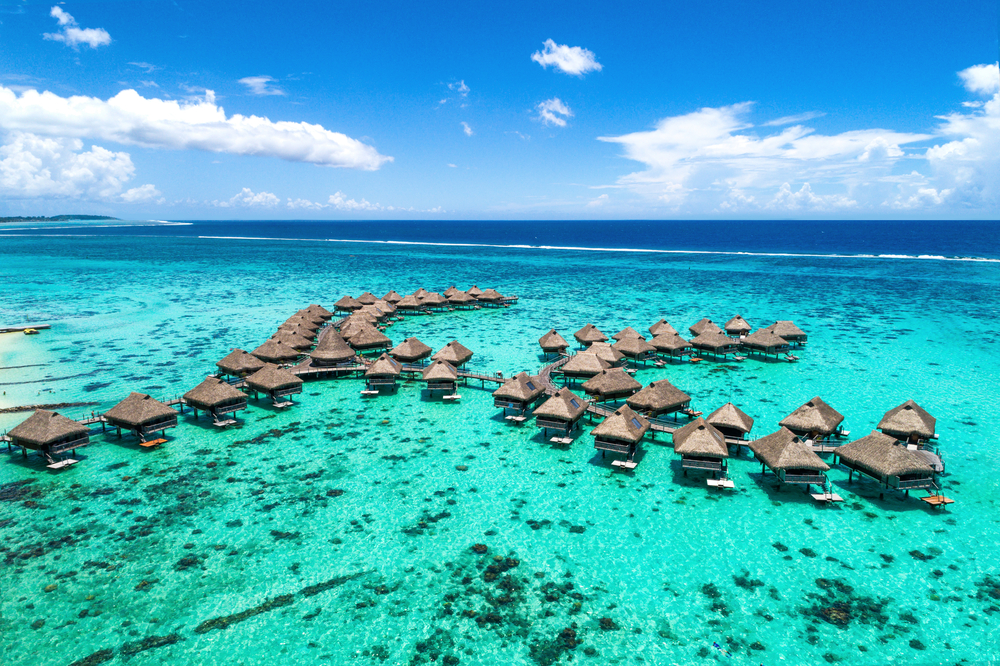 Leave Winter Behind and Escape with a trip to the Islands of Tahiti on this 8-day cruise where you'll be visiting:
Huahine
Bora Bora
Moorea
Taha'a
Renowned as the most romantic place on Earth, Tahiti will not disappoint. Travel in style on an all-inclusive small ship luxury adventure cruise through the pristine waters of the Islands of Tahiti. Sail to five islands in seven days for a close-up experience, which is impossible on larger ships. Each island will charm you differently. This is a bucket list-worthy trip of a lifetime!
Bora Bora Getaway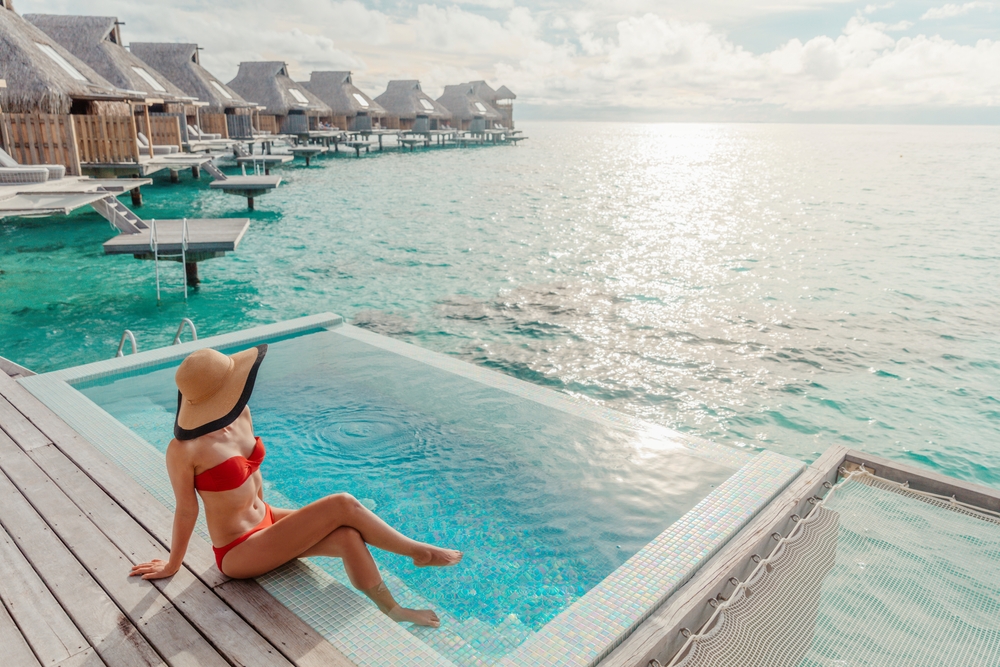 This 7-day beach getaway to Bora Bora is the ultimate Tahiti vacation package.
Enjoy a Polynesian experience at Le Maitai Polynesia Bora Bora in the world-famous overwater bungalow! The resort is located on the main island of Bora Bora and expands over both sides of the main road, bordered by a mountain and a stunning unspoiled beach. The resort features Polynesian architecture throughout and is nestled in lush tropical gardens. It is within walking distance to the famous Matira Point, the only public beach on Bora Bora and just 15 minutes by car to Vaitape.
The Island of Tahiti Beckons Hikers
French Polynesia's true masterpiece is its lush terrain; a trip to the islands of Tahiti is a hiker's paradise, with over 220 valleys and trails like Faraura and Te Faaiti that offer both challenging treks and the tranquillity of hidden waterfalls and majestic valleys.
For any adventurer or art enthusiast considering this Pacific gem for their next vacation, specialized agencies like Downunder Travel can craft a journey to immerse in the island's historical and natural majesty fully.
The Cook Islands' Untouched Beauty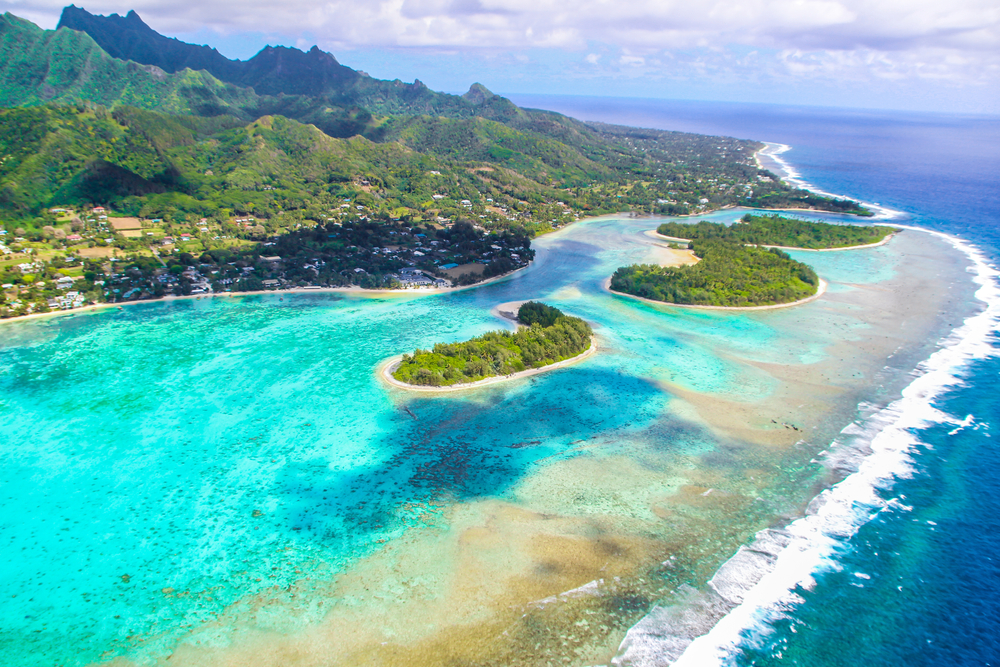 Aside from being a beloved honeymoon destination, a vacation package to The Cook Islands is a gem for those looking to escape the tourist track. The 15 islands boast some of the most breathtaking scenery in the South Pacific, and Cook Islands vacation packages are becoming increasingly sought after by those in search of authenticity and unspoiled nature.
Rarotonga Romance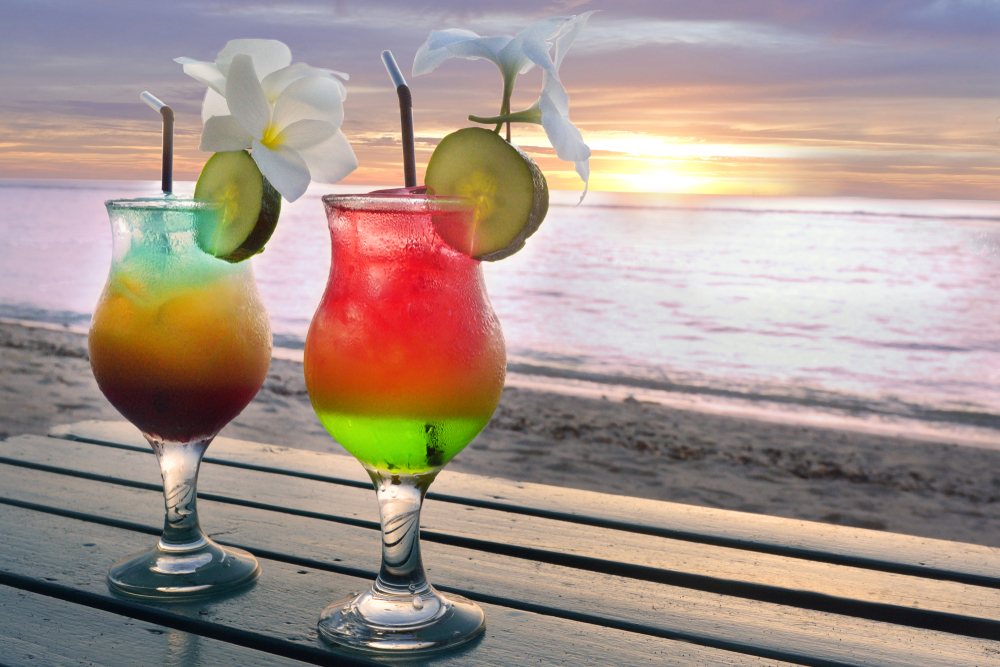 This is the ideal place for couples to treat themselves and enjoy a private, intimate retreat.
Your Romantic days in Rarotonga are entirely at your leisure to enjoy the Cook Islands at your own pace. Relax in your resort surrounded by tropical gardens, beautiful scenery and a simple laid-back lifestyle. Here, there are no traffic lights or high-rise buildings; this small island is easy to navigate and explore.
You may also choose to add a day trip or spend a few nights in pristine Aitutaki Island (excursions optional, additional expense).
Beyond the Honeymoon
Tahiti and the Cook Islands are no doubt the perfect honeymoon destination, but they offer much more than that!
From rich cultural experiences and adrenaline-pumping adventures to serene moments in untouched landscapes, these South Pacific jewels are full-fledged destinations that cater to all. Speak with one of our destination specialists at Downunder Travel if you seek a unique and enriching experience. A trip to the Tahiti & Cook Islands is poised to deliver memories that last a lifetime, well beyond the romance of a honeymoon.