Get ready for your Queensland, Australia vacation! This radiant destination boasts 300 days of year-round sunshine and near-perfect temperatures. And with over 6,000 km of immaculate seashores, you'll experience your own oasis when you travel to Queensland, Australia.
Moreover, our Australia packages from Canada will help you just in time to escape the dead of winter. But what should you do during your Queensland getaway? At Downunder Travel, we've got you covered there too!
Keep reading to learn 6 things to do on your Queensland, Australia vacation.
1. Go on a Dolphin Cruise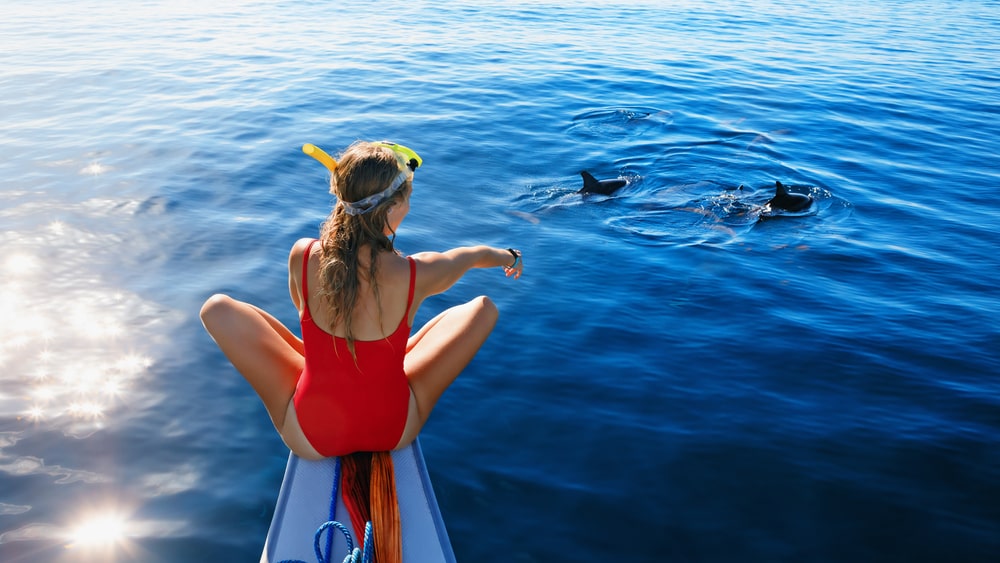 Are you craving a new experience? You can find the novelty you're looking for in Queensland with a dolphin cruise! First, take the eco-tour and view the pure waters at Moreton Bay Marine Park. Then, watch carefully for the bottlenose dolphins and the abundant marine life as you venture to the Tangalooma Wrecks. This experience will transport you to a world of wonder and possibilities.
2. Visit the Great Barrier Reef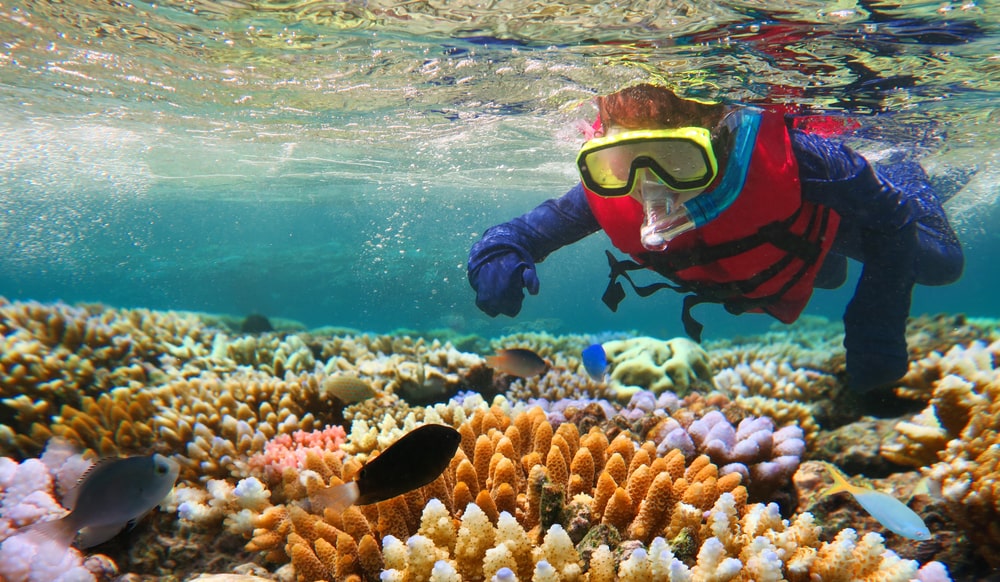 The world's largest coral reef system, the Great Barrier Reef, contains more than 3,000 coral reefs. Moreover, its over 900 islands are home to tropical marine life, such as turtles, dolphins, sharks, and more! You can also surf, swim, sail, scuba, or snorkel, enjoying all this extraordinary territory. And the best part? This unique experience will stay with you long after you finish your travels to Queensland, Australia.
3. Journey to Cape York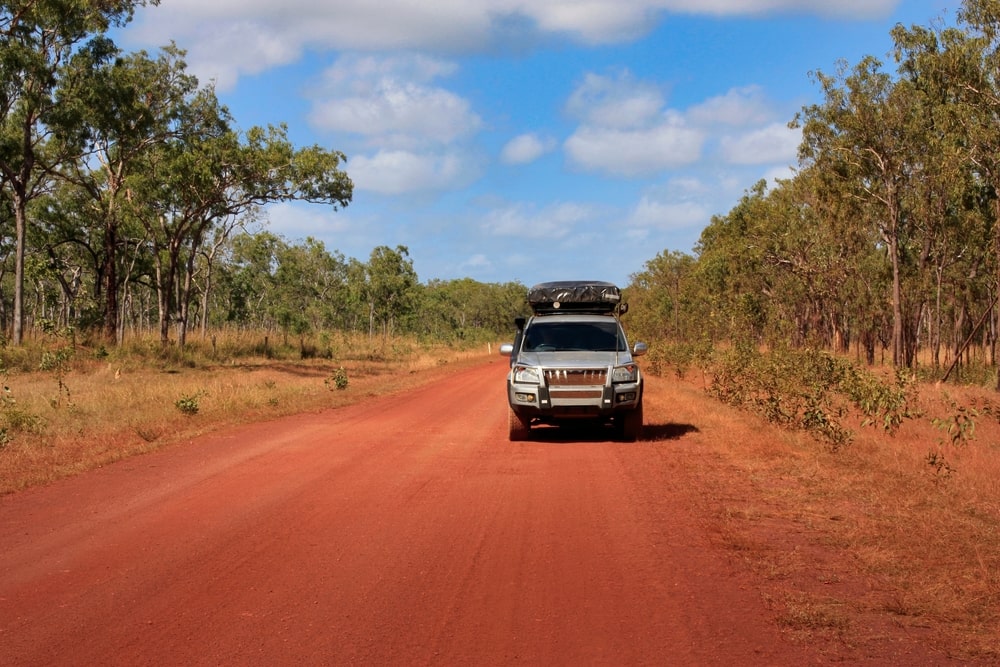 Your Queensland, Australia, vacation is not complete without a visit to Cape York. The largest untouched wilderness in Australia, Cape York offers road trip enthusiasts the perfect camping destination, offering clear stargazing opportunities. This trip, coupled with the most challenging trails in Australia, will make for an adventure you'll never forget.
And, of course, Cape York delivers in other ways:
Strong culture
Vibrant Aboriginal community
Majestic national parks
Secluded beaches
Beautiful waterways
4. See the Australian Zoo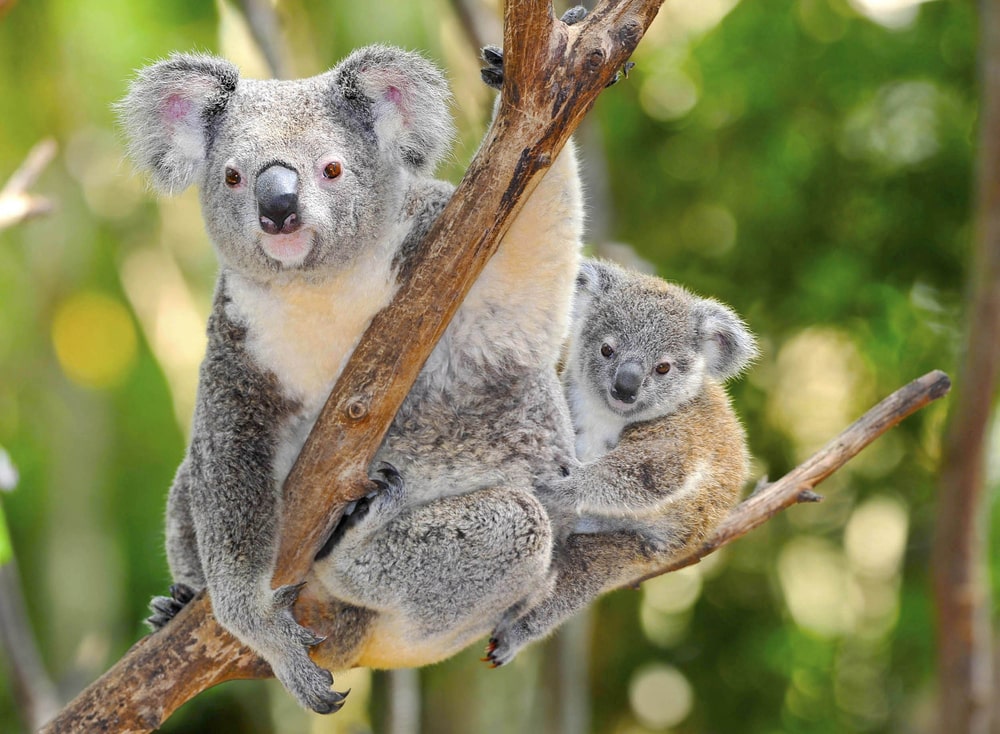 Australia is renowned for its wildlife. With this in mind, visiting the Australian Zoo is a necessity. Popularized by the late Steve Irwin, this family-friendly attraction will be one of the highlights of your Queensland, Australia vacation. The zoo boasts some of Australia's signature marsupials such as kangaroos and koalas. But it doesn't stop with its homeland species; it also houses many foreign additions such as tigers, rhinos, cheetahs, and more.
5. Take a Hot Air Balloon Ride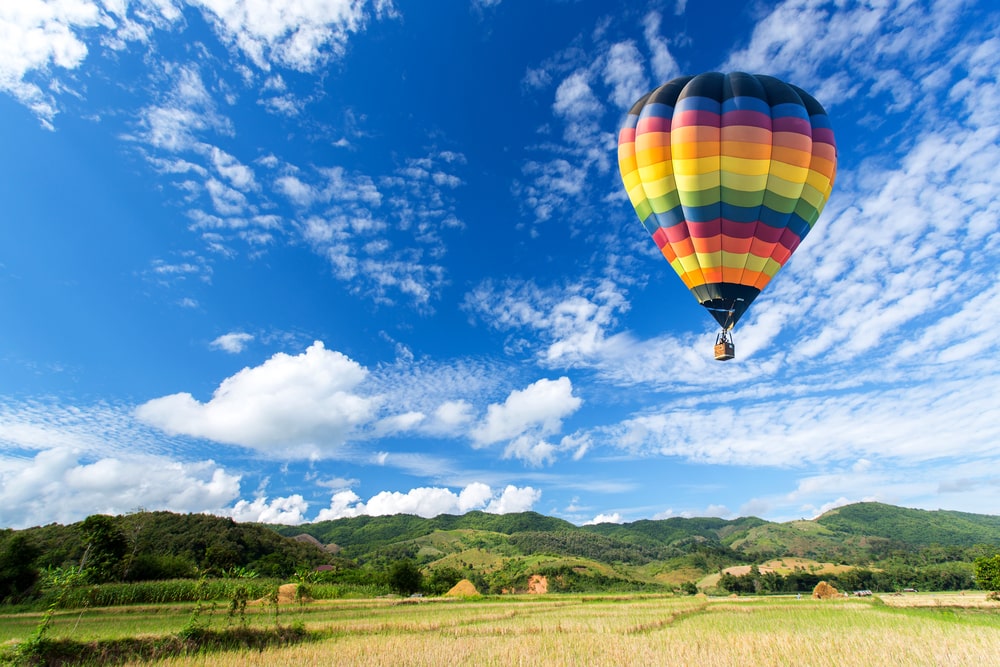 If you truly want to get acquainted with Queensland, a hot air balloon ride is non-negotiable. So get ready to take flight over the limitless spaces of farmland. You can experience the rising sun with your spouse over the Gold Coast, a memory that will be yours forever.
6. Enjoy Jungle Surfing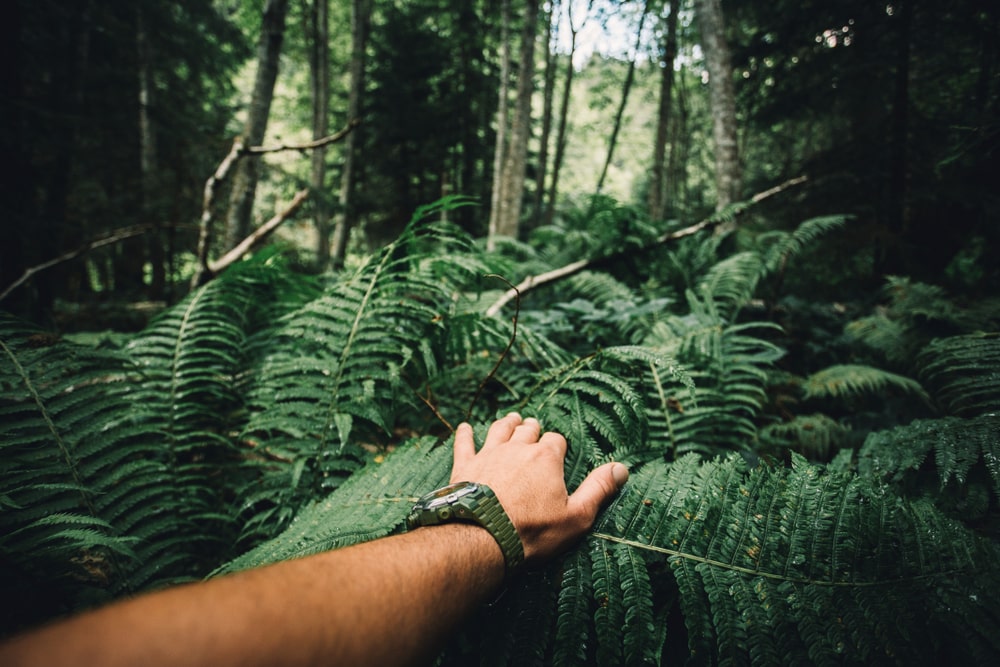 The Mossman Gorge is among the most famous spots to see the world's oldest rainforests. Stretching back 130 million years, the bulky woods and picturesque river gorge produce a rich biodiverse environment. The best way to observe this region is via a guided safari. Many organizations provide safaris on amphibious vehicles. Such vehicles give you a one-of-a-kind land-water driving experience everyone should try at least once!
Are You Ready for Your Queensland Australia Vacation?
Queensland has so much to offer. Everything from unique activities to beach lounging can all be yours with your Queensland visit. Don't you deserve a holiday experience that will recharge and revitalize you? At Downunder Travel, we think so! So what are you waiting for? Contact us today to book your escape to paradise.