If there's one symbol that captures the essence of Australia, it's the kangaroo, bounding freely across the vast landscapes of this incredible continent!
In 2020, the organization Kangaroos Alive initiated an annual tradition known as World Kangaroo Day, set to take place each year on the 24th of October. The aim of this international day is to commemorate and honour Australia's beloved national symbol.
Join us at Downunder Travel as we hop into this special day's history, significance, and celebrations, and discover why adding it to your Australia vacation package itinerary can transform your trip into an unforgettable journey.
Jumping Into the History of World Kangaroo Day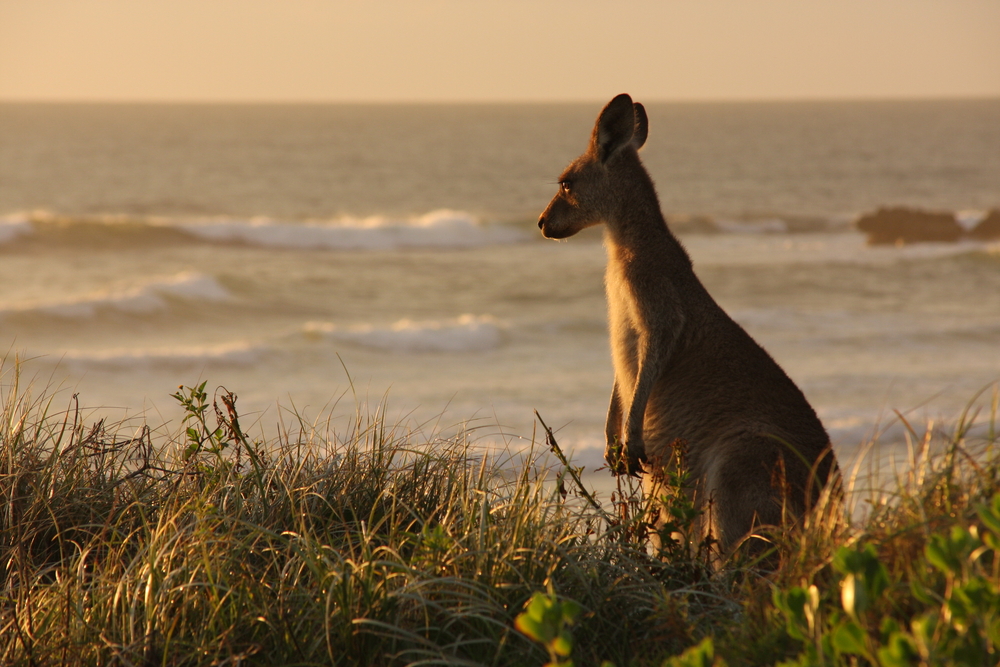 World Kangaroo Day was born in 2020, a brainchild of the organization Kangaroos Alive, with a vision to dedicate a day to celebrating and raising awareness of Australia's most iconic creature. More than just a national emblem, kangaroos are integral to Australia's environmental balance, cultural heritage, and the heartwarming allure that beckons travellers from across the globe.
But it's more than just festivities. World Kangaroo Day underscores crucial conservation efforts. Many events are geared toward educating the public about kangaroo conservation, the challenges these majestic animals face, and their crucial role in Australia's ecosystem.
Participating in these events enriches tourists' travel experience and contributes to important conservation initiatives, allowing you to positively impact your visit to Australia.
Iconic Destinations to Explore
A celebration of Kangaroo Day wouldn't be complete without venturing into the habitats of these iconic animals. Whether you're watching the sunrise over the outback, embarking on guided tours, or even engaging in 'Roo safaris, each activity offers a unique window into the kangaroos' world.
The breathtaking scenery of destinations like Kangaroo Island and the expansive national parks isn't just a backdrop; it's an integral part of the experience.
Discover unique wildlife in this vast country, including other islands like
Rottnest Island
Maria Island
Bruny Island
Australia features some of the most unique wildlife on the planet, including Kangaroos, Kookaburra, Wombat, Wallaby, Quokka, Tassie Devil, Echidna, Cassowary and Platypus…to mention a few.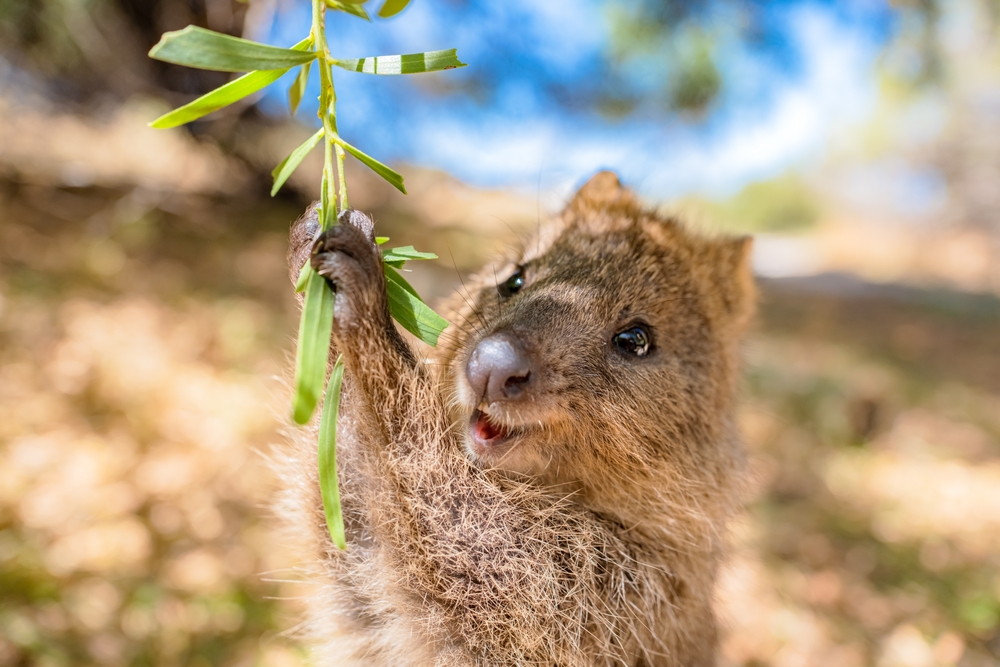 World Kangaroo Day Festivities
When booking a vacation Package to Australia during World Kangaroo Day, it's not just a day; it's an experience.
Across the country, events range from conservation workshops and wildlife sanctuary tours to local festivals featuring kangaroo-themed art, cuisine, and even sporty kangaroo races! Imagine standing amidst the vibrant crowd cheering on their favourite kangaroo or learning about the species' diversity directly from passionate wildlife experts. These authentic experiences provide deep insight into Australia's dedication to preserving its natural wonders and cultural heritage.
Hop on an Unforgettable Adventure with Downunder Travel!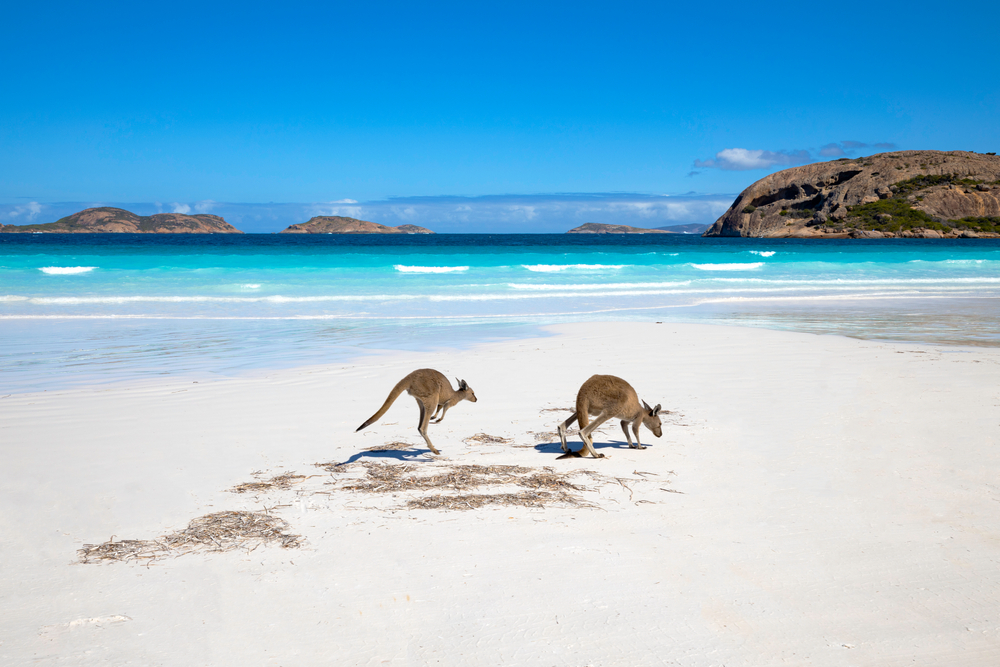 As World Kangaroo Day approaches, there's no better time to secure your spot on this remarkable journey with a vacation package to Australia.
With Downunder Travel, our Aussie Wildlife & More package is a 16-day classic vacation that takes you through the dramatic landscapes, unique wildlife and islands of Western Australia, South Australia & Tasmania. This suggested itinerary showcases multiple regions to get you up close with amazing wildlife plus memorable remote scenery. It is an active adventure designed for those who love the outdoors and local culture!
Book your Australia vacation package today and leap into an unforgettable Kangaroo Day adventure!