Botswana UntouchedBotswana Untouched
9 Day • Wildlife and The Smoke That Thunders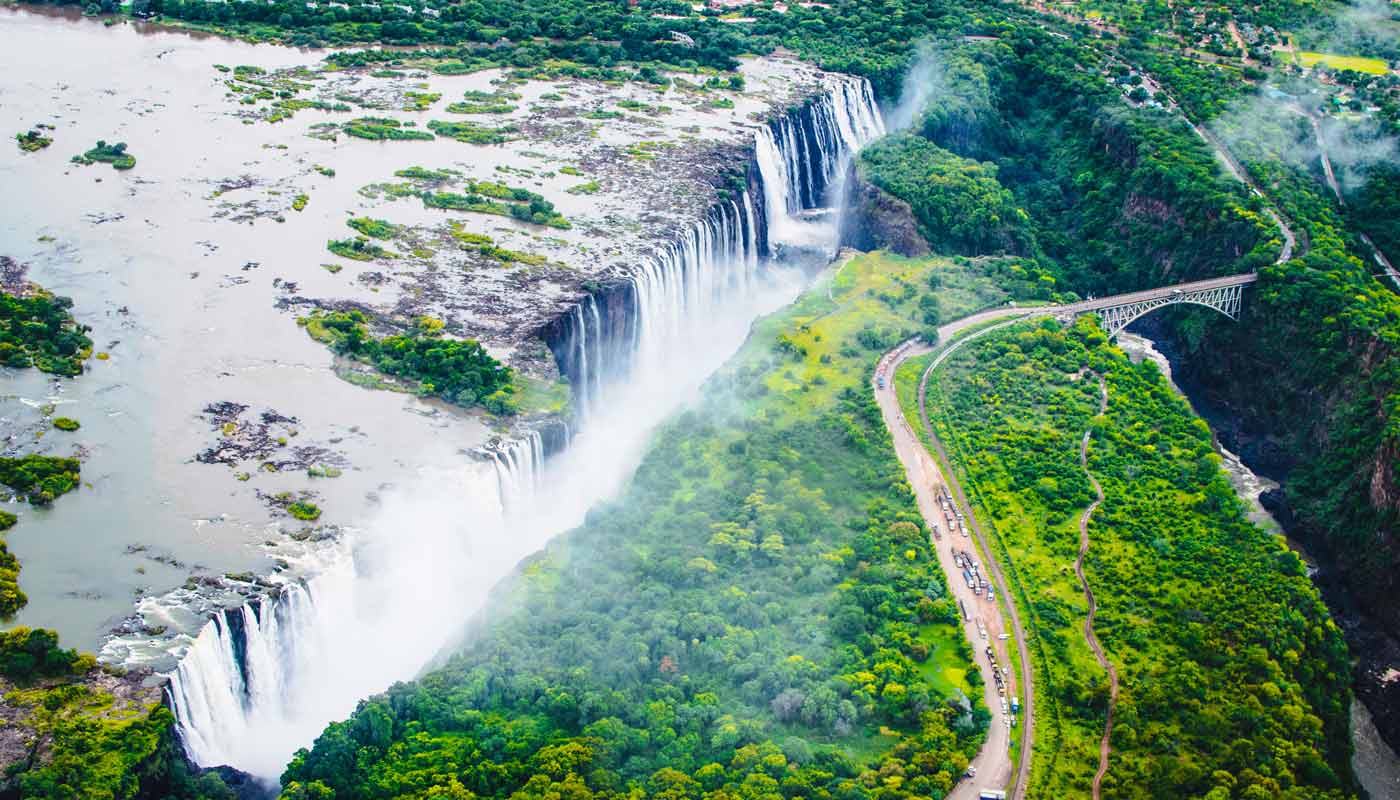 Victoria Falls, Zimbabwe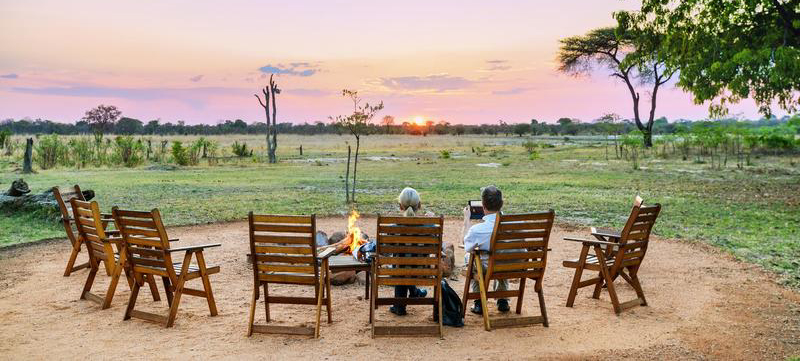 Hwange National Park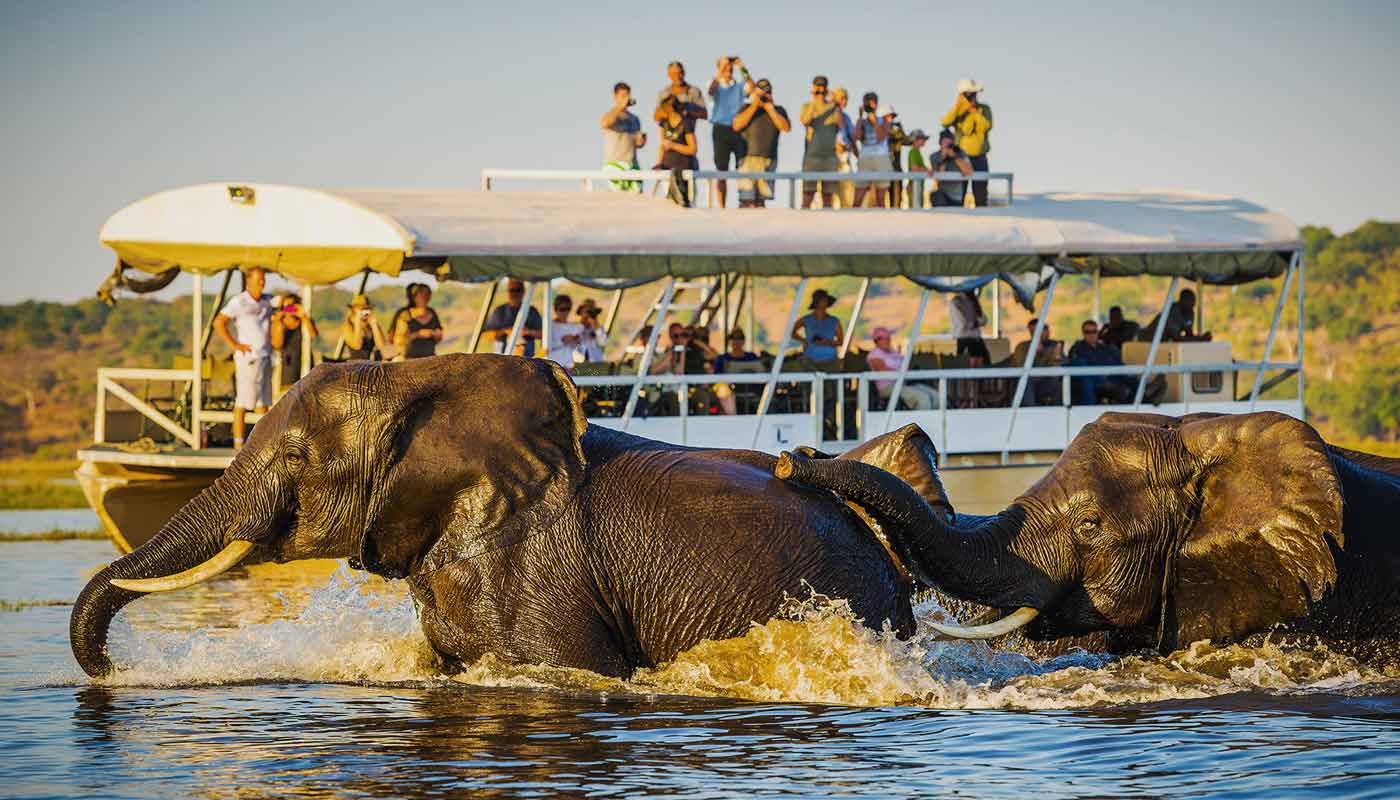 Chobe National Park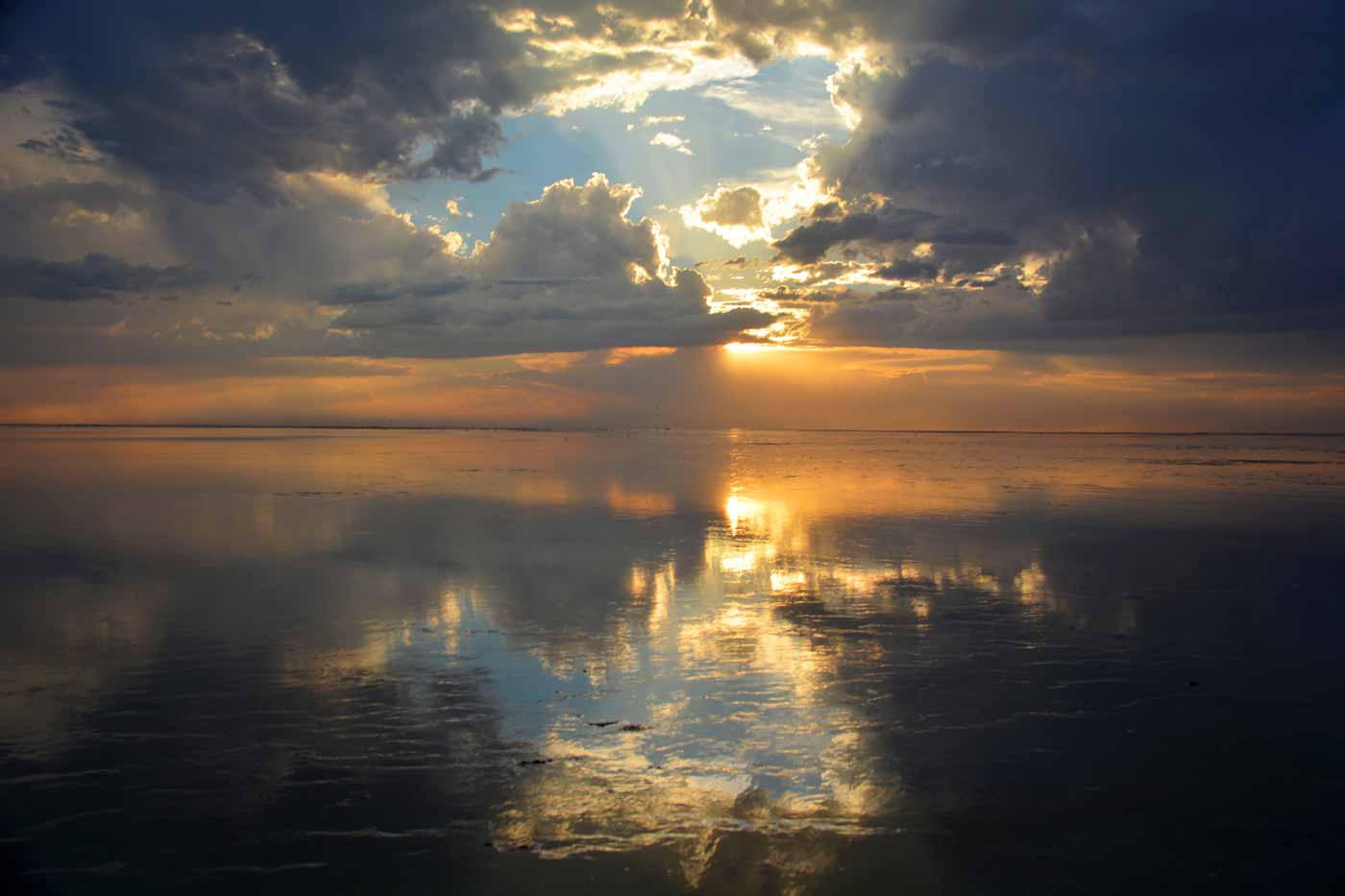 Nata Bird Sanctuary, Botswana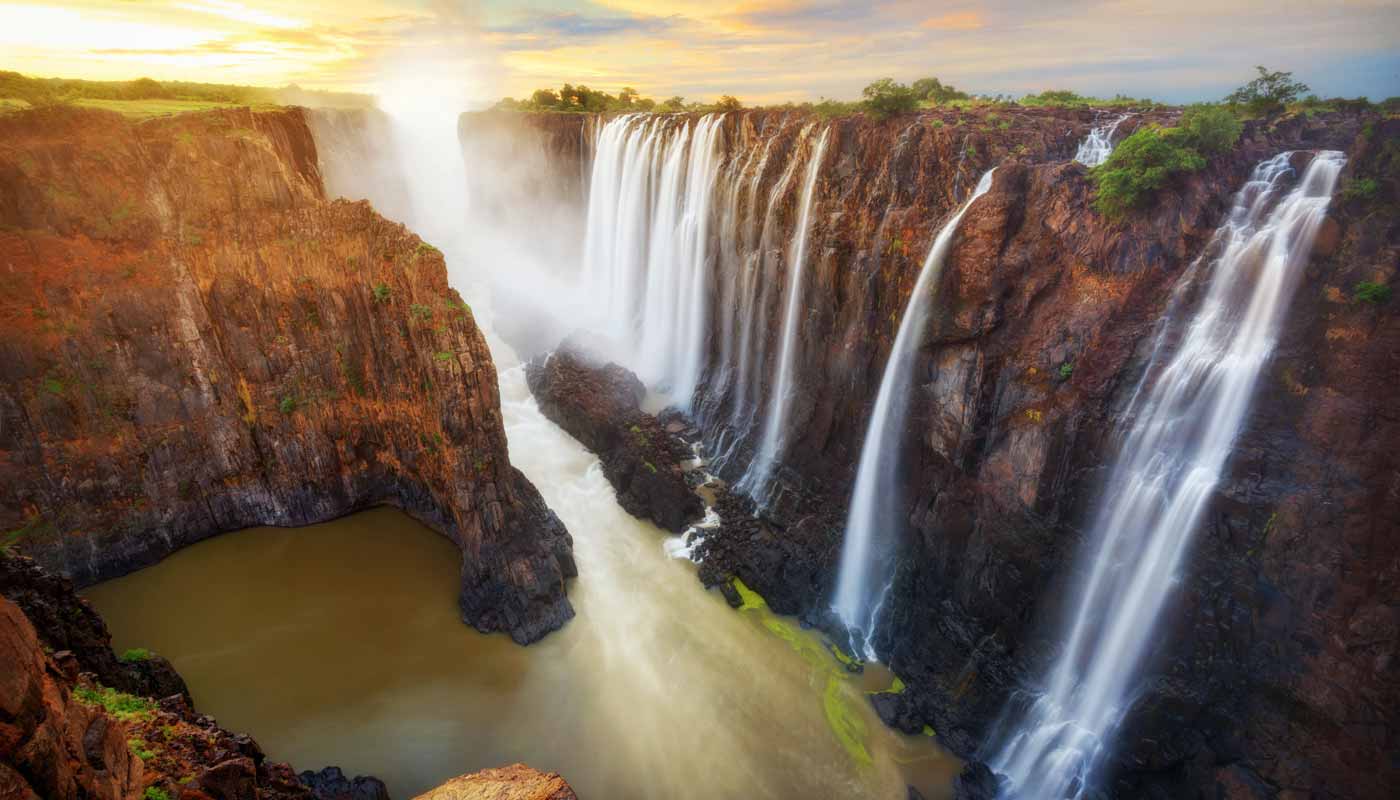 Victoria Falls, Zimbabwe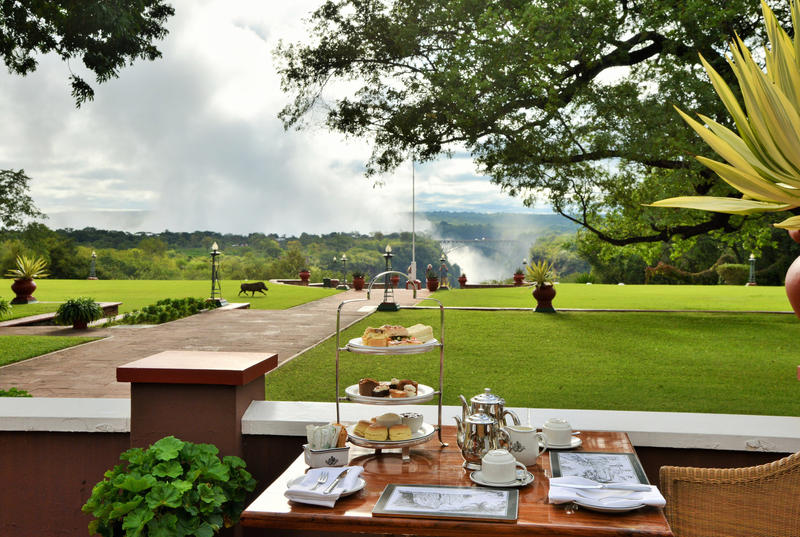 Victoria Falls Hotel - Afternoon tea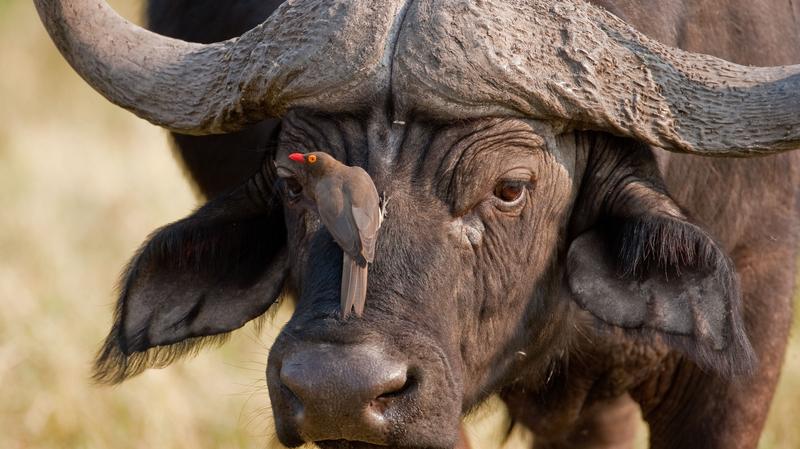 Hwange National Park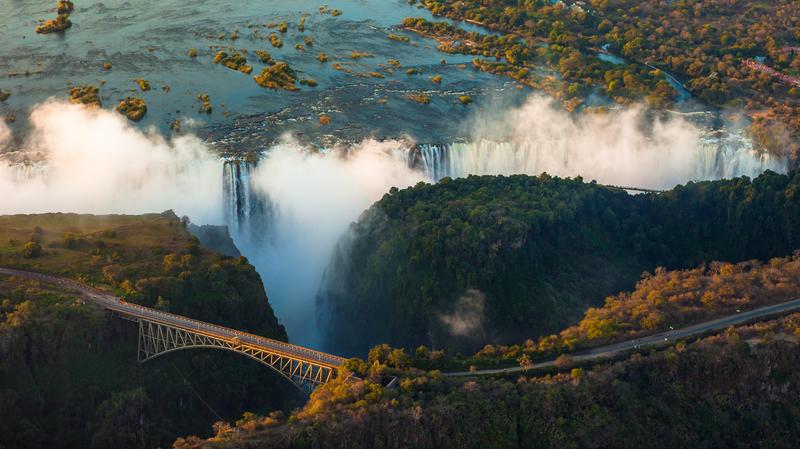 Victoria Falls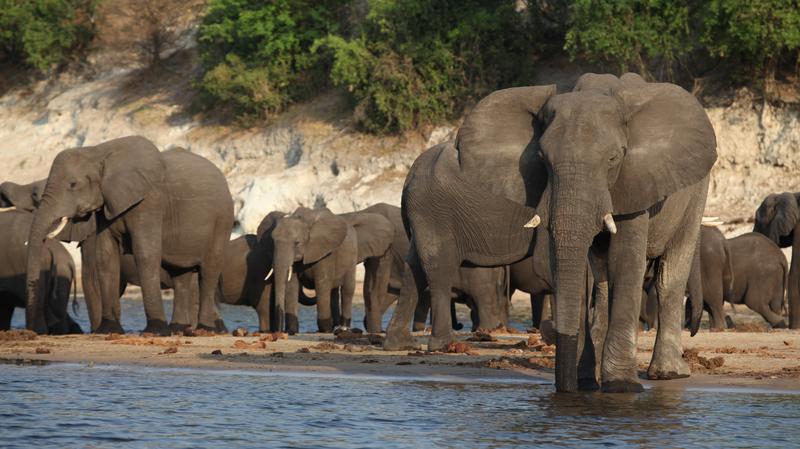 Chobe River Front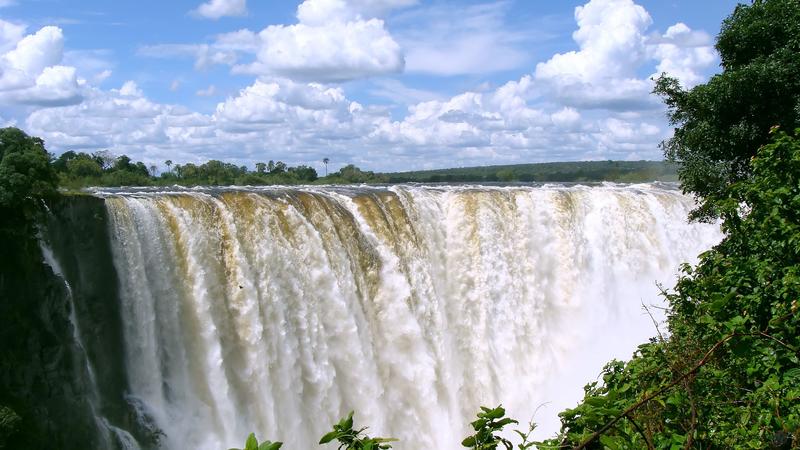 The Smoke That Thunders, Victoria Falls

Botswana UntouchedBotswana Untouched
9 Day Safari - Wildlife and The Smoke That Thunders
Botswana Untouched Lodge
Start your tour by experiencing the Greater Moremi Area. See giraffe,
elephant, zebra, lion and wildebeest in the Moremi Game Reserve from
your own 4×4 vehicle. Discover the Okavango Delta in traditional dug-out
canoes and enjoy Chobe National Park's wildlife on a boat cruise on the
Chobe River.
Price Per Person
per person, based on double occupancy. Price does NOT include airfare.
Departure dates:
21 Feb 2020, 17 Mar 2020, 09 Apr 2020, 15 May 2020, 31 May 2020, 24 Jun 2020, 18 Jul 2020, 06 Aug 2020, 24 Aug 2020, 09 Sep 2020, 25 Sep 2020, 08 Oct 2020, 20 Oct 2020 and 17 Nov 2020.
Prices are per person, based on double occupancy and subject to availability.
Prices do NOT include airfare.
WHERE WILL YOU VISIT?
Victoria Falls
Chobe National Park
Hwange National Park
Walking Safari
Game Drive
Endangered Species
Moremi
Okavango Delta
boat cruise
Chobe River
TRIP ITINERARY
Chobe, Victoria Falls & Hwange
9 Day Adventure
Days 1: MAUN, BOTSWANA
On arrival in Maun, you will be met and transferred to your hotel, where you will meet your guide and the rest of the group. The name Maun is derived from the San word "maung", which means "the place of short reeds". The afternoon is yours to spend at leisure, either relaxing next to the pool at the lodge or if you are keen for some excitement, why not book a scenic flight over the Okavango Delta?
Days 2: MAUN TO GREATER MOREMI, BOTSWANA
After breakfast you will be picked up by our local Botswana guides and take a short drive to the mokoro station. From here, we will float in these traditional dug-out canoes through the thick vegetation of the Okavango Delta discovering a variety of birds and wildlife. Unlike other deltas, it flows into the Kalahari Desert without ever reaching the coast. After this spectacular excursion, we make our way to our camp, which is situated in the Greater Moremi area. After settling into our camp, we will enjoy dinner and embark on a night game drive in the private concession – a fantastic opportunity to spot some nocturnal animals that are more difficult to encounter during the day.
Days 3: GREATER MOREMI, BOTSWANA
We have the opportunity to spend the day on game drives. In our open 4×4 vehicle we will explore the western side of the Moremi Game Reserve on morning and afternoon game drives hopefully spotting a variety of game that frequent this region. Game viewing is seasonal; depending on the time of the year you may see different species in different areas. The best time for game viewing is the end of the dry season or spring from August to November. During this season, in order for us to offer the best game viewing possible, extra driving may be required due to the animals migrating closer to the rivers. In the summer, birdlife can also be viewed in abundance with exceptional sightings of wildfowl and raptors.
Day 4: MOREMI GAME RESERVE, BOTSWANA
Today we head back into the famous Moremi Game Reserve known as one of the most beautiful and varied reserves in Africa with an unprecedented concentration of wildlife. The full day is spent in the unspoiled nature of reserve which is home to a great diversity of plant and animal life – making it a 'must see' for a Botswana Safari. It contains – within its boundaries – approximately 20% of the Delta, and a vast range of habitats, acacia forests, floodplains, reed beds, lagoons, enduring wetland through mopane forest and dry savannah woodland.
Day 5: GREATER MOREMI TO CHOBE NATIONAL PARK, BOTSWANA
We have to get up early, as this will be the longest day of our safari with a full day ahead of us and approximately 10 hours of driving. We leave the camp in the Greater Moremi area and transit through the national parks of Moremi, Savuti and Chobe to Kasane, the gateway to the Chobe National Park. Keep an eye out for the wildlife in this area. Our lodge is situated on the bank of the Chobe River a short distance from its confluence with the mighty Zambezi River at Kazungula.
Day 6: CHOBE NATIONAL PARK, BOTSWANA
We start the morning with an exciting game drive in the Chobe National Park, which along with many species of big game, boasts the largest concentration of elephant in Africa. We enjoy game viewing by boat on the Chobe River in the afternoon, watching elephants, hippos, crocodiles and a variety of birds without having to reach for our binoculars – you'll be near enough for close-up photographs, as well as having the chance to witness a spectacular African sunset.
Days 7 & 8: CHOBE NATIONAL PARK TO VICTORIA FALLS, ZIMBABWE
Our journey takes us into Zimbabwe, home to one of the seven natural wonders of the world, the mighty Victoria Falls. Your guide will take you on a tour of the mighty Victoria Falls, known by the local Kololo tribe as Mosi oa Tunya- "the Smoke that thunders". In the afternoon we have a relaxing sunset cruise on the mighty Zambezi River, basking in the afterglow of the day. You have the rest of the day and the next day at leisure to partake in one of the many activities on offer.
Day 9: END OF TOUR
Your journey ends today and you will be transferred to Victoria Falls Airport in time for your departing flight.
ENQUIRE NOW!
about Botswana UntouchedBotswana Untouched
Trip Code: AFRI101JEN

Loading Terms & Condtions...