7 Day Hunter Valley
7 Day • Quick Hunter Valley Getaway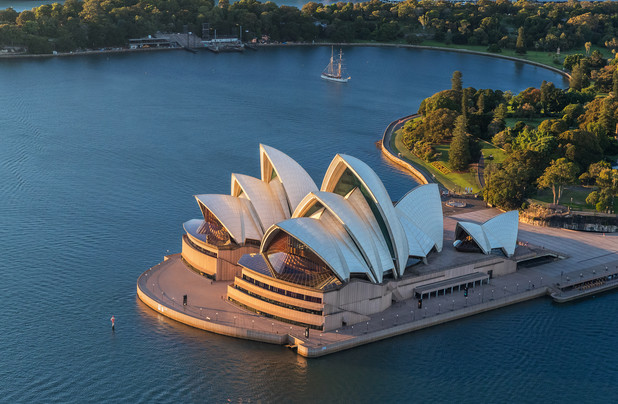 Sydney Opera House, NSW


Hunter Valley gourmet food


Hunter Valley Vineyards 

Blue Mountains, NSW

Hunter Valley Gardens, NSW
7 Day Hunter Valley
7 Day Self-Drive - Quick Hunter Valley Getaway
With so much to do and see in and surrounding Sydney, there is no wonder it is Australia's most visited city and gets confused as the Nation's Capital.  With this package you will be spending most of your time enjoying the surrounds of Sydney, in particular the mystical Blue Mountains and the lush Hunter Valley.  Starting with the aromas and flavours of the Hunter Valley, you can enjoy some of Australia's best wine and succulent gourmet dining.  Then move onto the Blue Mountains to find some terrific hiking trails with spectacular views from epic lookout points, or the small crafty towns and the tranquility of the entire area making the Blue Mountains almost like one large wellness retreat to help you rejuvenate from your hectic daily schedule. Spending quality time in particularly well-paired regions such as provided in this New South Wales package, will give a new travel perspective.
VALID FOR TRAVEL: 01 Feb – 31 Mar 2022
Pricing for Canucks
per person, based on double occupancy
Prices above are per person, based on double occupancy.  Subject to availability.
Package Includes:
2 nights' accommodation in Sydney, 2 nights' accommodation in Hunter Valley, 2 nights' accommodation in Blue Mountains, Hunter Wine Theatre entry, Tour of onsite vineyard, Wine Tasting with the resort's cellarmaster, Hydro Majestic History Tour, car rental and all taxes & fees.
Note: the mandatory Australian Travel Visa is included in the price
WHERE WILL YOU VISIT?
Sydney
New South Wales
Hunter Valley
Eco Bushwalk
vineyards
gourmet cooking
wine tasting
wine touring
Blue Mountains
TRIP ITINERARY
Arrive in and Depart from Sydney
7 Day Adventure
Day 1: Arrive Sydney
Collect your rental car from the airport and take a short drive to your hotel where you will check in for 1 night.  The balance of our day is at leisure.
Day 2: Drive to Hunter Valley
Drive northwest to the Hunter Valley and upon arrival check into your hotel, the Hunter Valley Resort where you will stay for 2 nights.
Day 3: Day at Leisure
Enjoy a day at leisure.  Complimentary excursions include: a tour of the property's onsite vineyard and a wine tasting with the resort's cellar master.
Day 4: Blue Mountains
Drive to Medlow Bath in the Blue Mountains and check in to your hotel for 2 nights.  The balance of our day is at leisure.
Day 5: Half Day Eco Bushwalk, Blue Mountains
Partake on a ½  day walking tour with a professional and interpretive guide with extensive knowledge of geology, fauna and flora, Indigenous culture, astronomy and more.  Visit an ancient rainforest, waterfalls and deep canyons for incredible photographic opportunities.
Day 6: Drive back to Sydney
Upon arrival you will check into your hotel where you will stay for 1 night.  The balance of your day is at leisure.
Day 7: Depart
Drop off your rental car at the airport this afternoon… why not stay longer?
ENQUIRE NOW!
about 7 Day Hunter Valley

Loading Terms & Condtions...