Intro to Thailand
9 Day • Bangkok to Koh Phangan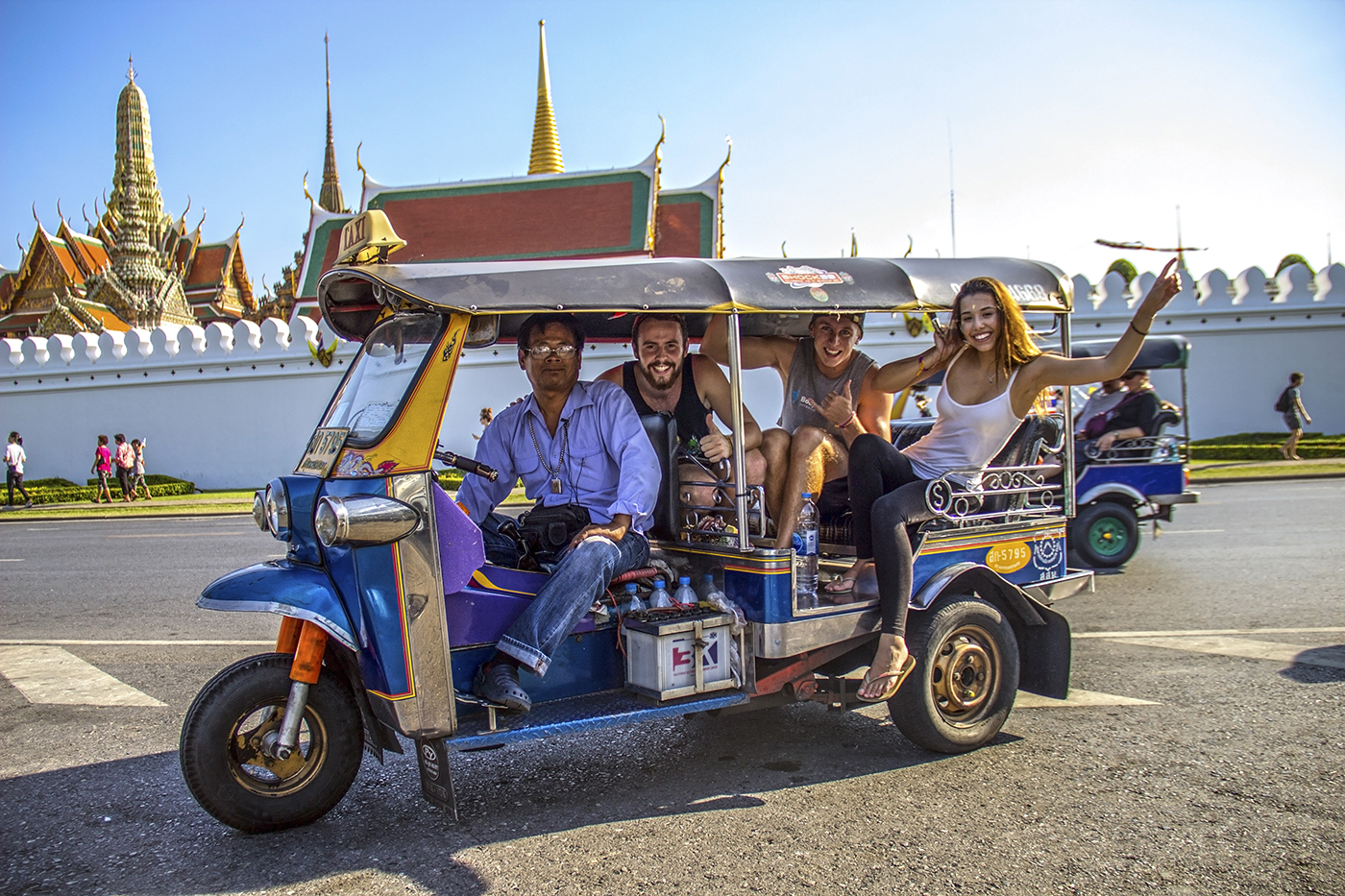 Thailand Tuktuk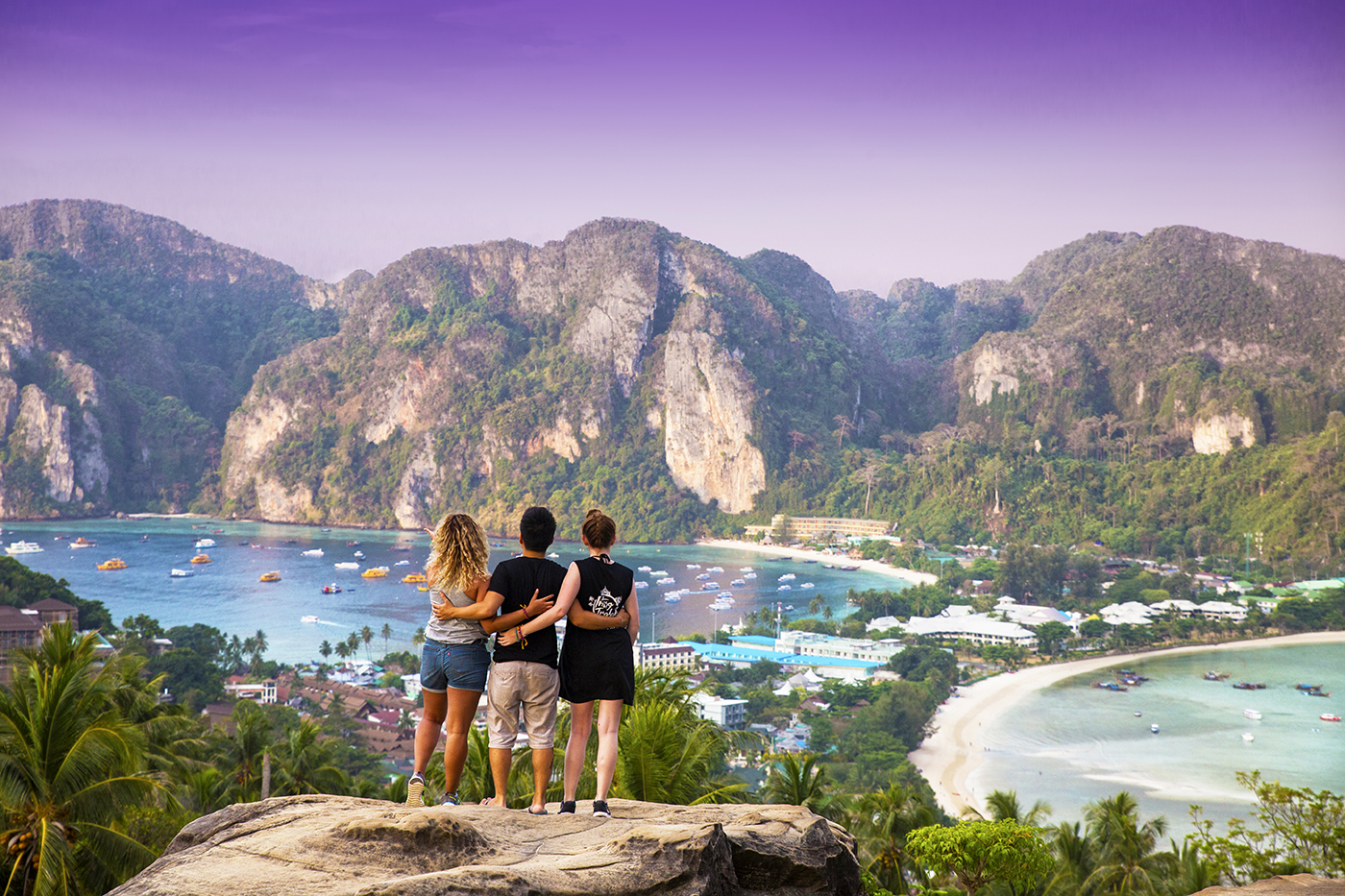 Thailand Phi Phi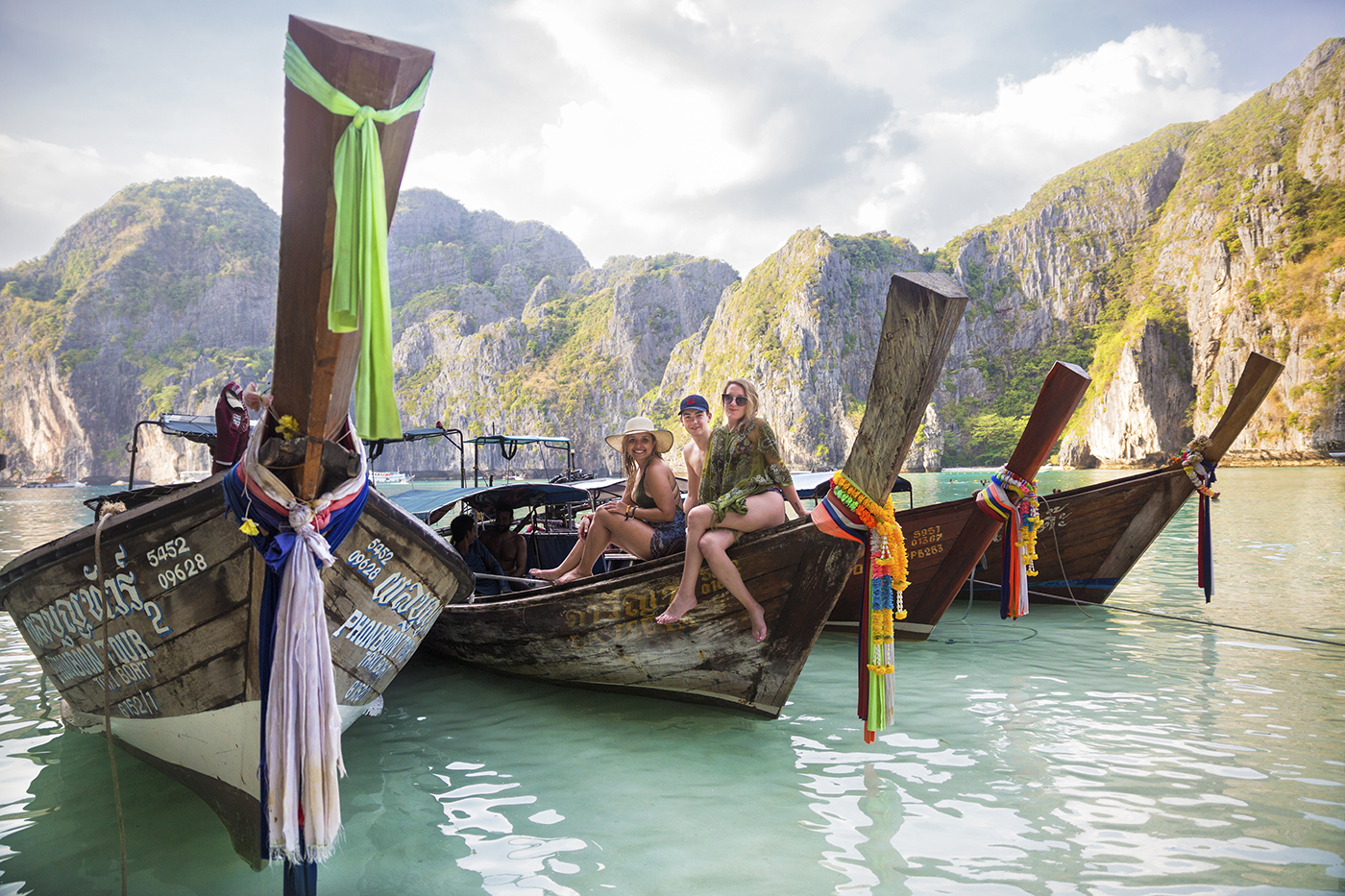 MayaBay Boats Thailand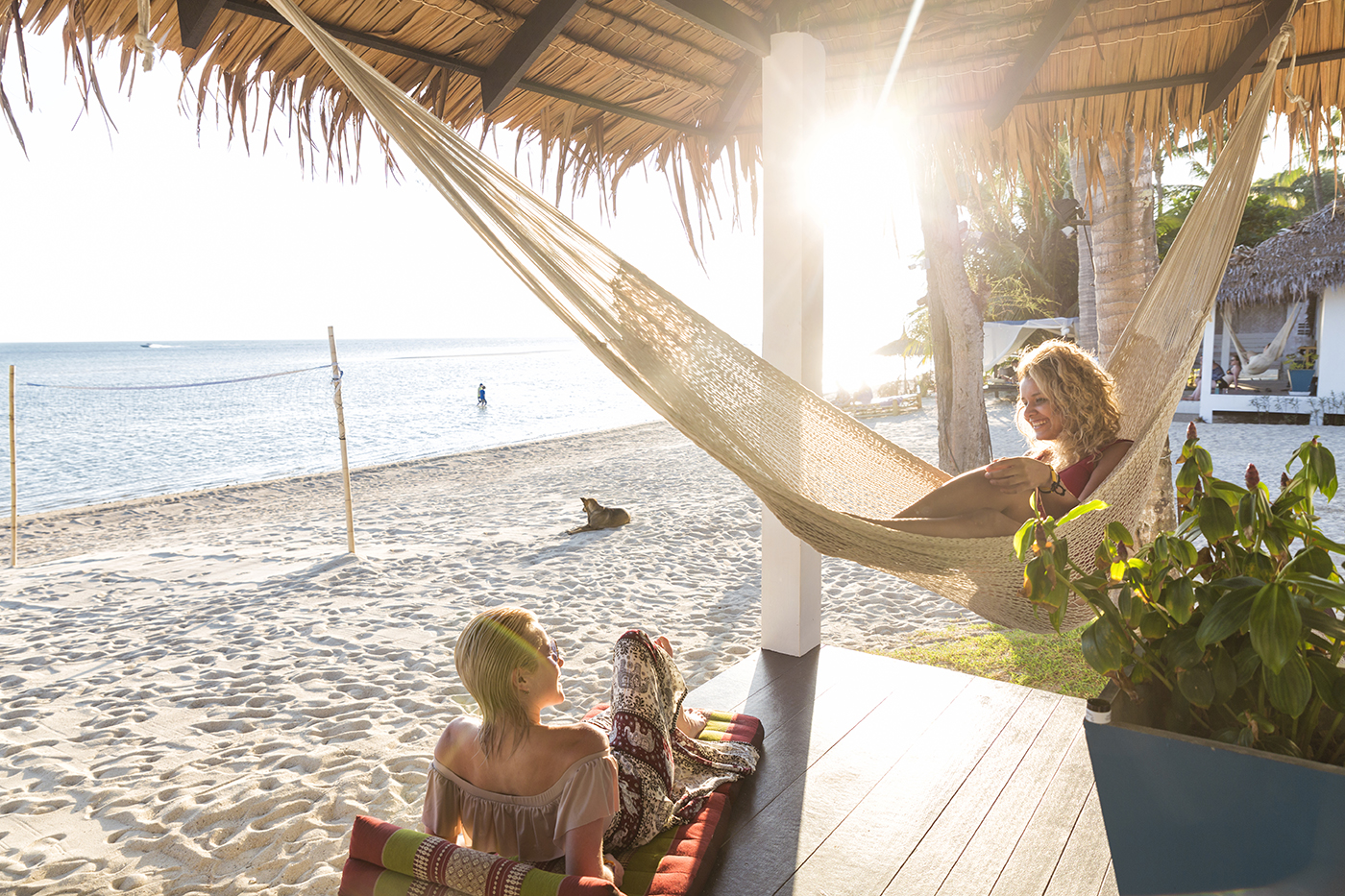 Koh Phangan Thailand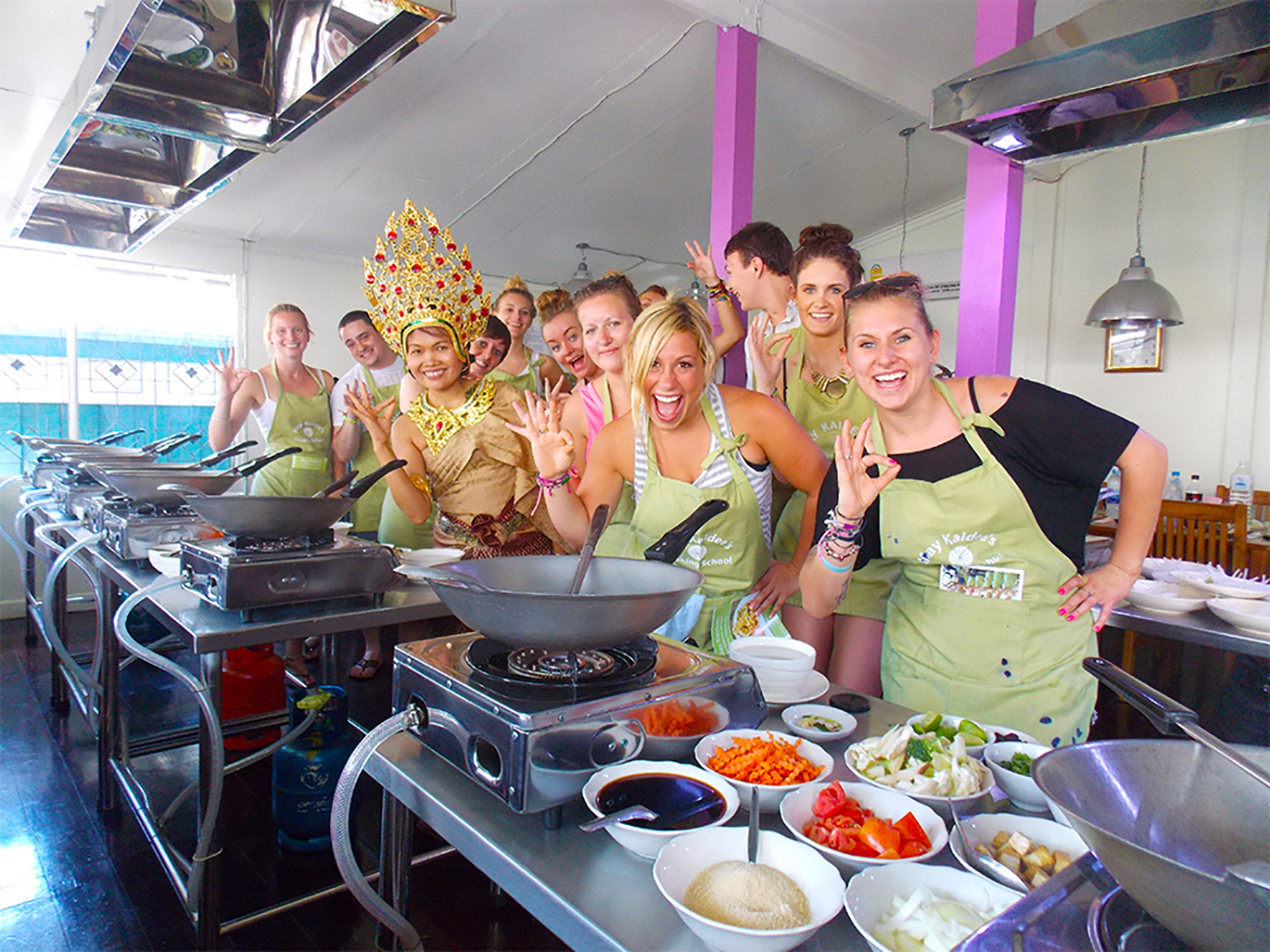 Thailand Cooking Class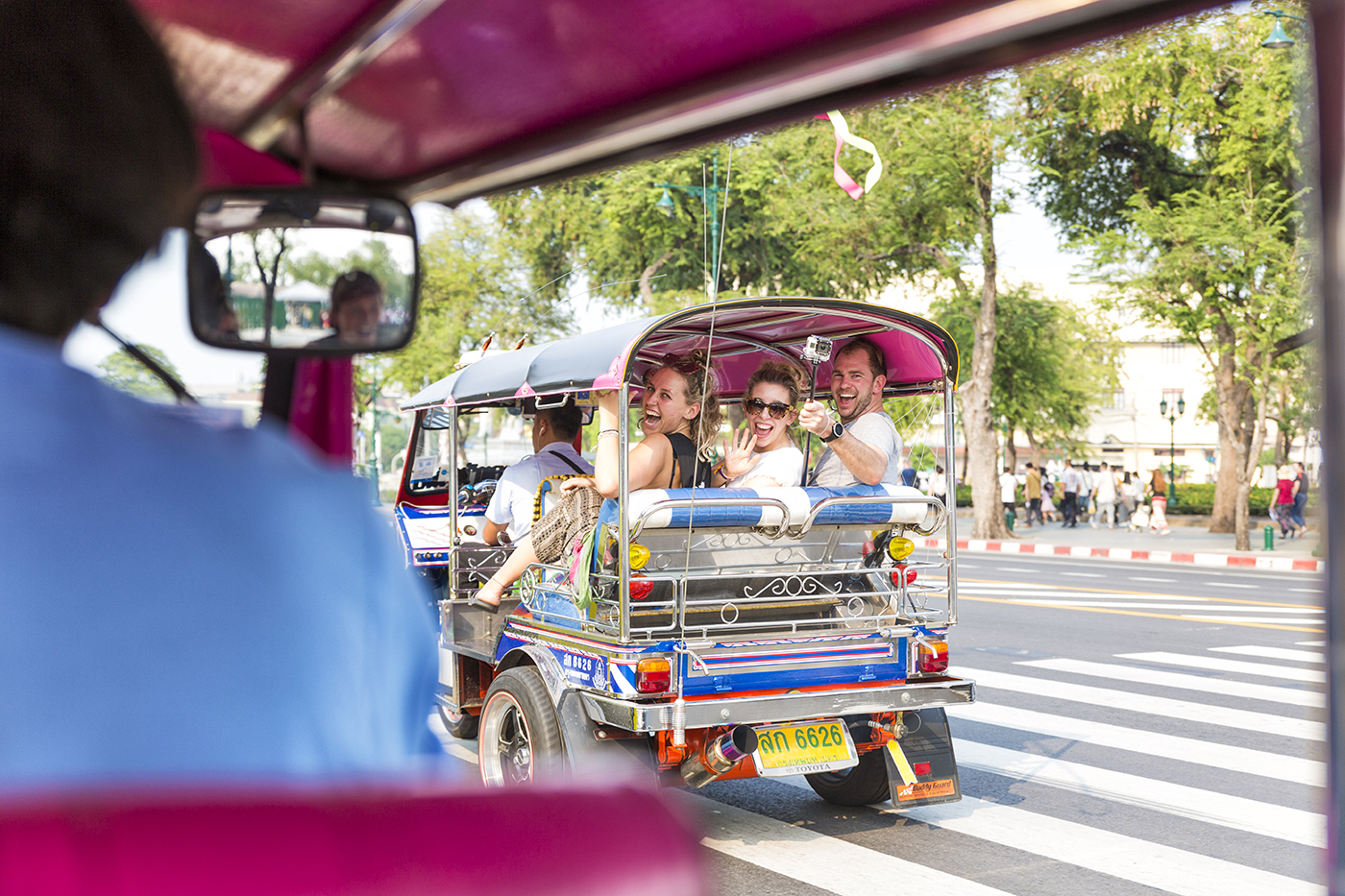 Thailand Wat Pho Tuktuk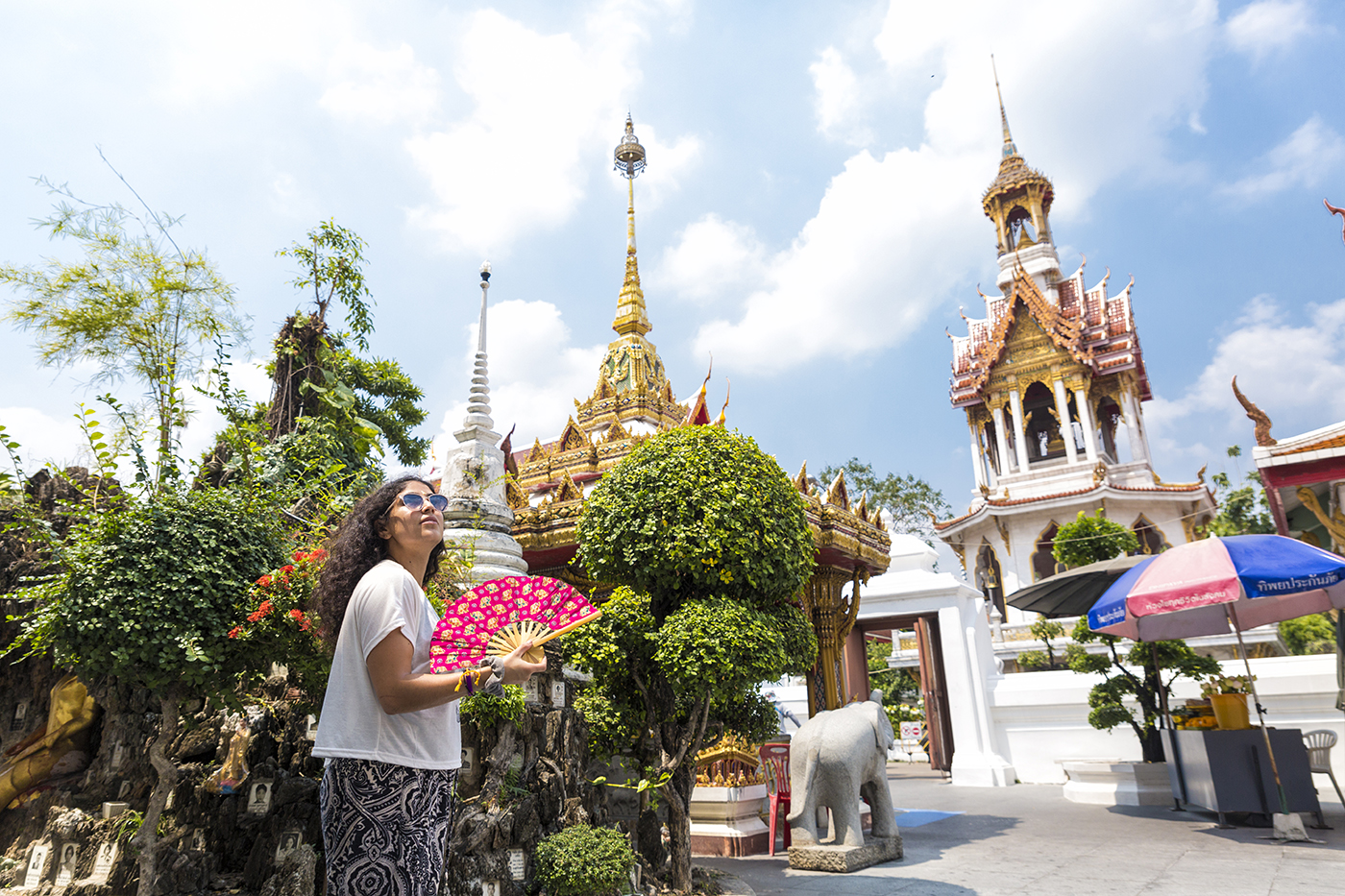 Chanasongkram Garden Thailand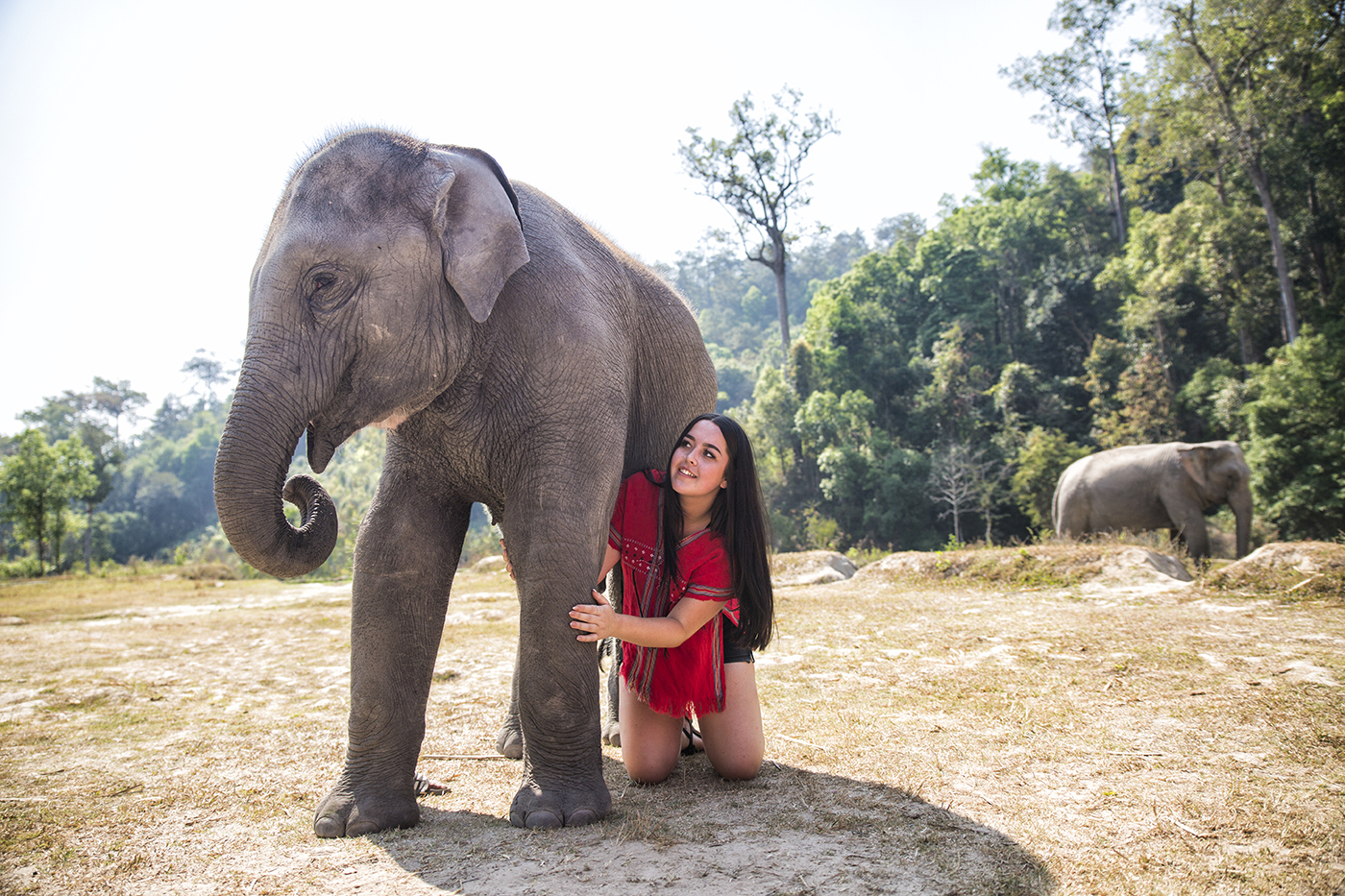 Elephants Thailand

Intro to Thailand
9 Day Guided - Bangkok to Koh Phangan
Thai Intro is the most incredible way to experience Thailand. On this 9-day group adventure tour, you depart from Bangkok and end in Koh Phangan. You'll discover Bangkok's crazy nightlife, visit ancient temples, become a booking 'pro' at a Thai cooking class, stay overnight in floating bungalows at the incredible Khao Sok National Park, experience local culture, snorkel in pristine oceans, explore tropical beaches, enjoy a traditional Thai massage, party on the beach, and much more!
Perfect for first-time or solo travelers, it's an awesome group tour showing you the best of Thailand and includes everything you'll need to gap year or travel in Asia. Perfect for those 18 to 39 years old, a great 9 days in Thailand plus an introduction to traveling in Asia.
Travel with our knowledgeable guide western guide throughout Thailand on this small group Thai Intro tour. Plus meet lots of new friends from around the world and some local guides to help you discover more about the wonders of Thailand.
2020 Departure dates:
Sep 1, 3, 6, 9, 12, 16, 19, 23, 26, 28
Oct 4, 7, 9, 10, 16, 19, 22, 25, 27, 30
Nov 2, 4, 7, 10, 13, 16, 18, 20, 24, 26, 29
Dec 2, 4, 7, 10, 12
WHERE WILL YOU VISIT?
Bangkok
Khao Sok National Park
Koh Phangan
Guesthouse overnight
Thai Cooking Class
Experience a tuk tuk
Beachside bungalow
TRIP ITINERARY
Bangkok to Koh Phangan
9 Day Adventure
Day 1: BANGKOK
You will be picked up from the airport and take you to the guesthouse in Bangkok. You'll then have plenty of time to recover from your long flight, chill out and meet everyone in your group.
Day 2: BANGKOK
Discover Bangkok from a different perspective as we take a relaxing cruise through the heart of the city. We'll then visit Bangkok's most sacred and ancient temples and travel by Tuk Tuk through the crazy streets! At night we'll head out and experience some of the best nightlife in the world
Day 3: BANGKOK TO KHAO SOK NATIONAL PARK
Learn the secrets to preparing delicious Thai cuisine first hand with a traditional Thai cooking class. Then you can sit back, relax and enjoy the sights of Thailand when we board the overnight train and travel down south. (L)
Day 4: KHAO SOK NATIONAL PARK
We'll wind through amazing limestone cliffs in a long-tail boat to a pristine freshwater lake and will stay overnight in floating bungalows. You'll also go kayaking, tubing and monkey spotting! (L,D)
Day 5: KHAO SOK NATIONAL PARK TO KOH PHANGAN
We'll then travel by boat to the beautiful tropical island of Koh Phangan – home of the world famous full-moon parties. After checking in to our own amazing beachside bungalows you can spend the afternoon exploring the island or just relax by the pool and work on your tan. (B)
Day 6: KOH PHANGAN
Unwind and relax with some well deserved beach time, before being pampered with a traditional Thai massage.
Day 7: KOH PHANGAN
You'll discover the beauty of Koh Phangan as we travel to some of the most amazing beaches in the world. Chill out, soak up some sun and snorkel in crystal clear water. We'll then kick back with a BBQ on the beach! (L, D)
Day 8: MUAY THAI OR YOGA
Today you have the choice of learning the art of Muay Thai boxing or bringing some peace and harmony into your action packed trip with a private Yoga class. We'll then head out for our last night on Koh Phangan. (D)
Day 9: DEPART KOH PHANHGAN
Stay on longer at our bungalows in Koh Phangan, or continue on your travels with the new friends you've made!
ENQUIRE NOW!
about Intro to Thailand
Trip Code: ASIA100REA

Loading Terms & Condtions...