Beach & Lemur Package
8 Day • Nosy Be & Andasibe National Park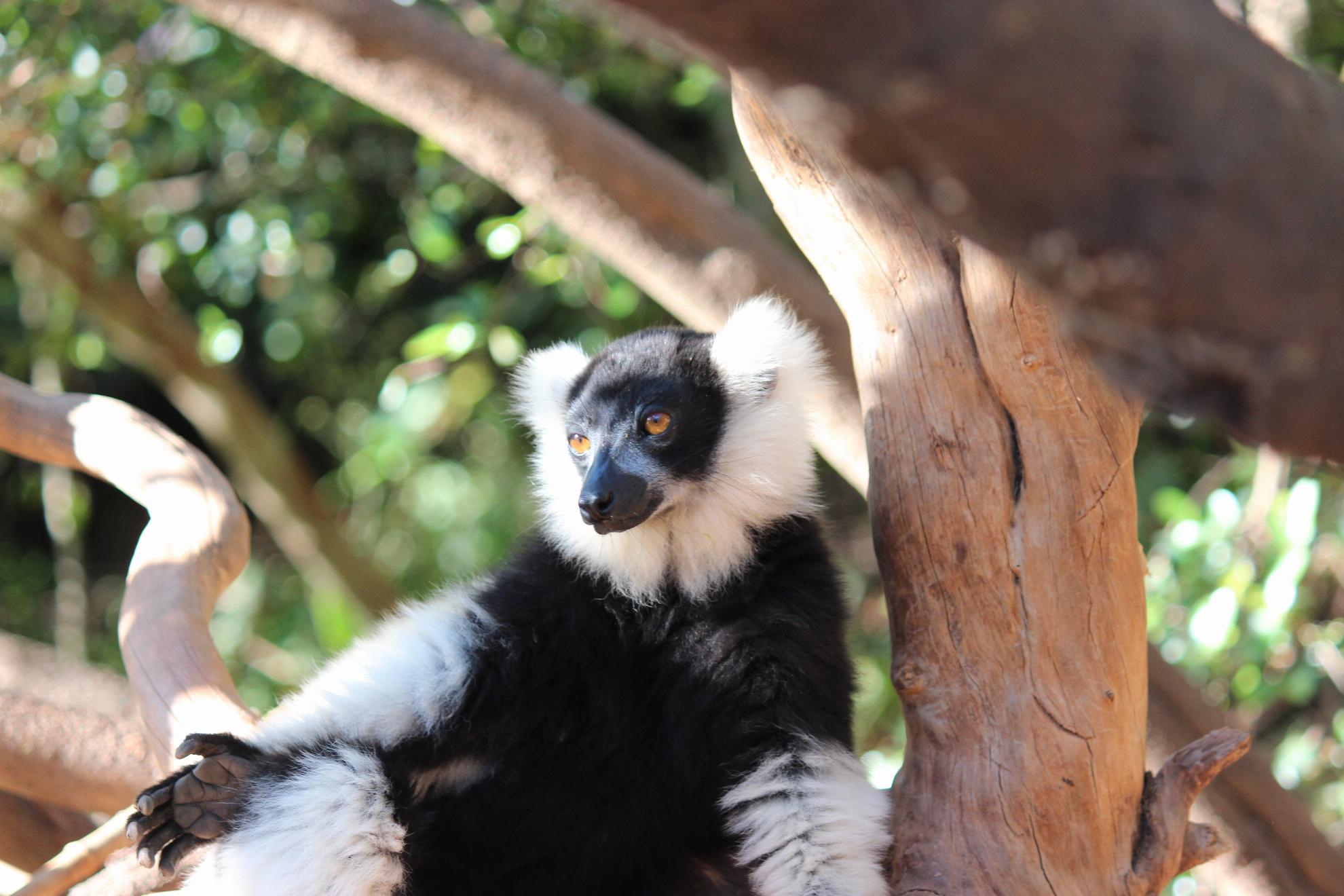 Lemur Madagascar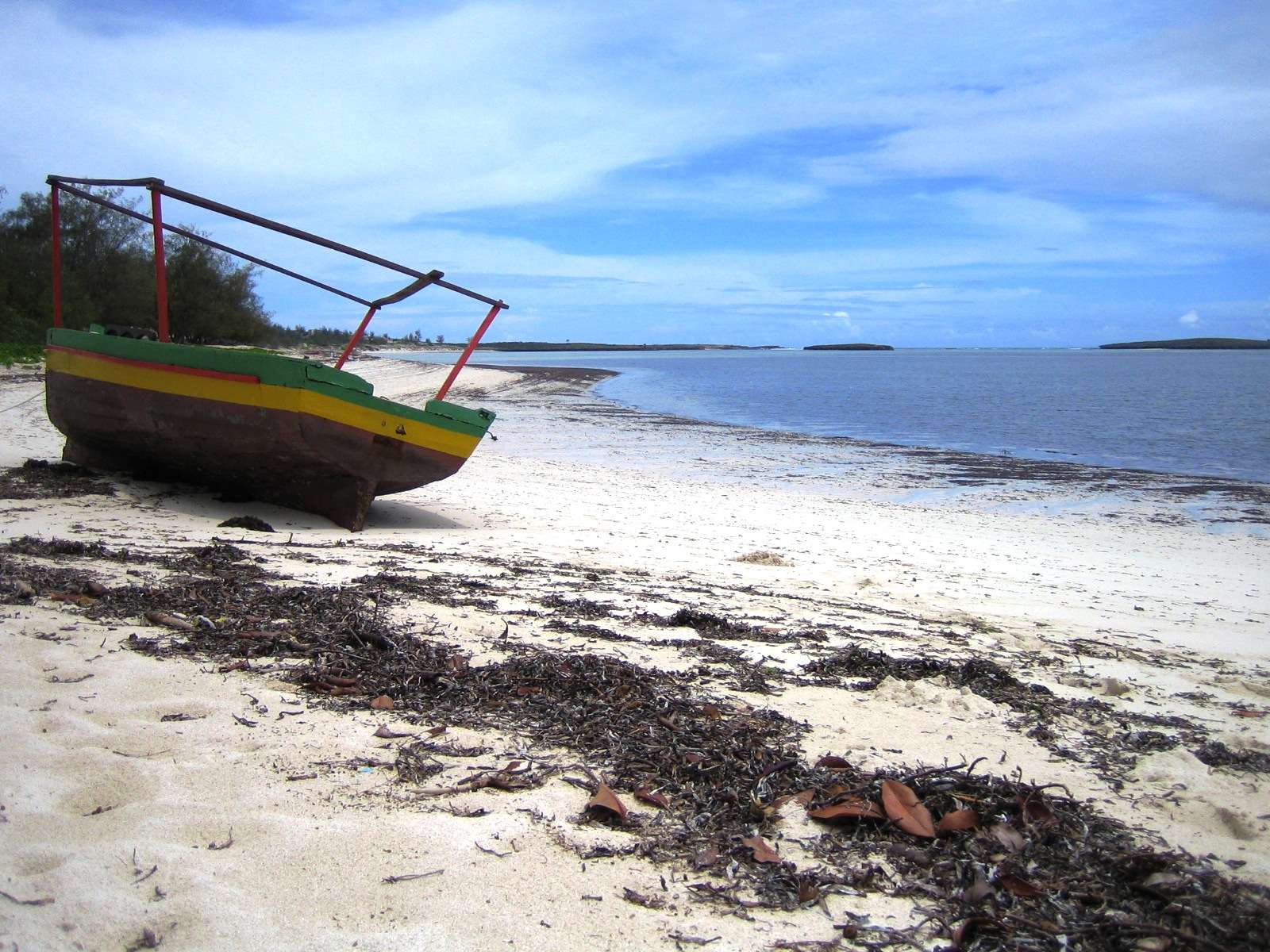 Madagascar Shores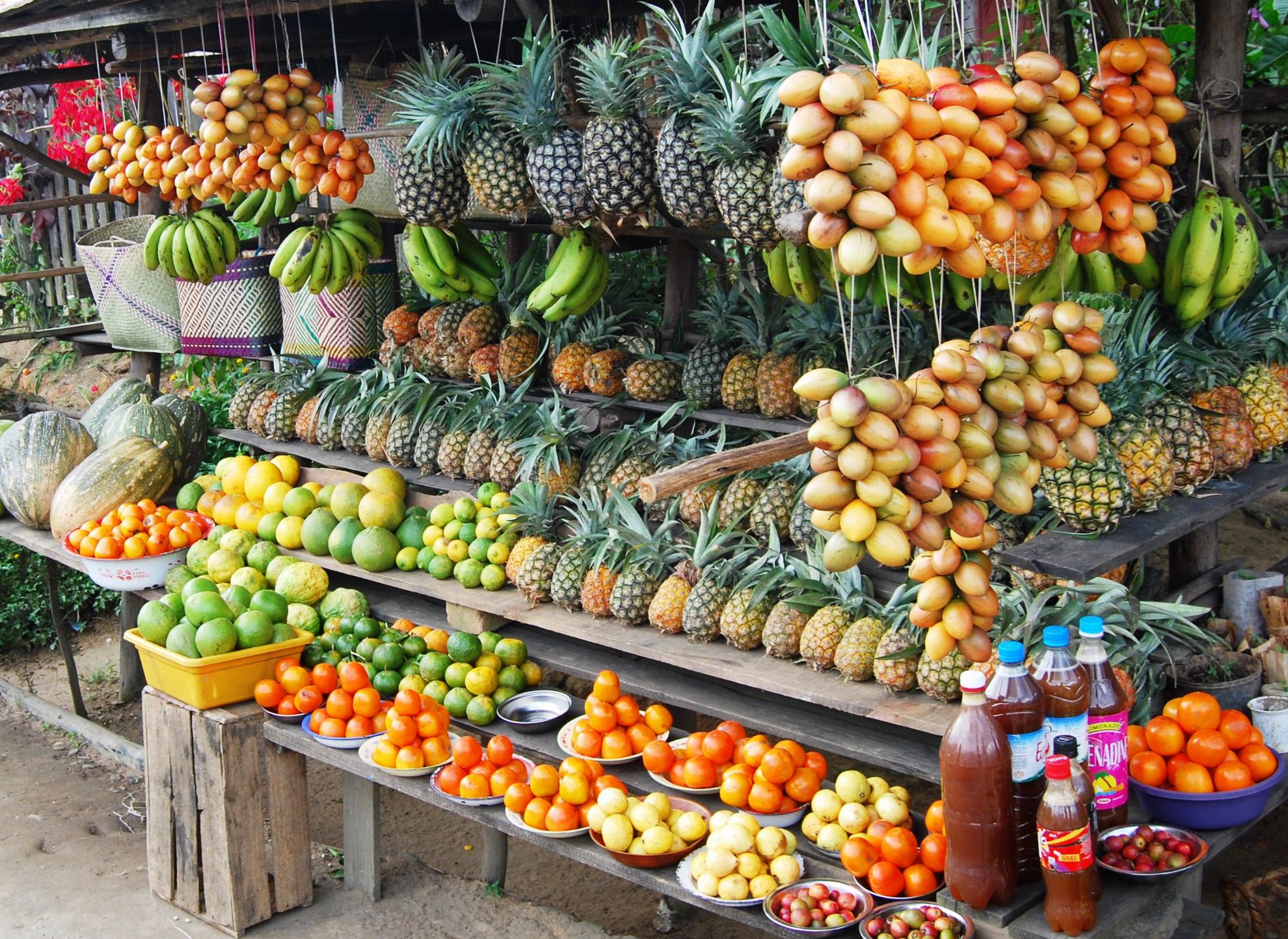 Local Fruit Market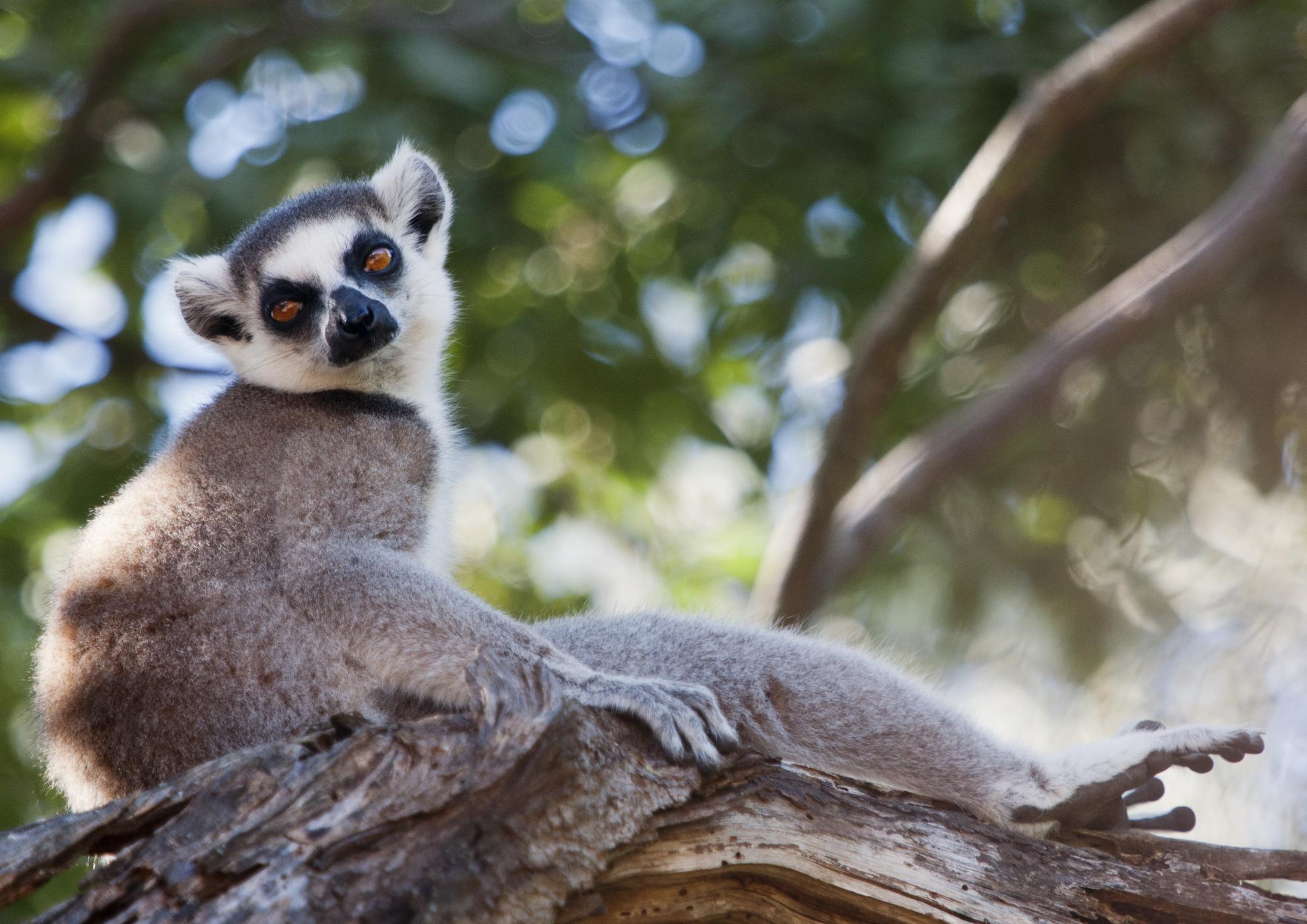 Lemur Madagascar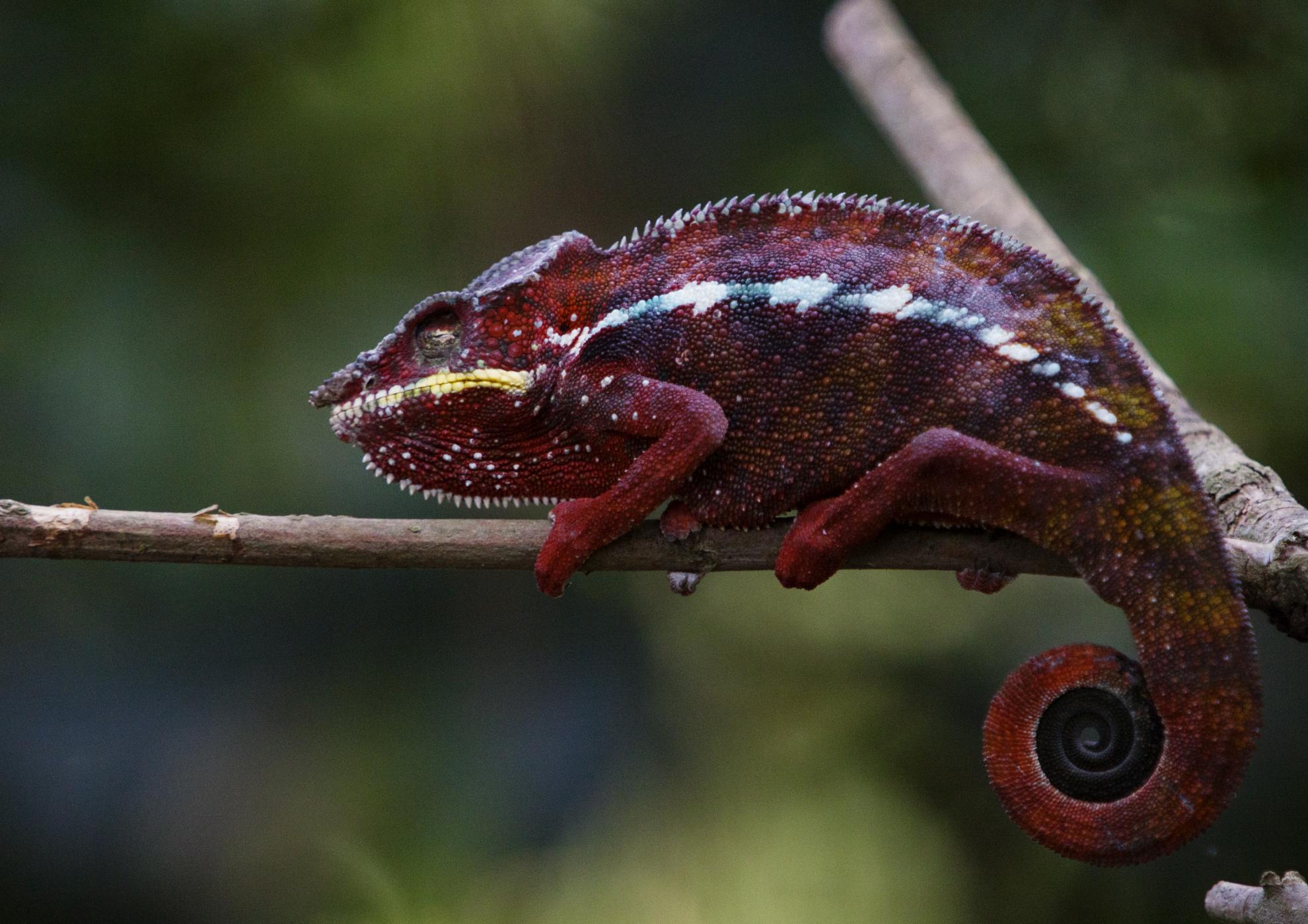 Chameleon Madagascar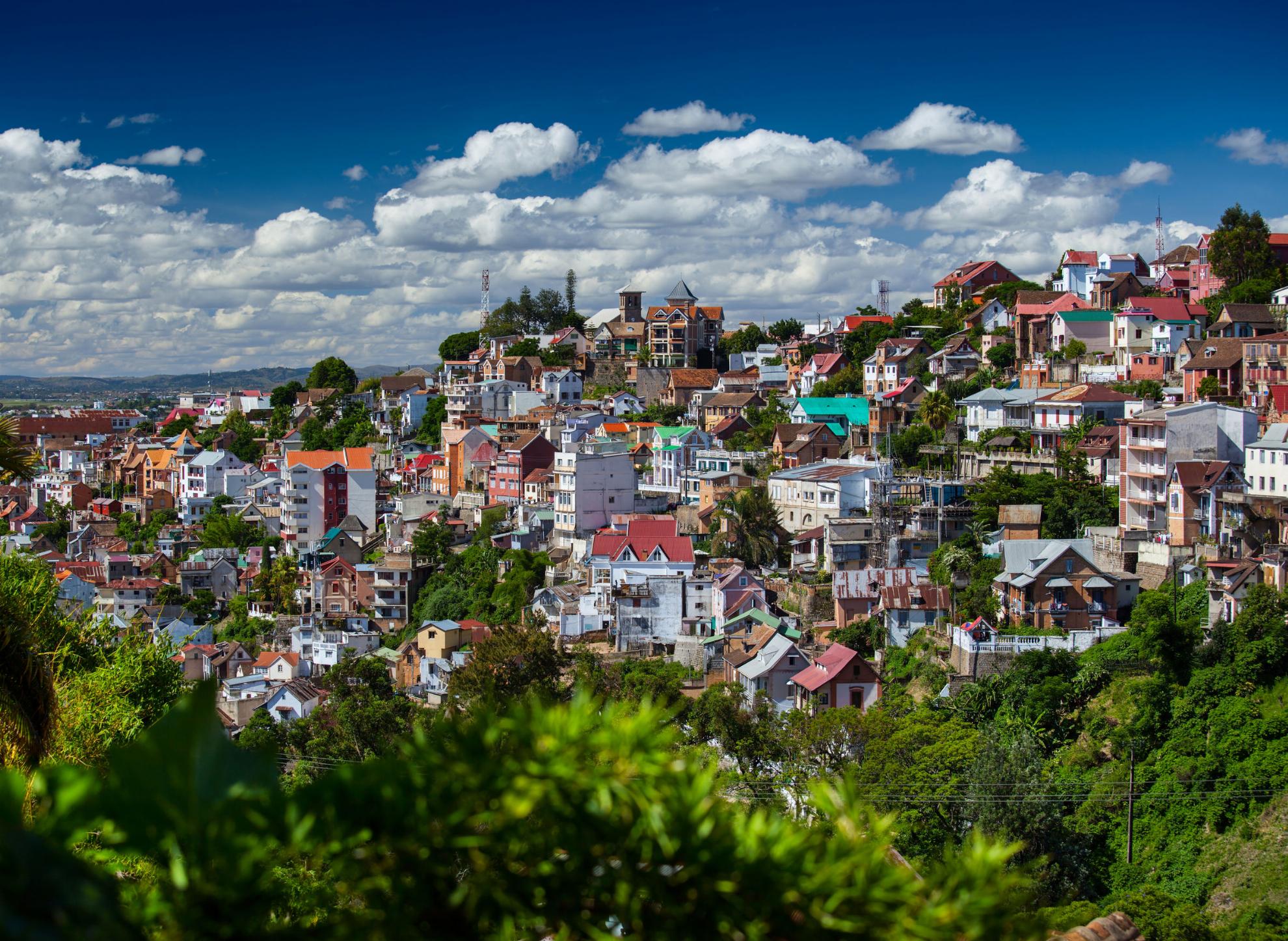 Antananarivo, Madagasca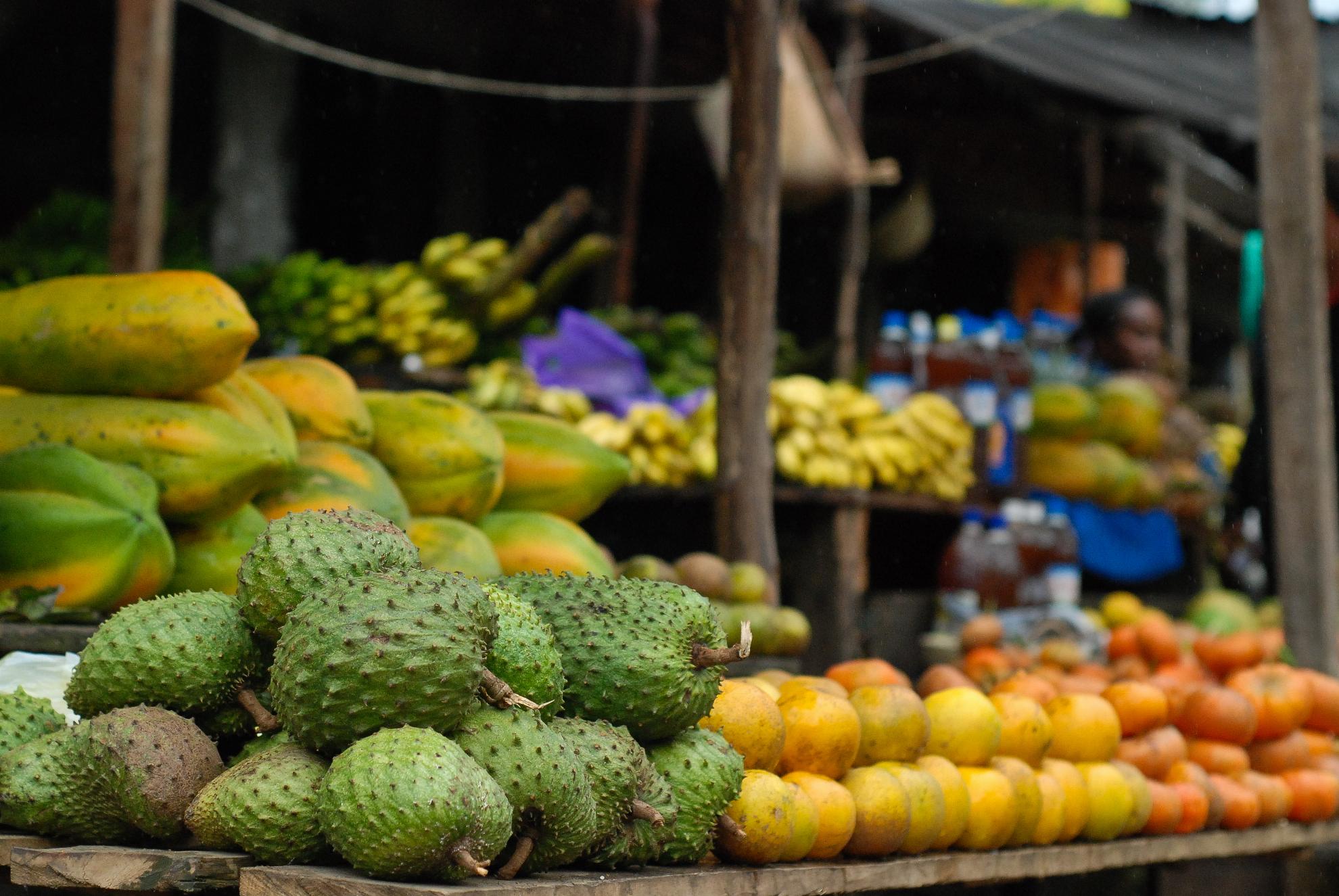 Local Fruit Market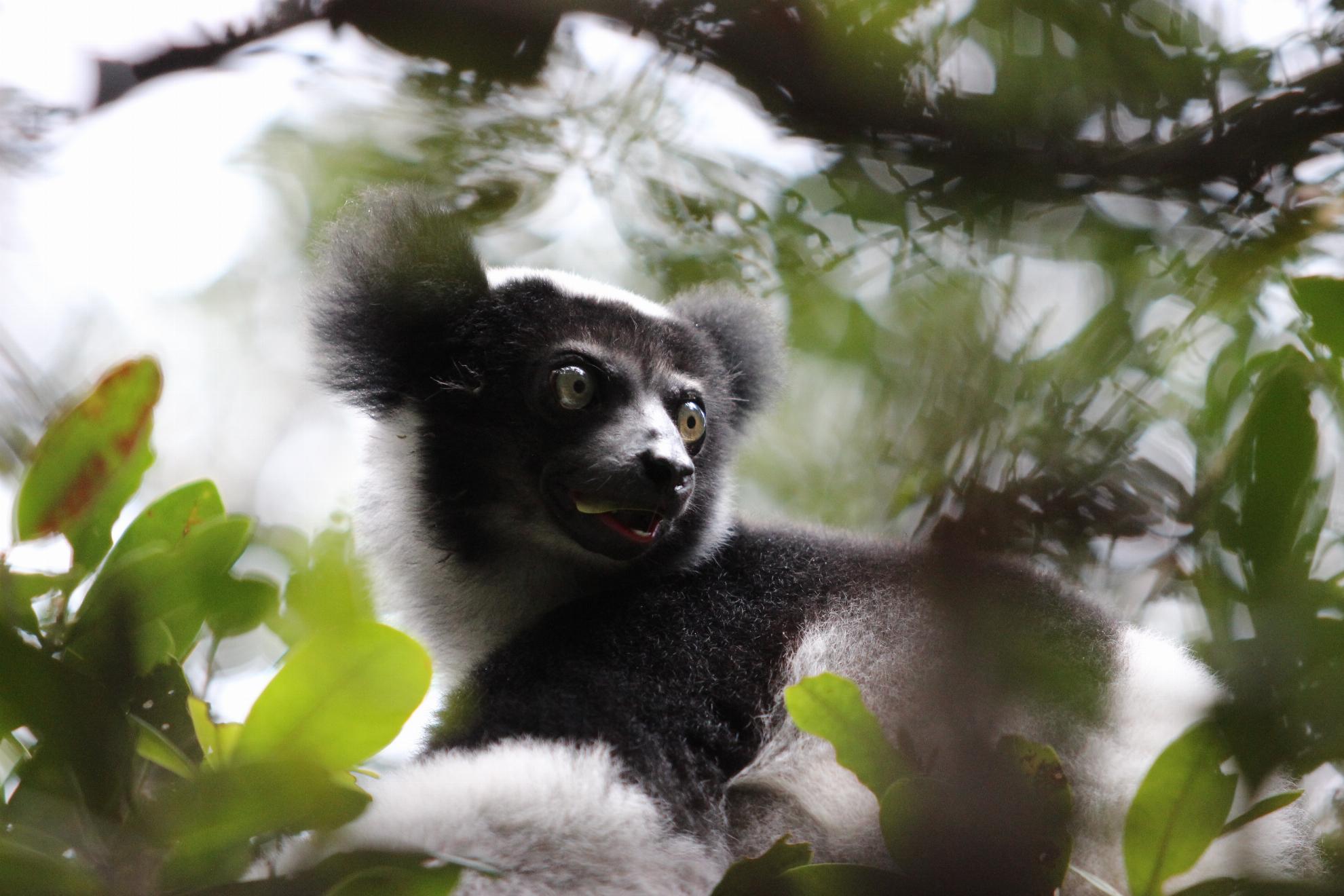 Lemur Madagascar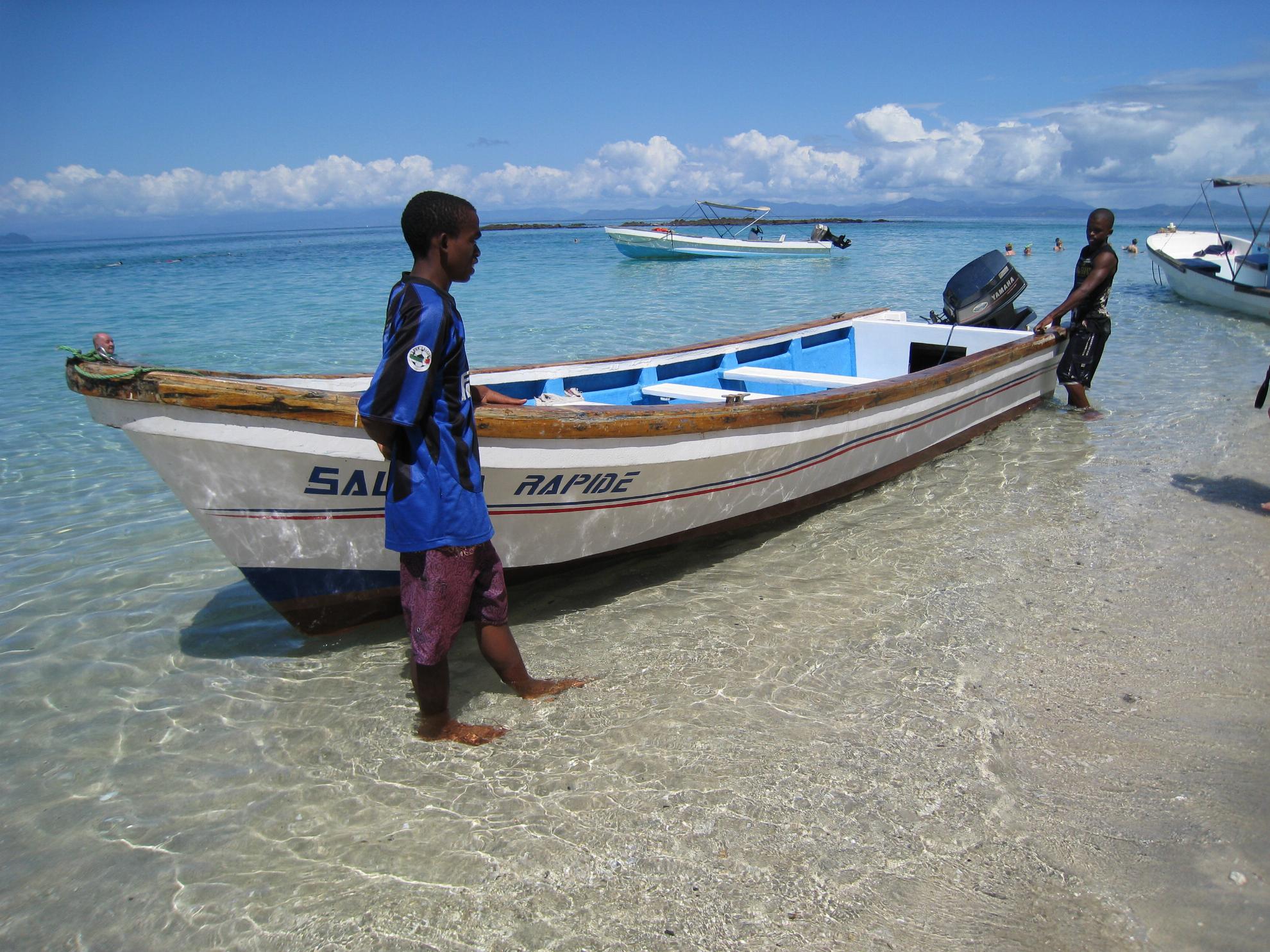 Nosy Be Madagascar

Beach & Lemur Package
8 Day Independent Travel - Nosy Be & Andasibe National Park
Combine two top experiences in the north and east of Madagascar with a visit to island paradise Nosy Be and the endangered lemurs of Andasibe National Parks. Hike through the natural rainforest in search of endemic wildlife such as chameleons, tenrecs, birds and the Indri Indri – the largest lemurs in Madagascar. Embrace the perfect photo opportunity while coming up close with the resident habituated lemurs at Vakona, Lemur Island. Visit a small, private reptile and butterfly farm also known as Reserve Peyrieras and isit the scented tropical island of Nosy Be.
Please note this tour is not recommended from mid-January through to mid-March due to a risk of cyclones in the north.
Private Lodges
$1818
per person based on double occupancy
Departure dates:
Tour can depart on every day of the week until 31 Oct 2020, subject to flight arrival times on the Nosy Be – Antananarivo flight (day 5).
Prices are per person, based on double occupancy and subject to availability.
Prices do NOT include airfare.
WHERE WILL YOU VISIT?
Nosy Be
AndasibeNatural Reserve
Lemur Island
Marozevo
Antananarivo
Reserve Peyrieras
Private lodges
TRIP ITINERARY
Nosy Be to Antananarivo
8 Day Adventure
Day 1: ARRIVAL TO NOSY BE
You will be met and transferred on arrival in Nosy Be to the Vanila Hotel, set along the white sandy beach on the west coast of Nosy Be. Also known as Nosy Manitra – "The scented Island", brings about fragrances of ylang ylang, frangipani, vanilla, cocoa, cinnamon and sugar cane. As one of the most popular destinations in Madagascar, Nosy Be has much to offer the visitor: beautiful beaches, views from the peak of Mont Passot, scuba diving and a visit to the ylang ylang distillery to name but a few (all optional extras).
Day 2-4: NOSY BE
Spend the day at leisure. Excursions are offered to the smaller surrounding islands off Nosy Be, such as Nosy Komba with a chance to view the semi-tame black lemurs, Nosy Tanikely for exceptional snorkeling and scuba diving off the island of Nosy Sakatia.
An organized spice tour may be arranged through the lodge or perhaps a ride into Hell-Ville to visit the bustling daily market – a good place to pick up spices at very reasonable prices. Enjoy a sundowner at the tiny rustic bar at the top of Mount Passot, taking in the breathtaking view of the 7 sacred crater lakes.
Or why not enjoy a sail upon a catamaran under the great Madagascan sun. Fishing and diving trips may also be arranged, or simply just enjoy a cocktail or two on the beach admiring the hues of sunset. All these excursions are optional and for your own expense.
DAY 5: NOSY BE – ANTANANARIVO – ANDASIBE RESERVE
After a leisurely breakfast, check out of Vanila Hotel and transfer to the airport for your departing flight to Antananarivo. Upon arrival, you will be met at the airport & will head to Andasibe through the green and luxuriant vegetation of the east. This brings us to a humid part of the country with many primary forests and lakes, and the landscape consists of rice fields, waterfalls, and scarce forest stations. Along the way we will see Merina villages in the rocky mountains. Check-in to the hotel, and then at approximately 19h00 we enjoy a night walk within the Andasibe area to observe night active lemurs and other nocturnal animals. We return to the hotel where we overnight. If you arrive too late from Tana to partake in the night walk, it will be done the next evening.
DAY 6: NATURAL RESERVE OF ANDASIBE
After breakfast, we take a morning visit to the Special Reserve of Andasibe, where you will discover the many species dwelling in the forest. In particular, your guide will search for the Indri Indri, the largest lemurs on the island. This 810 ha reserve is unique with its endemic fauna and flora. It contains a wide variety of orchids, canopy, and endemic animals like chameleons, tenrecs, and many birds. In the afternoon, you will visit Lemur Island at Vakona Forest Lodge to meet the resident lemurs up close! The rest of your afternoon isat leisure – why not take some time to relax by the pool, enjoy a horse ride, or visit the Private Park of Vakona (horse-riding and visit to Private park are optional extras).
DAY 7: ANDASIBE – ANTANANARIVO
After breakfast, we head back to Tana, stopping for lunch at the Reptile & Butterfly farm (lunch at own expense). Continuing onto Tana, you will be taken to your hotel near the airport for your last night in Madagascar.
DAY 8: ANTANANARIVO
Check out of your hotel & head to Tana airport, for your onward flight.
ENQUIRE NOW!
about Beach & Lemur Package
Trip Code: AFRI100JEN

Loading Terms & Condtions...