5 Day Spring Fling
5 Day • Quick Perth Getaway

Perth, Western Australia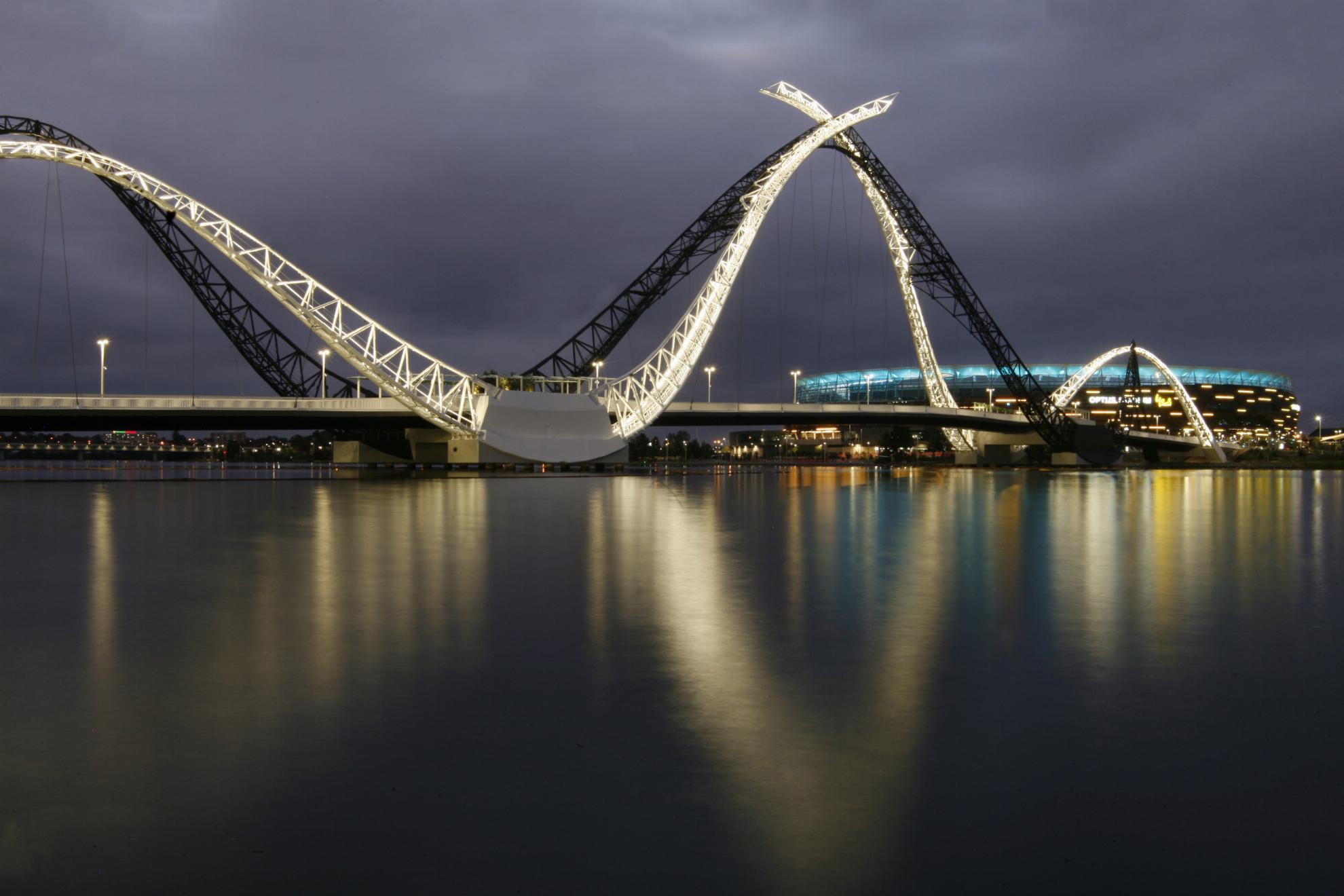 Matagarup Bridge, Perth, Western Australia


Fremantle, Western Australia
5 Day Spring Fling
5 Day Short Break - Quick Perth Getaway
People travel from far and wide to revel in the spectacular, which is the Spring Wildflowers in Western Australia.  The weather is warm and the flowers are abundant.  We include plenty of opportunity to witness the Wildflowers in person.  A little walking, segway and coach touring combined not only shows you Perth up close and personal, but also gives you an in depth understanding of Perth and how it has become the incredible modern city of today and the future.  Perth has a lot to offer you and your family, and is always quick to warm up in the Spring, bringing life and colour along with it.    
VALID FOR TRAVEL: 01 Feb – 31 Mar 2022
Pricing for Canucks
per person, based on double occupancy
Standard CA$725.00 per person
Superior CA$755.00 per person
Deluxe CA$869.00 per person

Prices above are per person, based on double occupancy.  Subject to availability.
"Standard" refers to properties at a 3-star rating
"Superior" refers to properties at a 4-star rating
"Deluxe" refers to properties at a 5-star rating
Package Includes:
4 nights' accommodation, 3 excursions, daily breakfasts, all transfers and all taxes & fees.
Note: the mandatory Australian Travel Visa is included in the price
WHERE WILL YOU VISIT?
Perth
Western Australia
Swan Valley
Kings Park
Wildflower Nature and Wildlife Tour
Gourmet Wine cruise
Botanic Gardens
TRIP ITINERARY
Arrive in and Depart from Perth
5 Day Adventure
Day 1: Arrive Perth
You will be picked up from the airport and taken to your hotel to check in.
Day 2: Wildflower Nature and Wildlife Tour
Visits Perth's world renowned Kings Park, quaint Queens Gardens and the secluded Heirisson Island. Explore the gardens on foot while enjoying the natural habitats of majestic black swans, bottlenose dolphins and a "mob" of kangaroos, right in the middle of the city.  Sit and be surprised by a bench made famous by the movie "Notting Hill", that some how made its way to East Perth. Stroll along the Swan River and past the WACA and Gloucester Park, traditional homes to cricket and horse trotting since the 1800's.  Heirisson Island is the location of a statue honouring the legendary Noongar elder, Yagan, who was executed during the volatile early days of the Swan River Colony in the 1830's. Your guide will share Yagan's story as you relax on the park benches overlooking the tranquil Swan River.
Day 3: Swan Valley Gourmet Wine Cruise
Relax and enjoy the iconic city skyline and beautiful picturesque landscape as you escape the city and cruise leisurely into the upper regions of the Swan Valley.  You'll be treated to a delicious, filling two course lunch from the coveted Sandalford Estate following an exclusive behind-the-scenes tour of the winery and a one of a kind wine tasting! All of this is capped off with live entertainmentand tantalizing desserts on board your return cruise.  Captain Cook Cruises' gourmet wine cruise is a fantastic way to spend the day with friends and family as you cruise along the river and get to know the Swan Valley a different way!
Day 4: Kings Park & Botanic Gardens Guided Segway Tour
Renowned as one of the World's largest and most beautiful inner-city parks, Kings Park delights visitors with natural bush trails, open parklands, a stunning botanic garden and iconic views over the Perth city skyline. The tour departs from Barrack Street Jetty, meandering through the new Elizabeth Quay waterfront precinct before ascending Mt Eliza to reach the summit of Kings Park. The park's botanic garden is one of the best locations for wildflowers in Spring and iconic views over the Swan River year round. There's so much more to see of Kings Park on a Segway!
Day 5: Depart
You will be picked up at your hotel and taken to the airport… why not stay longer?
ENQUIRE NOW!
about 5 Day Spring Fling

Loading Terms & Condtions...