15 Day QLD Self-Drive
15 Day • Coastal & Beach-y Delights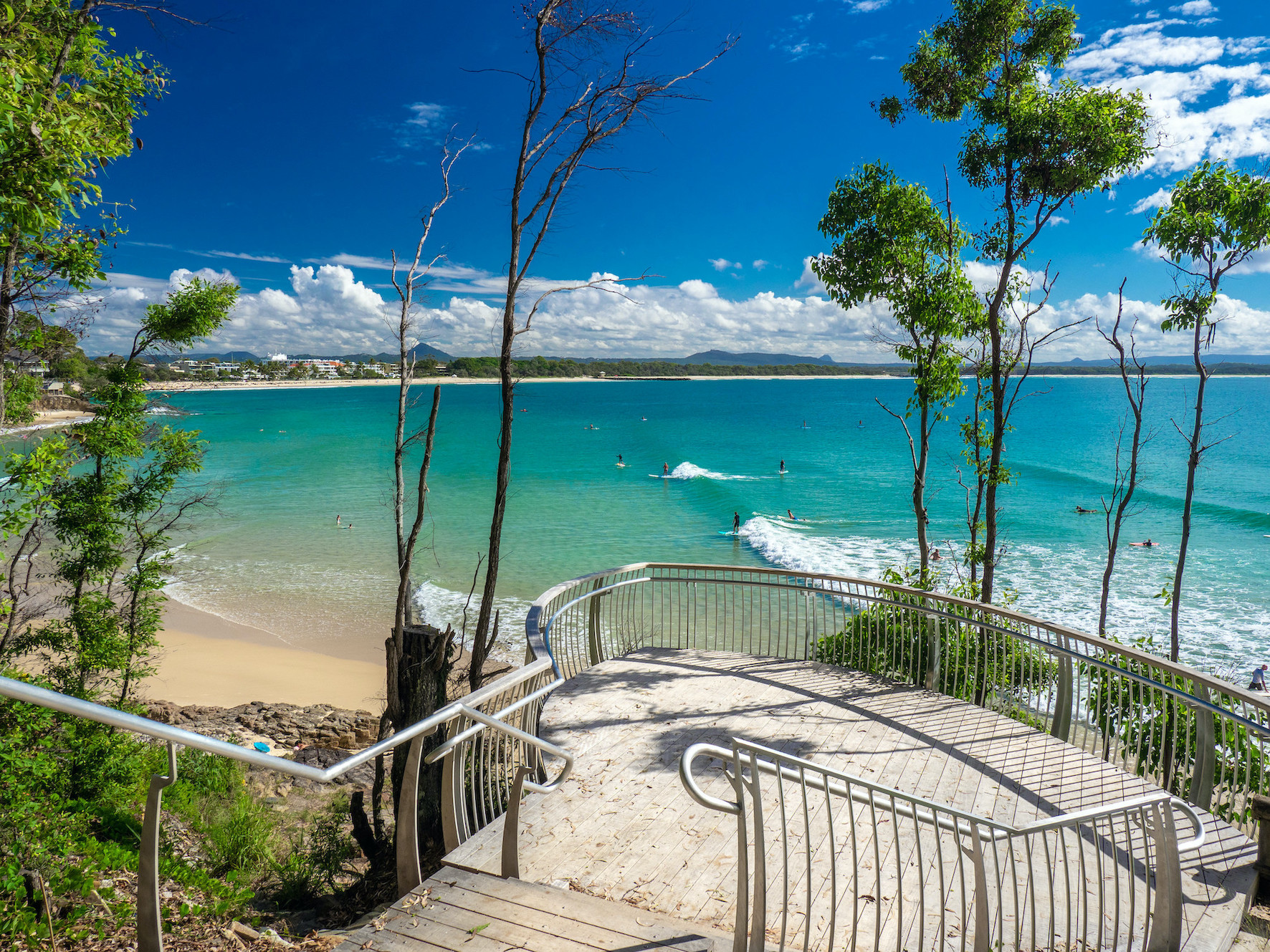 Noosa, Queensland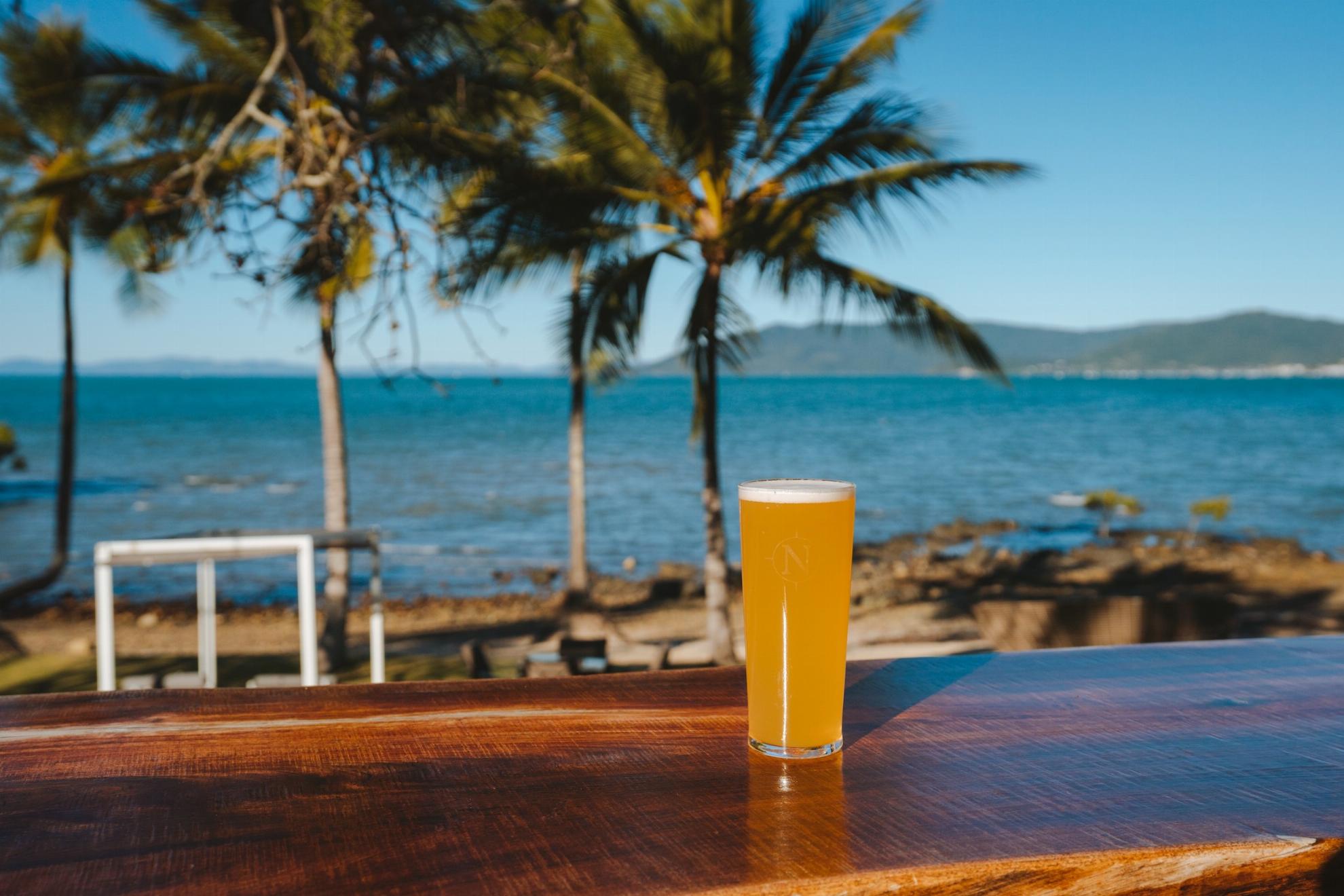 Airlie Beach, Queensland 


Whitehaven Beach and Hill Inlet, Queensland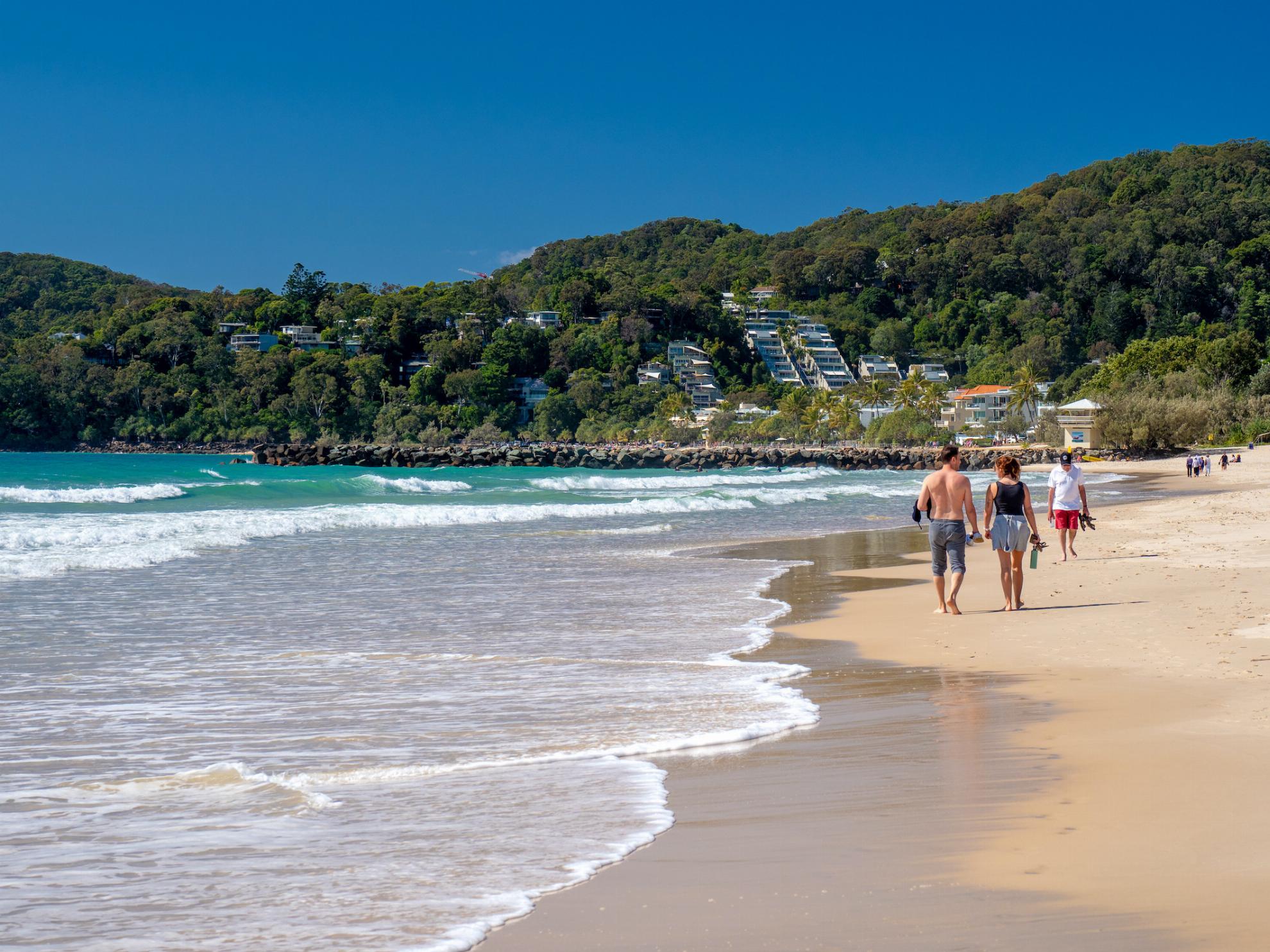 Noosa, Queensland

15 Day QLD Self-Drive
15 Day Self-Drive - Coastal & Beach-y Delights
Sometimes we have the time but don't really know how to break it up.  Keeping a balance is important as per this 15 Day self-drive Queensland holiday.  Starting in Brisbane and concentrating your quality time on only half the QLD coast is a well-paced plan.  With this preplanned itinerary, you know where you are going and when you need to be there, and still have plenty of flexibility.  We've included some unique local attractions such as the Noosa Everglades and a Segway tour in Airlie Beach as well as some of the biggies such as the World Heritage Fraser Island, Great Keppel Island, and Whitehaven Beach….Crickey, we've even included a day visit to Australia Zoo!
VALID FOR TRAVEL: 01 Feb – 31 Mar 2022
Pricing for Canucks
per person, based on double occupancy
Subject to availability.
Package Includes:
14 nights' accommodation throughout Queensland, 6 excursions, 11-day car rental and all taxes & fees.
*Rental insurance is at an extra cost
Note: the mandatory Australian Travel Visa is included in the price
WHERE WILL YOU VISIT?
Brisbane
Queensland
Mooloolaba Beach
Noosa
Fraser Island
Kingfisher Bay Resort
Rockhampton
Great Keppel Island
Airlie Beach
Whitsundays
Hamilton Island
Australia Zoo
TRIP ITINERARY
Arrive in Brisbane, Depart from Whitsundays
15 Day Adventure
Day 1: Arrive Brisbane
At the airport, pickup your rental car and head to your hotel to check in.  Drive to the Australia Zoo for an afternoon visit.
Australia Zoo Visit
Located an hour north of Brisbane on Queensland's Sunshine Coast, Australia Zoo has a team of passionate conservationists working around-the-clock to deliver animal experiences like no other.  Steve and Terri Irwin's vision has always been to make Australia Zoo the biggest and best wildlife conservation facility in the world. There is no zoo like Australia Zoo!
Stay at Mooloolaba on the Sunshine Coast for 2 nights.
Day 3: Noosa International Resort
Head to your Noosa hotel to check in.  Stay in Noosa for 3 nights.
If it's a Wednesday or a Saturday, consider a stop at the Eumundi Markets.
Located on Queensland's Sunshine Coast, Noosa is surrounded by stunning beaches, lakes and the lush hinterland of Noosa National Park. Noosa is home to superb day spas, world-class golf courses, stylish shopping and delicious cuisine.
Day 4: Noosa Everglades Eco Safari Cruise and Canoe Tour
Your safari begins with a boat cruise across the magnificent wetlands of the Noosa River to the start of Australia's Everglades. Paddle upstream in your canoe through ancient landscapes, mirrored waterways & sub-tropical rainforest to re-join your group for delicious snacks and drinks.  Experience the magnificent wonders of the Everglades, recognized as one of the most spectacular canoeing adventures in Australia – a place you MUST see to believe.
Day 5: Day at Leisure
Enjoy your day at leisure in Noosa. Consider a walk in Noosa National Park or perhaps try surfing.  Or simply kick back and relax on the beach.
Day 6: Fraser Island
Take the ferry to Fraser Island and check in to your hotel for 2 nights.  Enjoy your stay on the world's largest sand island as well as the only place on Earth where tall rainforests grow on sand dunes at elevations of more than 200 metres (656 feet).
Day 7: Beauty Spots Tour
Enjoy your day at leisure on Fraser Island with the wonderful Beauty Spots tour that will take you to crystal clear Lake MacKenzie, across the island to a drive along the beach as well as the opportunity for a walk through the forest.
Day 8: Rockhampton
Take the ferry back to the mainland and drive to Rockhampton. Spend 2 nights in Rockhampton.
Day 9: Great Keppel Island Leekes Creek Kayak Tour
Welcome to Great Keppel Island. Embark on the ultimate Great Keppel Island adventurers by both land and sea via a guided kayak tour.
Day 10: Airlie Beach
Drive to Airlie Beach, check in to your hotel and drop off your car rental (AUD330 one-way car rental fee payable direct at time of drop off).  Spend 2 nights in Airlie Beach.
Day 11: Segway Tour
Enjoy your day at Airlie Beach with a ½ day Segway tour! This relaxed Australian resort town and aquatic playground is along the Queensland's Whitsunday Coast and a gateway to the Great Barrier Reef as well as a perfect destination for sailing and scuba diving, skydiving and seaplane tours.
Day 12: Hamilton Island
Take the ferry to Hamilton Island where you will check into your hotel for 3 nights.
Day 13: Whitehaven Beach & Hill Inlet Adventure
Begin your Whitehaven Beach experience ashore at the southern end of the beach, where your tour crew will advise of the times for the day's activities – the trip to Hill Inlet, snorkelling and hiking.  When it's time to head to Hill Inlet, jump aboard a smaller vessel for a quick trip up to the tip. Once here, you'll make your way up to the Hill Inlet lookout via a short walk. Your guide is on hand to offer information about local flora & fauna and the Ngaro tribe, who once populated the Whitsunday Islands.  After your Hill Inlet walk and photos, it's time to jump aboard and head out to your snorkelling spot, Chalkies Beach. Grab your gear and jump into the underwater world of fish and coral that populate the inner reef.
Day 14: Day at Leisure
This idyllic tropical paradise is the perfect location to unwind after the many adventures and experiences on your holiday.  A desirable vacation spot by many, soak up the sun on stunning white-sand beaches, take a day trip out to the Great Barrier Reef, or enjoy a variety of water sports in the dazzling turquoise waters of the island.  At the end of the day, kick back with a glass of red or white and watch one of the island's islands' exquisite sunsets!
Day 15: Depart
Return home from Hamilton Island airports (flights not included).
ENQUIRE NOW!
about 15 Day QLD Self-Drive

Loading Terms & Condtions...