Vanessa
Destination Specialist, Edmonton
I've been working in travel since 1988 and my journey has taken me from several places along the way from selling general travel destinations to specializing in the South Pacific after having lived in gorgeous Rarotonga, Cook Islands for a year.  Considering the Cook Islands as my "home away from home", everything about island life in the South Pacific speaks to me: the people are friendly, some of the world's whitest-sand beaches exist there, and when I want total privacy, I never have to worry about that on the many near-empty beaches!
Where I've visited: New Zealand, Australia, Kenya, Hong Kong, Thailand, Cook Islands, French Polynesia, Fiji
Articles written by Vanessa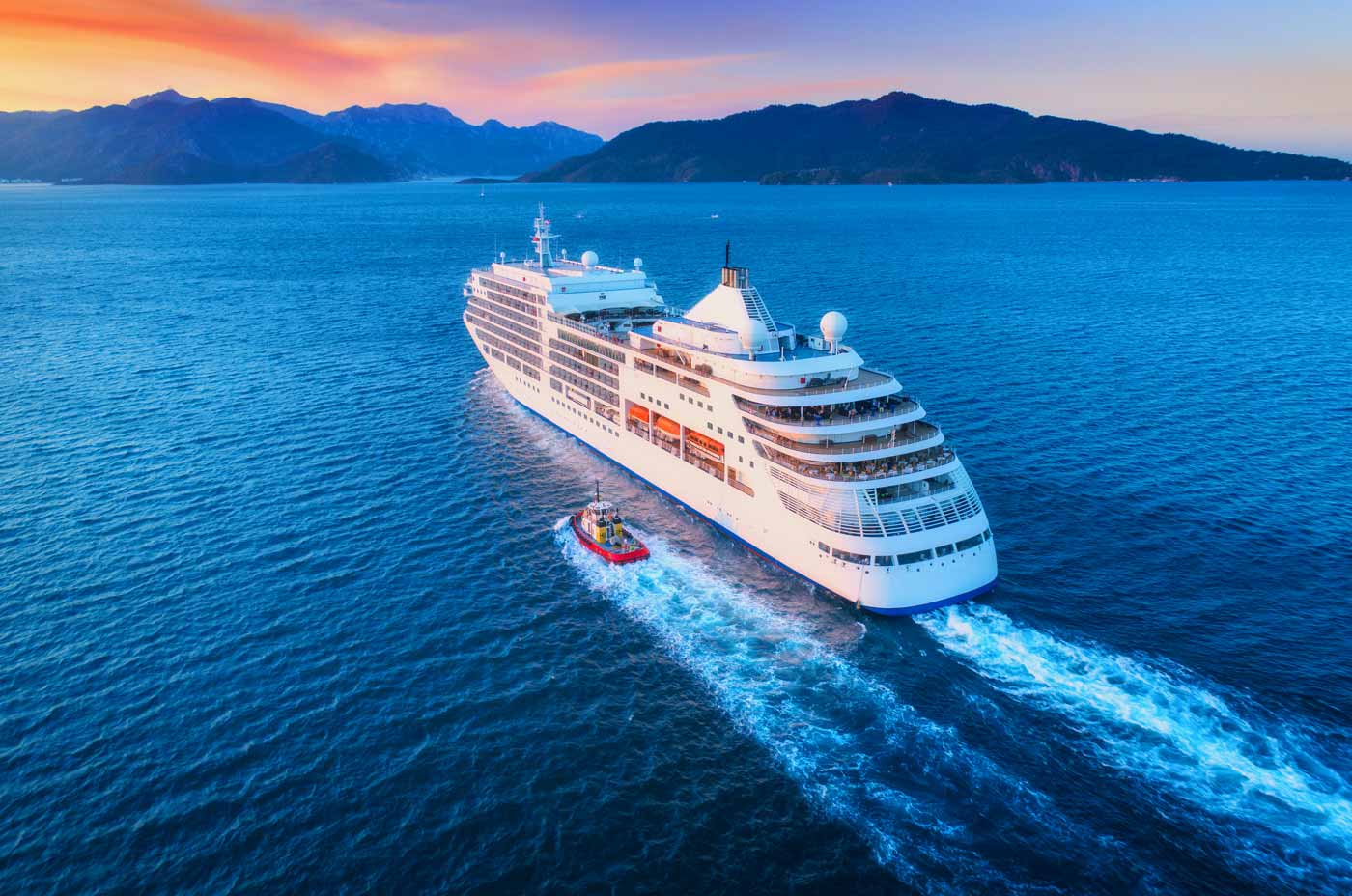 5 Reasons a Tahiti Cruise is Right for You Pristine, exotic, dramatic and secluded… these words are often used to describe The Islands of Tahiti!  ...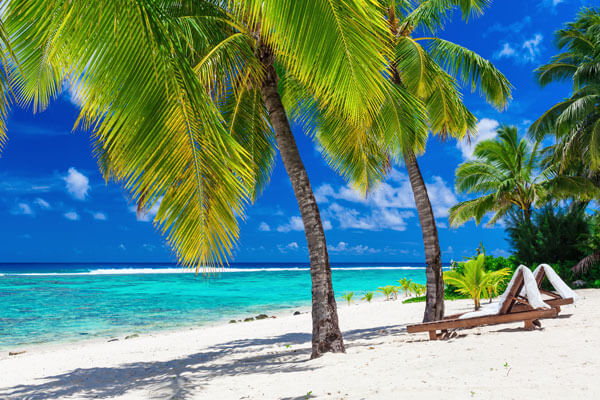 Islands You Must Visit… in the Cook Islands With a pristine beauty that rivals the more famous South Pacific islands of Tahiti and Bora Bora, ...
Downunder Travel
Office Locations in Canada
We'd like to hear from you!  We are excited to chat with you to make your dream vacation a reality.  All of our Destination Specialists have firsthand experiences, and are experts, in the following destinations: the South Pacific, Asia, India and Africa.