Folklore Museum - Tae Kwon Do Tour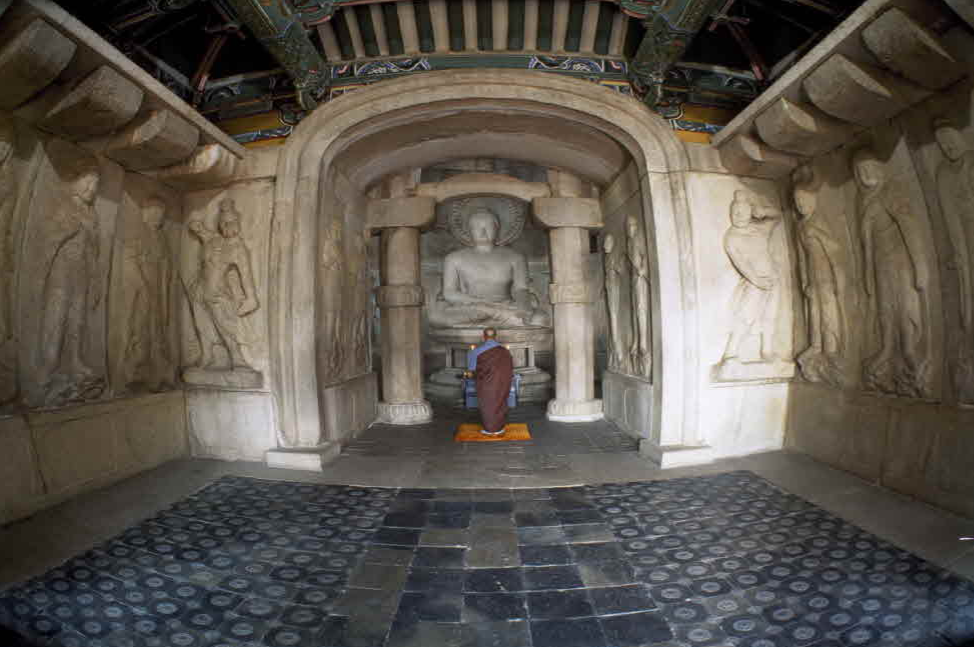 Bulgulska Temple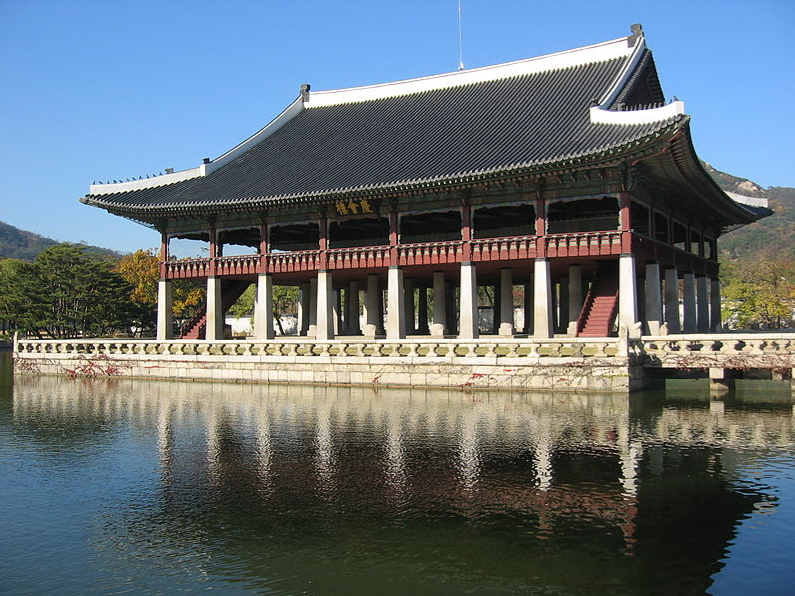 Gyeongbokgung Palace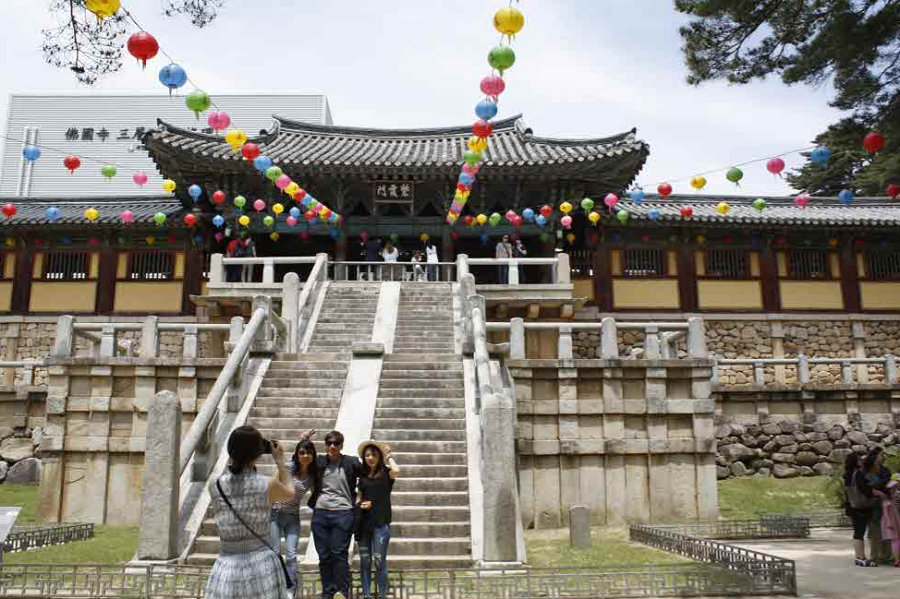 Bulgulska Temple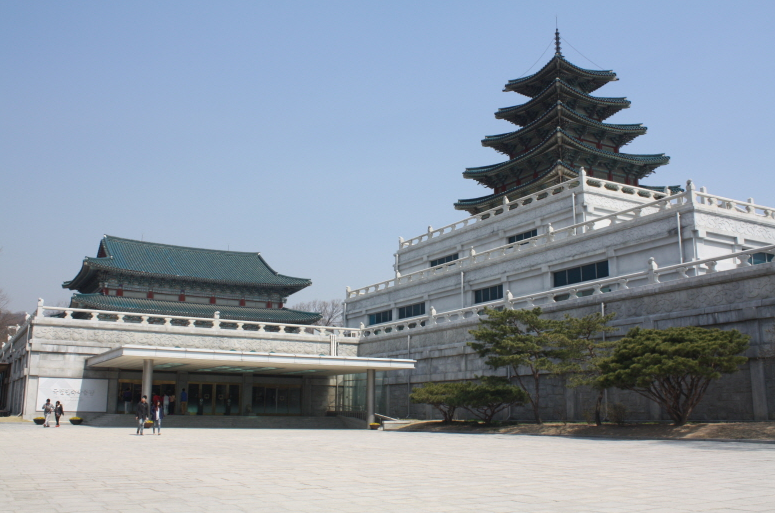 National Folklore Museum


Folklore Museum - Tae Kwon Do Tour

Downunder Travel 2009 JJ Lee Tae Kwon Do Tour

Insadong Alley- Tae Kwon Do Tour

Daegu City, Tae Kwon Do Tour

Korea
——————-

Tae Kwon Do Tour

——————-
11 Day Adventure
with Master Lee
TAE KWON DO TOUR
11 Day Tae Kwon Do Tour – with Master Lee
Enjoy an 11 Day Exclusive Insight Tour of South Korea through the art of Tae Kwon Do. You will be travelling with Korean National Champion, Master Lee!
For those of us who have been fortunate enough to know Grand Master Lee and study Tae Kwon Do under him, we are fully aware of his incredible life long journey with Tae Kwon Do. Grand Master Lee, will be personally setting up training sessions and demonstrations throughout our trip with his long term friends. This tour will give us an exclusive insight to South Korea and Tae Kwon Do. Grand Master Lee has escorted trips to South Korea in the past, however, he feels this will be the last time he will do this. Join us for this very rare and special opportunity to see South Korea through the eyes of Grand Master Lee
Korean people are characterized by their generosity, warmth, and kindness, and are renowned as one of the hardest working people in the world; this tour brings you to some of the best that South Korea has to offer!
EXCLUSIVE TRAVEL DATE: 18th March – 29th March 2020
Price Per Person
per person, based on double occupancy
Airfare is NOT included in the above price. Allow around C$1,550 per person for airfare.
This is a guided tour. Subject to availability. Price based on double occupancy.
FIXED TRAVEL DATE: 18th March – 29th March 2020
Package inclusions:
10 nights accommodations (4-star hotels), some meals (Breakfast - 10, Lunch -10, Dinner - 9), English-speaking guide, chartered deluxe bus for transportation, entrance fees of tour sites and all taxes & fees.
Get Ready for a Trip of a Lifetime
Details of Your Downunder Travel Adventure
Included in your Adventure
Excluded in your Adventure
Seoul
Gyeongbokgung Palace
Folklore Museum
Insadong Antique Street
Cheonggyecheon Stream
Gyeonghoeru
Insadong Alley
Demilitarized Zone
Muju
Taekwondowon
Andong
old Korea
Hahoi Village
Byeongsan Confucian School
Seokguram Grotto
Bulguksa Temple
Gyeongju
Daegu
Yangnyeongsi Museum
Suwon
Korean Folk Village
Kukkiwon
Nam
TAE KWON DO TOUR
Itinerary
Start in Seoul, end in Seoul
Depart in the morning for your flight to Seoul, Korea (Wednesday 18th March 2020)
Upon arrival at Seoul Incheon International Airport (Thursday 19 March 2020) you will proceed through customs and immigration services and we will be met and greeted by our English speaking tour guide and transferred by coach to our accommodation in the picturesque capital…the heart of Korea, Seoul.
Meals included: Dinner
Museum, Insadong Antique Street, Cheonggyecheon Stream
Gyeongbok Palace The 40- acre Gyeongbok Palace was built in 1394, the third year of the Joseon Dynasty. Geunjungjon, the largest and most impressive building in the palace, served as a throne room and an audience hall. Gyeonghoeru, a spacious two-story pavilion, overlooks a picturesque man-made pond just northwest of the throne hall.
National Folklore Museum is in the Gyeongbok Palace complex.  It explains the religious rituals, housing customs, household tools and implements, food and social dynamics of traditional Korean life.
Insadong Alley is where you can experience the traditional culture of Korea while remaining in the heart of the city.
Cheonggyecheon Stream used to exist merely as an overpass forgotten in 1970 until it was restored in 2005, becoming a haven of natural beauty amidst the bustle of city life.
Meals included: Breakfast, Lunch, Dinner
The Demilitarized Zone (DMZ) lies on the border between North and South Korea, and visiting outside of a guided tour is not allowed. On this tour, explore the DMZ with your guide and gain insight into Korean War history. Take in sites of interest including the 3rd Tunnel and the Dora Observatory in safety, with entrance fees plus pickup and drop-off in central Seoul included. Explore the DMZ in safety on a guided tour.
Afternoon Free to Explore Seoul
Meals included: Breakfast, Lunch, Dinner
Day 5: Muju – Taekwondowon
Taekwondowon, proudly established in the country where Taekwondo was born from its international debut in the Olympics, is the world's only professional taekwondo venue that houses taekwondo and its related facilities and objects.  It's a living cultural heritage site for people all around the world to feel Korea and be moved by its warmth through the spirit of taekwondo and it's the largest training space in the world for Taekwondo practitioners
Taekwondowon, the new pilgrimage destination for international taekwondo practitioners, is the birthplace of taekwondo with a befittingly expansive space for interactive, educational, and cultural exchanges, and the pivotal hub to deliver taekwondo to the world.
Meals included: Breakfast, Lunch, Dinner
Afternoon check out from Taekowondwon and transfer to Andong.
Andong - a treasure trove of Confucian tradition and one of the last living vestiges of old Korea. Queen Elizabeth II visited Andong in April 1999 on the occasion of her 73rd birthday during her 4 day state visit to Korea.
Hahoe Village - a small village with a delightful blend of thatched-roof peasant houses and tiled-roof yangban (noble class) villas of Joseon dynasty.
Byeongsan Confucian School was originated from 14th century, and established by scholar Ryoo, Seong-Ryeong in 1572. As one of the most beautiful examples of Korean architecture, it has papers of the scholar with 3,000 books.
Meals included: Breakfast, Lunch, Dinner
Bulguksa Temple, one of Korea's best known temples, is a testimony to both the skill of Silla architects and the depth of Buddhist faith at the time. Except for the wooden buildings, all the stone bridges, stairways and pagodas are original. The temple, originally built in A.D. 535, was enlarged in A.D.752
Seoggram Grotto is one of the world's finest shrines of Buddha, dating back to the same period as Bulguksa Temple. Surrounded by Bodhisattvas and guardian deities, the serene central statue of Buddha gazes out over the forested hills and across the East Sea to the horizon. It is also listed on UNESCO's prestigious World Cultural Heritage List.
Gyeongju National Museum is deep in tradition, with a history of about 90 years. Representing Gyeongju, which used to be the capital of Silla (BC57~AD935), the museum is where you can view the cultural history of Gyeongju district.
Tumuli Park, a collection of royal Silla tombs from the Pre-Unification Era. The park contains 23 of the more than 200 royal tombs that were found in Gyeongju.
Evening Visit Taekwondo Schools arranged by Grand Master JJ Lee
Meals included: Breakfast, Lunch, Dinner
Daegu Geundae Street, Yangnyeongsi Museum OR Oriental Medicine, Dongseong Market
Daegu Geundae Street Experience the Fresh Sweet Red Bean Bakeries found on Geundae Street (Modern Street)
Yangnyeongsi Museum Learn all about the history of Oriental Medicine.  This ancient practice continues to mystify the scientific world even today.
Dongseong Market Stroll through the most famous market in Daegu.  Arts, Korean Delicacies, Korean Local Crafts and Japanese Imported goods.  Dongseong Market has something for everyone looking for a little "Retail Therapy".
Evening Tae Kwon Do Training Visit Arranged by Grand Master JJ Lee
Meals included: Breakfast, Lunch, Dinner
Korean Folk Village was opened in 1974 as an open-air folk museum and international tourist attraction for both Korean and foreign visitors. It is the home of true Korean heritage where many features of the Korean culture have been collected and preserved for succeeding generations to learn about.
Transfer to Seoul 1.5 hour Drive  6:00pm
Meals included: Breakfast, Lunch, Dinner
Morning Kukkiwon Visit and Training Session
Afternoon Namdaemun Market located in the very center of Seoul, is the largest traditional market in Korea selling clothing, shoes, housewares, foodstuff, flowers, tools, wigs, glasses, accessories of every kind, gifts, sporting goods, electric appliances, furniture etc.
Meals included: Breakfast, Lunch, Dinner
Day 11: Seoul Incheon International Airport
Noon Departure Private Transfer to Seoul Incheon International Airport.  Upon arrival you will complete our group check-in and proceed to the departures area... why not stay longer?  Or add on any additional fantastic Asia countries?
Experience
The Difference

With

Downunder Travel
Create Your Dream Vacation
Speak directly with one our of adventure specialists today! At Downunder Travel you are not restricted to our ready-made packages.
We can customize and build a trip for you!
What you need to know
Information and Facts
Home of the modern day recreational activity of Taekwondo, which is also known as the country's national sport, South Korea is popular destination to visit among tourists worldwide.  From the vibrant capital city of Seoul to the historical city of Gyeong ju with its ancient temples and onto the Jeju Island known for its resorts, beach getaways, hiking trails and its dormant volcano, there is much to discover and explore in South Korea.
Search and find your
next adventure