Costa Rica Family Trip
10 Day • San José, Arenal Volcano, Poas Volcano National Park, Doka Coffee Plantation, La Paz Waterfall, Carrillo Beach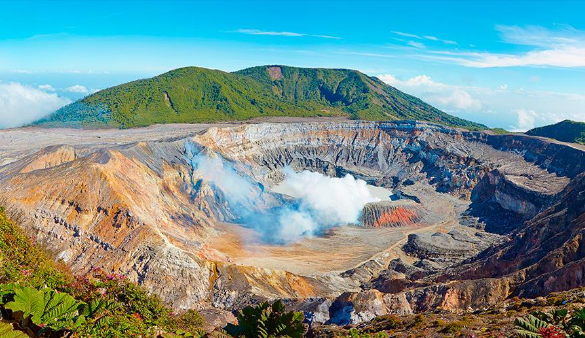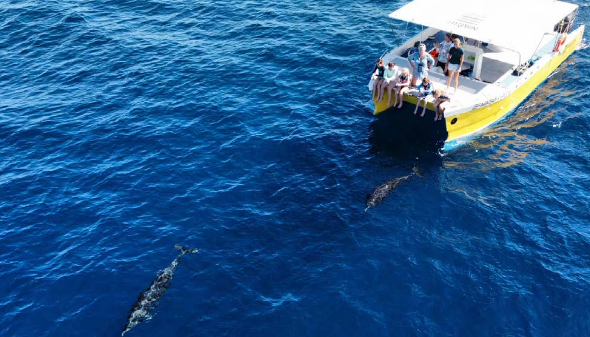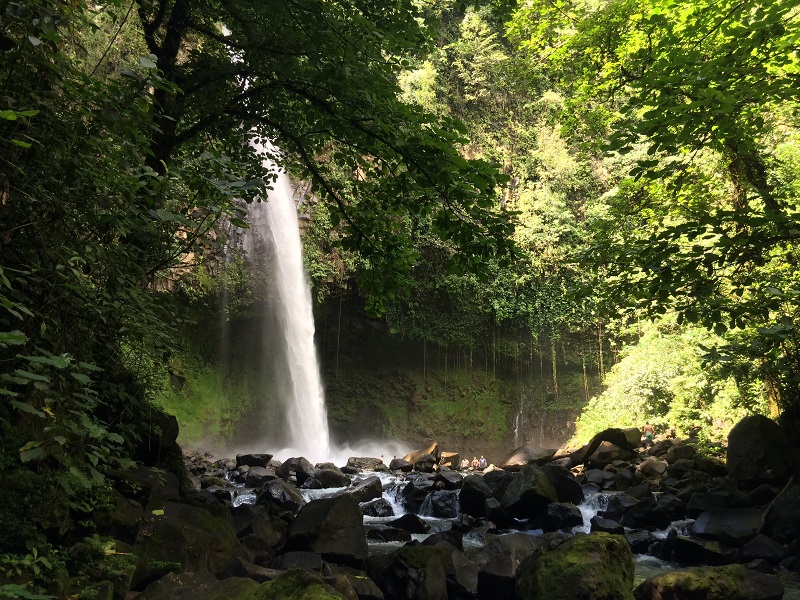 Costa Rica Family Trip
10 Day Family Adventure - San José, Arenal Volcano, Poas Volcano National Park, Doka Coffee Plantation, La Paz Waterfall, Carrillo Beach
This is a family-friendly vacation package – combining amazing experiences for all members, no matter if they prefer mountain or beach, or a thrilling adventure or some peaceful leisure time. That's why Costa Rica is the perfect destination for your next family getaway; because this beautiful country offers so much! Discover the vacation that gives the whole family an unforgettable time together!
Valid for travel on select departure dates: May – Nov 2022
Per person
Based on double occupancy
Package includes: 10 nights' hotel accommodation, breakfast daily, excursions as indicated in the itinerary, airport transfers and all taxes and fees.
Price Per Child (aged: 2-17): CAD$592 (maximum two children)
Subject to availability.
WHERE WILL YOU VISIT?
San José 

Arenal Volcano
Poas Volcano National Park
Doka Coffee Plantation
La Paz Waterfall
Carrillo Beach
Dolphin Watching
Ocean Safari
TRIP ITINERARY
San José to San José
10 Day Adventure
Day 1: San Jose 
Arrive in San Jose.
Meet & greet at the airport and private transfer to your hotel in San Jose.
Day 2: Volcano & Coffee 
Visit Poas Volcano National Park and Doka Coffee Plantation.  Alajuela is one of the seven provinces of Costa Rica, the Juan Santamaria International Airport is located here; this province also borders Nicaragua on the northern side.  It is known to be one of the main coffee and sugar cane production areas and where the Poas Volcano National Park is located, known as one of the most beautiful attractions in the Central Valley. The Arenal Volcano is also in Alajuela and is the only conical volcano and one of the most popular national parks in Costa Rica.
Day 3: Arenal 
Private transfer to Arenal area visiting La Paz Waterfall gardens on-route.  La Paz Waterfall Gardens is a 70-acre private ecological park located 48 km away from San Jose, Costa Rica. This means that just 1 hour from your city hotel, taking the same route that leads up to Poas Volcano National Park, this attraction offers an amazing experience of preservation and wildlife exploration for both children and adults.
Day 4: Arenal Volcano 
Arenal Volcano National Park visit by the lake. Few sites in Costa Rica inspire more respect and admiration than the Arenal Volcano.  At 5437 feet, it's tall and conical shape stands imposing over the pastured green hillsides that surround its base. Although currently in a resting phase, Arenal remains Costa Rica's most active volcano for the past 43 years.
Day 5: 

Carrillo Beach

 
Private transfer to Carrillo Beach.  Playa Carrillo, in the south of Guanacaste, on the North Pacific coast of Costa Rica, is a small town, poorly developed and, despite being a tourist site, away from other busiest sites. There is also a beautiful white sand beach with crystal-clear water, an important coral reef and surrounded by many palm trees.  The beach is very calm, with small waves that make it an ideal place for families and for those who enjoy swimming, among other activities like: snorkelling, kayaking, sport fishing, hiking and horseback riding.
Day 6: Ocean Safari

 
Today you will go snorkelling and dolphin watching.
Day 7-9: Days at Leisure
Days at leisure to enjoy the facilities of the hotel and the beaches nearby
Day 10: Depart 
Private transfer to Juan Santamaria International Airport… why not stay longer?

ENQUIRE NOW!
about Costa Rica Family Trip

Loading Terms & Condtions...