Southern Skies
15 Day • Namibia, Zimbabwe & Botswana


Namibia, Africa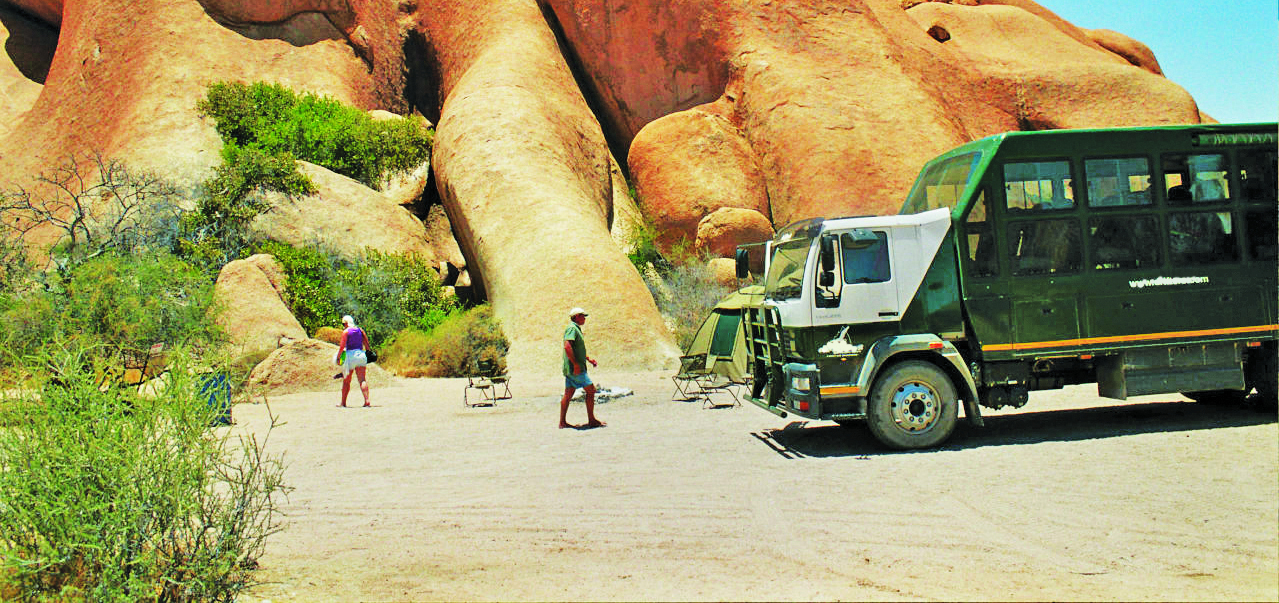 Namibia, Africa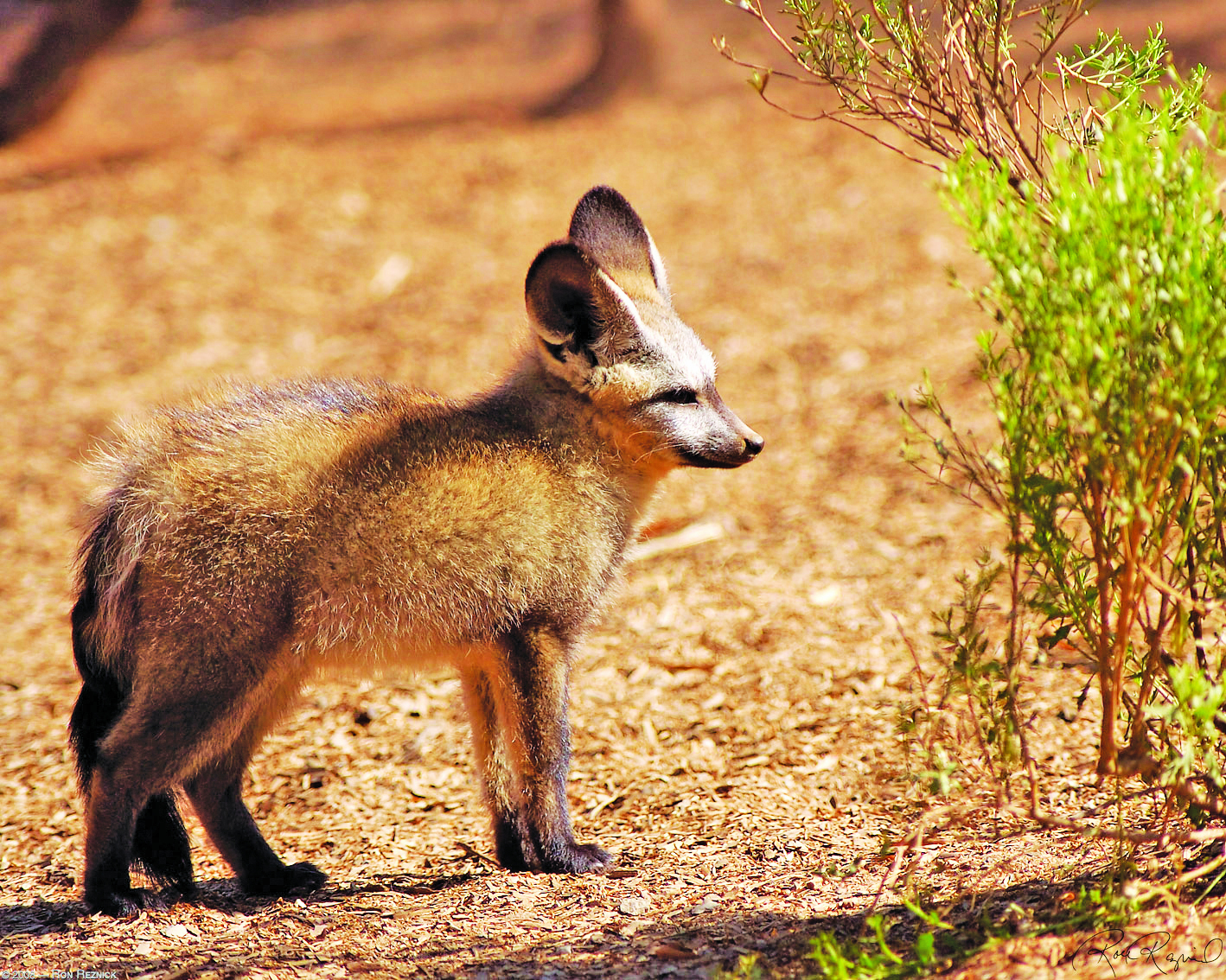 Namibia, Africa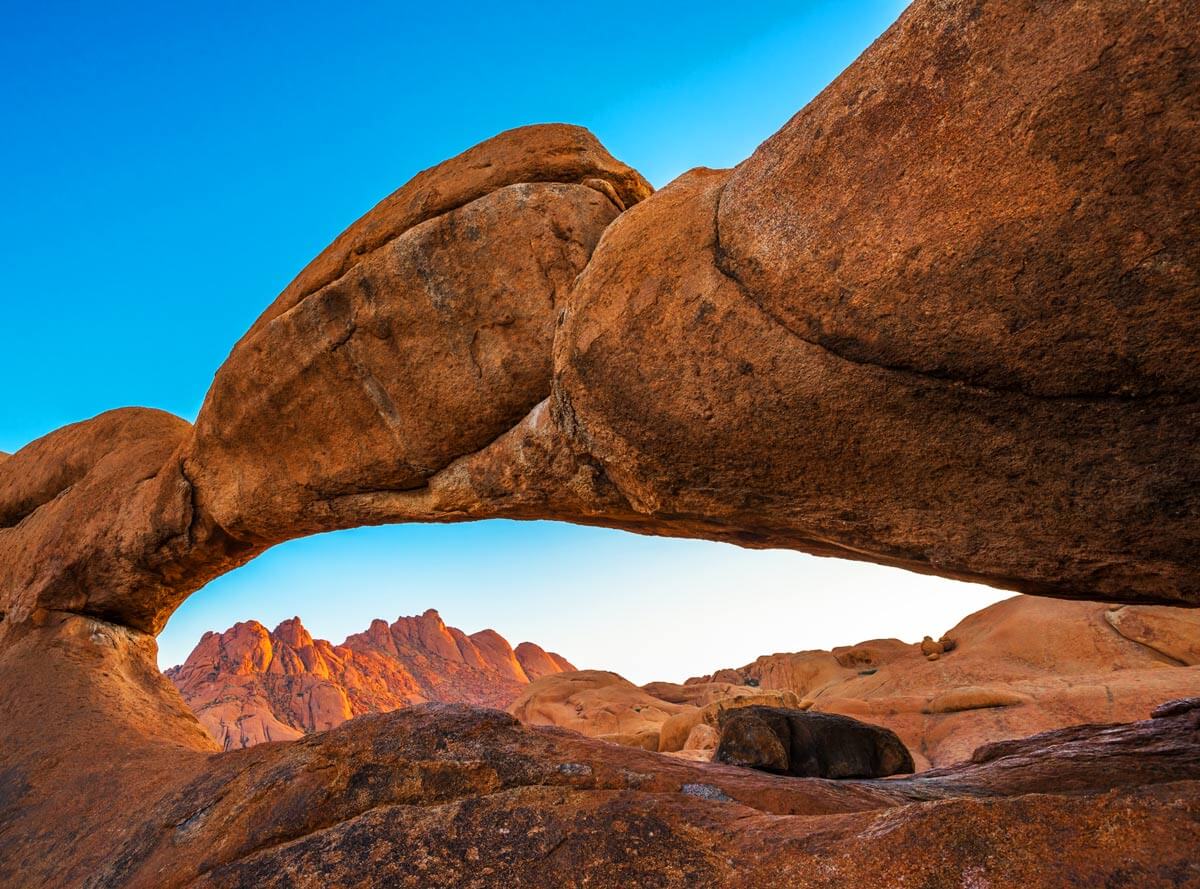 Namibia, Africa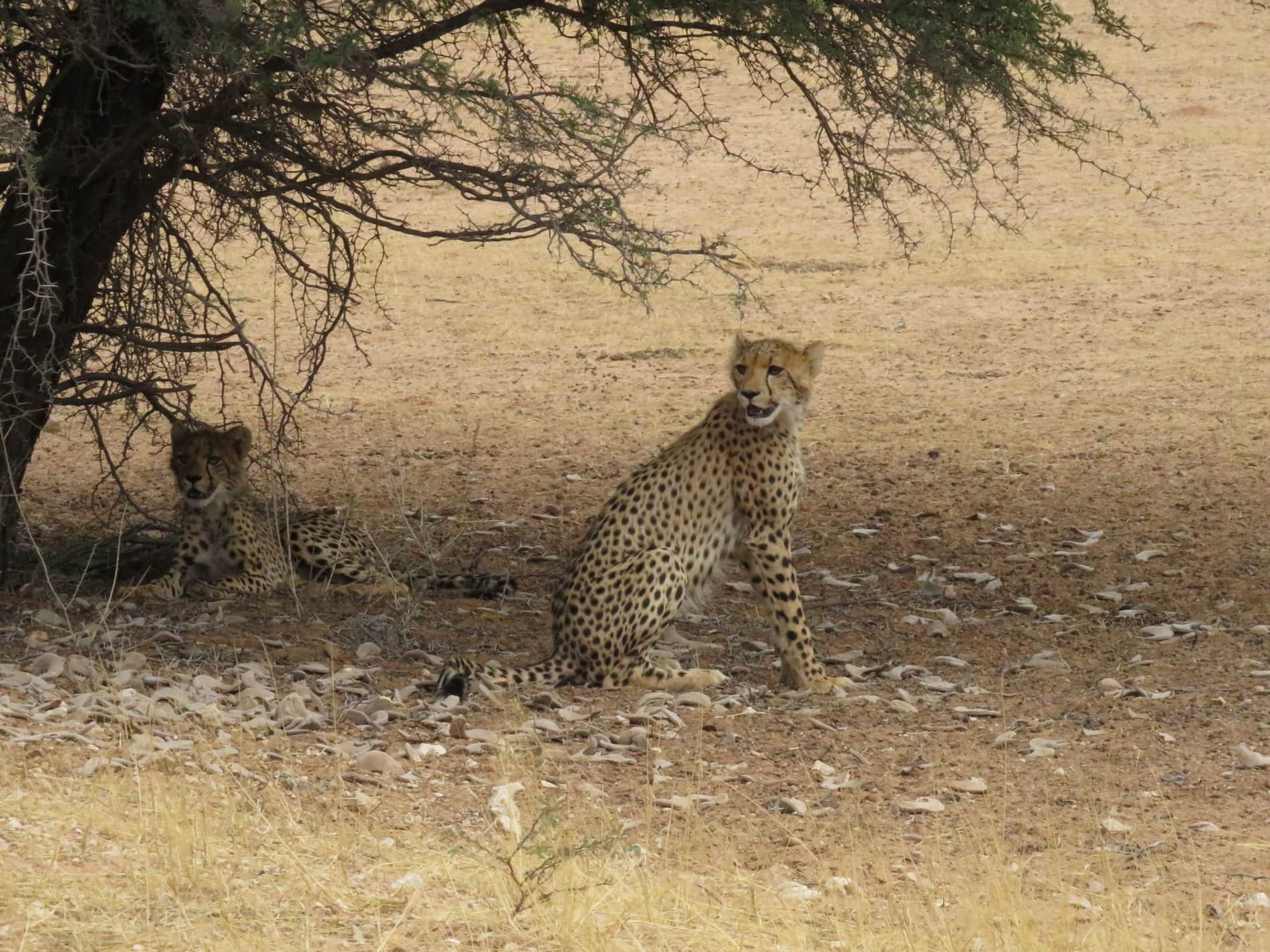 Namibia, Africa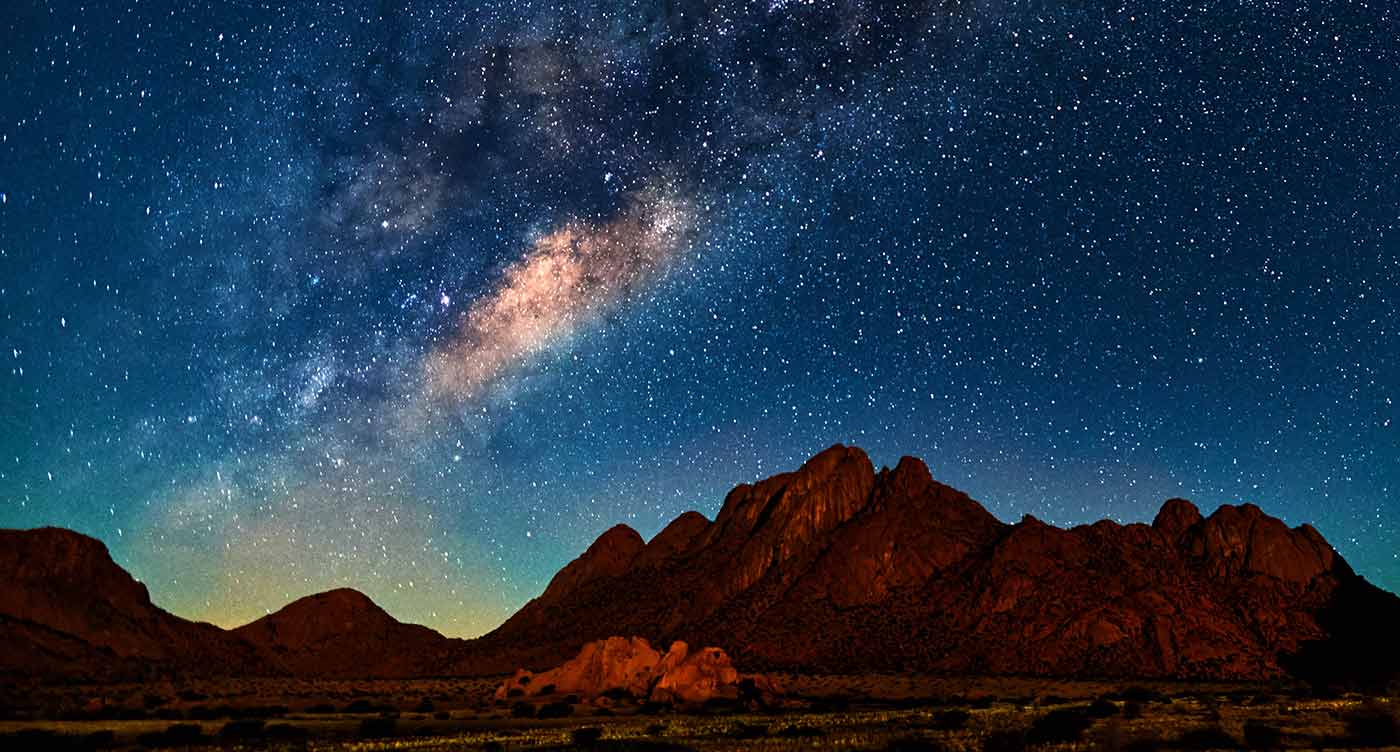 Namibia, Africa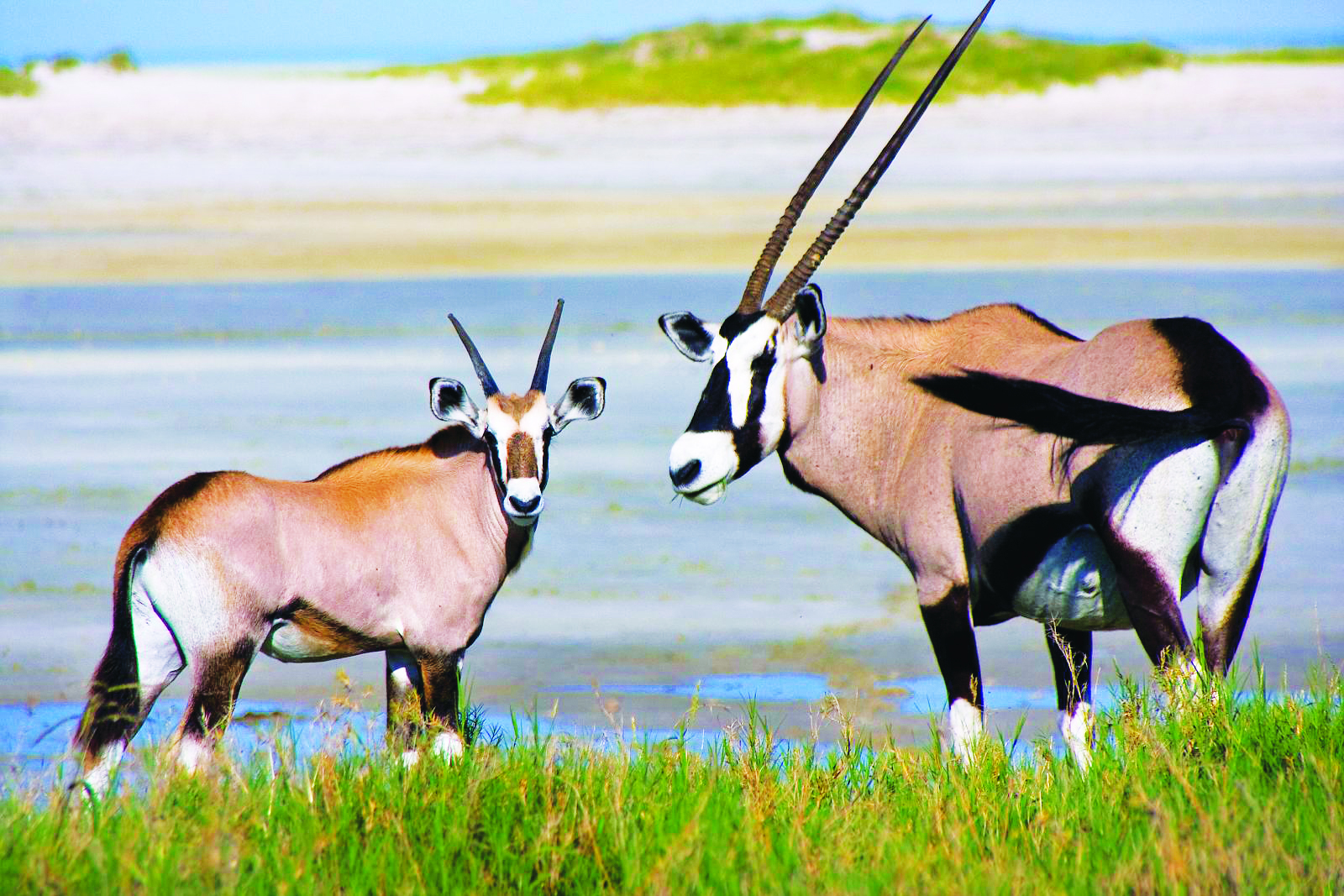 Namibia, Africa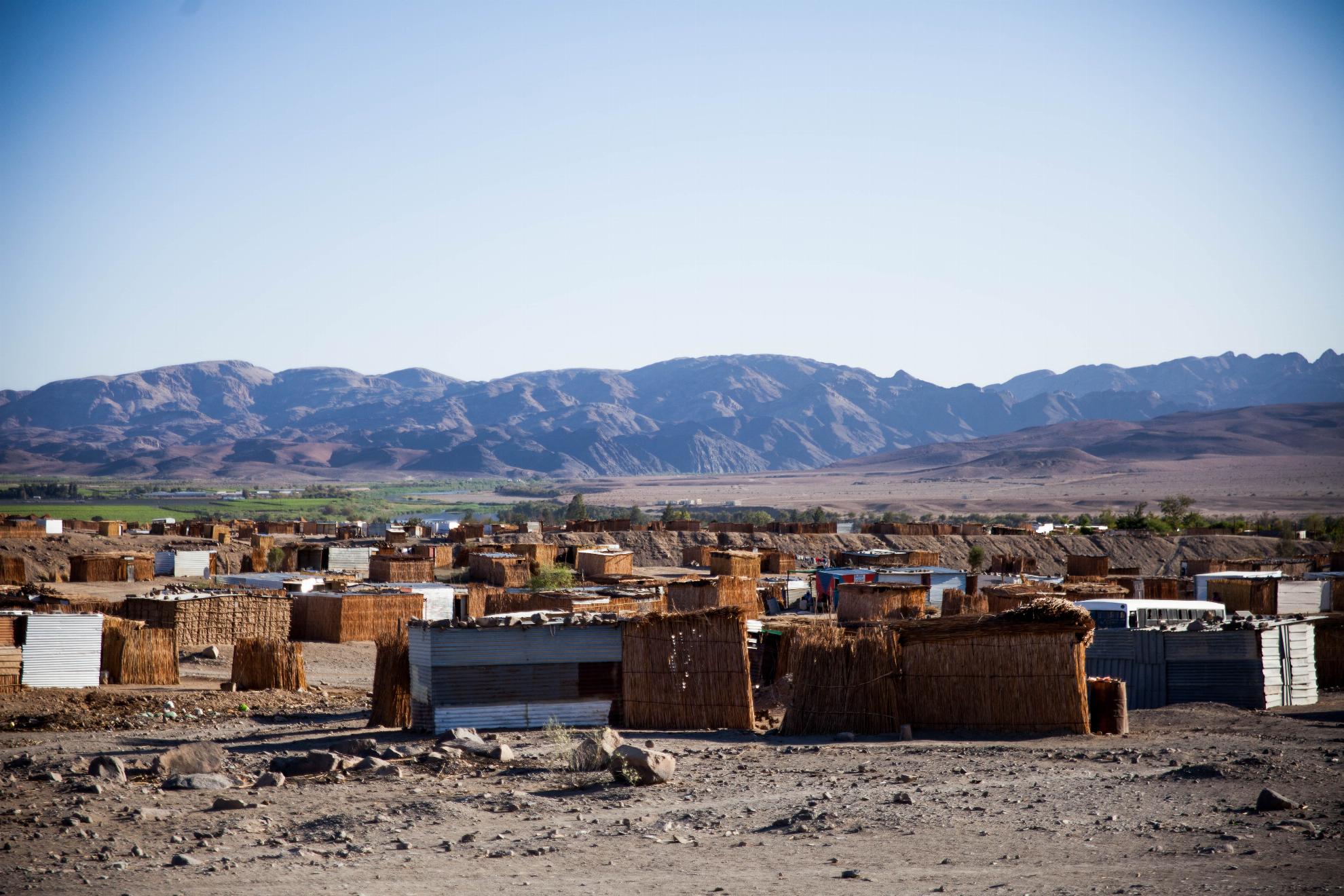 Namibia, Africa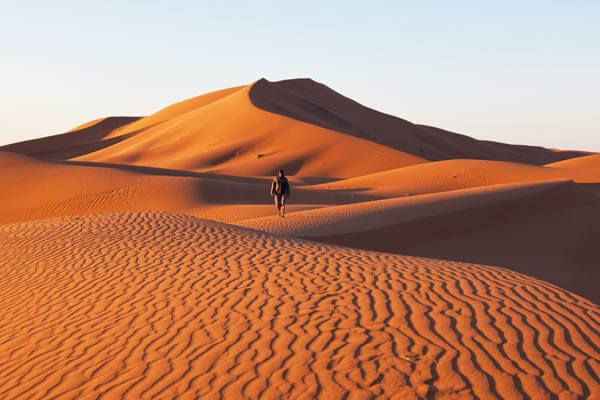 Namibia, Africa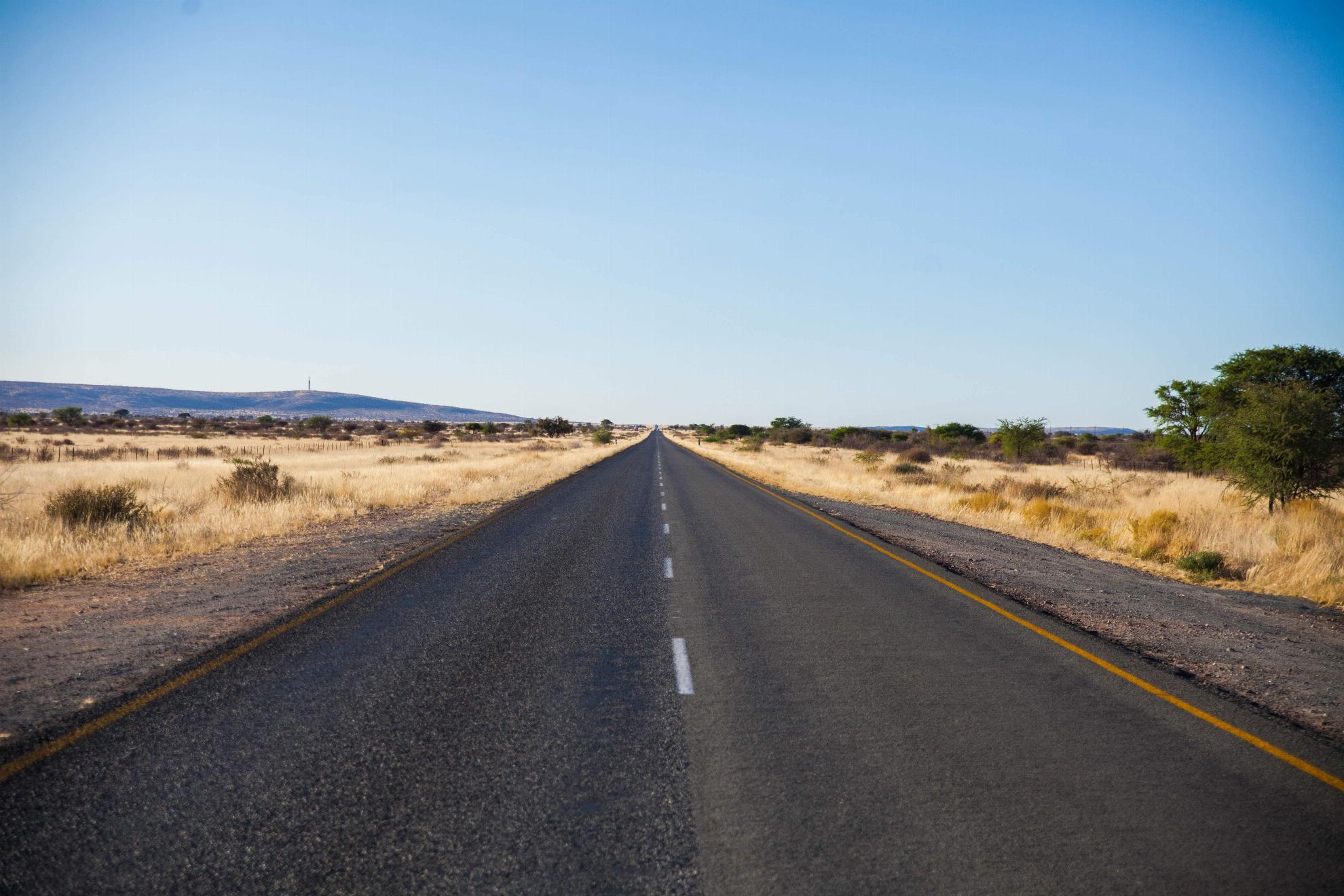 Namibia, Africa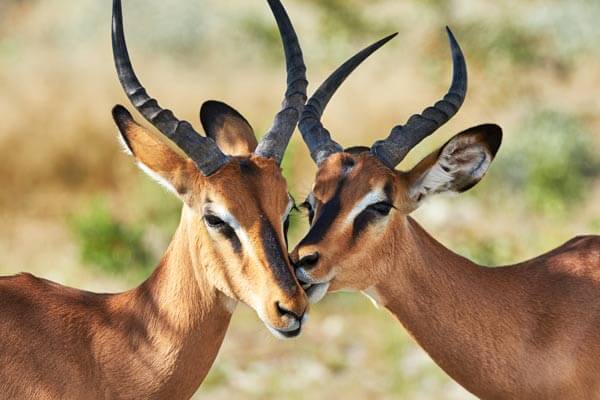 Namibia, Africa

Southern Skies
15 Day Unlimited Adventure - Namibia, Zimbabwe & Botswana
15-day safari from Victoria Falls to Swakopmund
Your journey starts in Victoria Falls, Zimbabwe. Practice your wildlife
spotting in Chobe National Park and the outstanding Okavango Delta in
Botswana. Continue to the expanses of Etosha for wonderful game
viewing and experience the breath-taking sand dunes of the Namib
Desert.
Standard
per person based on double occupancy
2020 Departure Dates:
04 Apr 2020, 21 Apr 2020, 04 May 2020, 20 Jun 2020, 23 Jul 2020, 07 Aug 2020, 05 Sep 2020, 09 Oct 2020, 24 Oct 2020, 12 Nov 2020, 09 Dec 2020
Airfare is NOT included in this package.
WHERE WILL YOU VISIT?
Victoria Falls
Zimbabwe
Chobe National Park
Okavango Delta
Botswana
Etosha
game viewing
Namib Desert
Ova-Himba Village
Omaruru
Spitzkoppe
Mahangu National Park
Chobe River
Swakopmund
TRIP ITINERARY
Victoria Falls-Swakopmund
15 Day Adventure
DAY 1: VICTORIA FALLS, ZIMBABWE
On arrival into Victoria Falls, you will be met and transferred to your hotel. The rest of the day may be spent at leisure or partaking in one of the many activities on offer (at own expense). Your guide will take you on a tour of the mighty Victoria Falls, known by the local Kololo tribe as Mosi oa Tunya- "the Smoke that thunders". In the afternoon we have a relaxing sunset cruise on the mighty Zambezi River, basking in the afterglow of the day. This evening you will meet your guide and the rest of the group for your pre-departure meeting.
Meals: own expense
DAY 2 & 3: VICTORIA FALLS TO CHOBE NATIONAL PARK, BOTSWANA
This morning is available for exploration of Victoria Falls and all it offers. A mid-morning departure takes you on to Botswana for the next two nights. You will have the remainder of the day at leisure or to partake in optional activities. The next day, we rise early for a morning game drive in the Chobe National Park, the second largest park in Botswana covering 10,566 km2. Chobe has one of the greatest concentrations of elephant found on the African continent. In the afternoon we go on a cruise on the Chobe River, a truly unforgettable experience and one of the best ways to view the wildlife and the spectacular sunset.
Meals: Breakfast, Lunch, Dinner (Day 2)
Meals: Breakfast (Day 3)
DAY 4: CAPRIVI, NAMIBIA
Leaving Botswana, we drive through Chobe National Park before crossing over into Namibia and driving through the Caprivi to our camp on the banks of the Kwando River. The afternoon is at leisure for a number of optional activities, or sit back and relax and take in the sights and sounds of the Kwando River.
Meals: Breakfast, Lunch, Dinner
DAY 5 & 6: CAPRIVI TO OKAVANGO DELTA, BOTSWANA
We leave our camp on the Caprivi for Etsha 13, on the western border of the Okavango Delta in Botswana. Unlike other deltas, it flows into the Kalahari Desert without reaching the coast, which makes it unique. Enroute to camp we will go on a game drive to the Mahangu National Park which is rich in fauna and flora. In the park you have the chance of spotting game such as sable and roan, elephants, hippos, buffalos, and many types of antelope. For bird watchers the Mahangu National Park offers more than 420 different bird species. The next day is spent exploring the network of water pathways floating through thick vegetation in mokoros (traditional dugout canoes), discovering a variety of birds and wildlife. We stop at a secluded island to take a 1½ hour guided walk hoping to spot elephants, waterbuck or other animals living in this water filled paradise.
Meals: Breakfast, Lunch, Dinner (Day 5)
Meals: Breakfast, Lunch, Dinner (Day 6)
DAY 7: OKAVANGO DELTA TO KAVANGO RIVER, NAMIBIA
Leaving Botswana we make our way into Namibia and head along the Caprivi to Rundu. We make our way to Kaisosi River Lodge and spend a relaxing afternoon at our lodge on the banks of the Kavango River. Optional activities such as a visit to the Mbunza Living Museum, a traditional cultural school and communal business for the local Kavango people, or a sunset cruise are available. Alternatively just relax by the pool with a sundowner listening to the sounds of Mother Nature.
Meals: Breakfast, Lunch
DAY 8, 9 & 10: ETOSHA NATIONAL PARK, NAMIBIA
The following morning we head off to Etosha National Park. We fill the next 3 days with game drives in the hopes of spotting lion, leopard, elephant and rhino as well as cheetah, giraffe, zebra and the numerous different types of antelope the park has to offer. Our nights are spent at the flood lit waterholes encountering the park's various nocturnal animals as they come to drink. Etosha Game Park was declared a National Park in 1907 and it is home to approx. 114 mammal species, 340 bird species, 110 reptile species, 16 amphibian species and, surprisingly, one species of fish.
Meals: Breakfast, Lunch (Day 8)
Meals: Breakfast, Lunch (Day 9)
Meals: Breakfast, Lunch, Dinner (Day 10)
DAY 11: KAMANJAB – HIMBA EXPERIENCE, NAMIBIA
We leave the wild animals of Etosha behind and move onto the spectacular scenery of Damaraland. Our final destination for the day will be Kamanjab. In the afternoon we explore a Himba village, which will be a journey of culture exchange, learning and understanding the ways of the last traditional tribe in Namibia, the Ova-Himba.
Meals: Breakfast, Lunch, Dinner
DAY 12: OMARURU, NAMIBIA
After our cultural experience in Kamanjab we head southwards to Omaruru. Once a mission station, the settlement has great historic significance and has evolved into an artistic hub for local crafts and small industries. We will stop at local distillery and small wine cellar to taste some of its home-grown produce before arriving out our accommodation in the afternoon.
Meals: Breakfast, Lunch
DAY 13 & 14: SPITZKOPPE AND SWAKOPMUND, NAMIBIA
We move westwards across the desert plains travelling to Spitzkoppe, an iconic group of curved granite mountains with vivid colours. After a walk amongst the boulders to view the ancient Bushmen paintings and engravings, we head towards the coast. We arrive into the charming town of Swakopmund, an oasis set between the expanse of the desert and the vastness of the Atlantic Ocean. The next day, the afternoon is spent at leisure to partake in optional activities or alternatively just soak up the atmosphere of this little quaint German town and enjoy its beauty and beaches.
Meals: Breakfast, Lunch (Day 13)
Meals: Breakfast (Day 14)
DAY 15: SWAKOPMUND, NAMIBIA
Your journey ends after breakfast this morning, thereafter you will be transferred to the airport.
Meals: Breakfast
ENQUIRE NOW!
about Southern Skies
Trip Code: AFR102DRI

Loading Terms & Condtions...